How to Keep Floors Clean in the Summer
As an Amazon Associate I earn from qualifying purchases. For more details, please see our disclosure policy.
This post has been sponsored by Spot Shot® Instant Carpet Stain Remover. All opinions are my own.
Get out and enjoy the sunshine and waves this summer, knowing you won't need to break a sweat to keep floors clean. Check out these easy tips.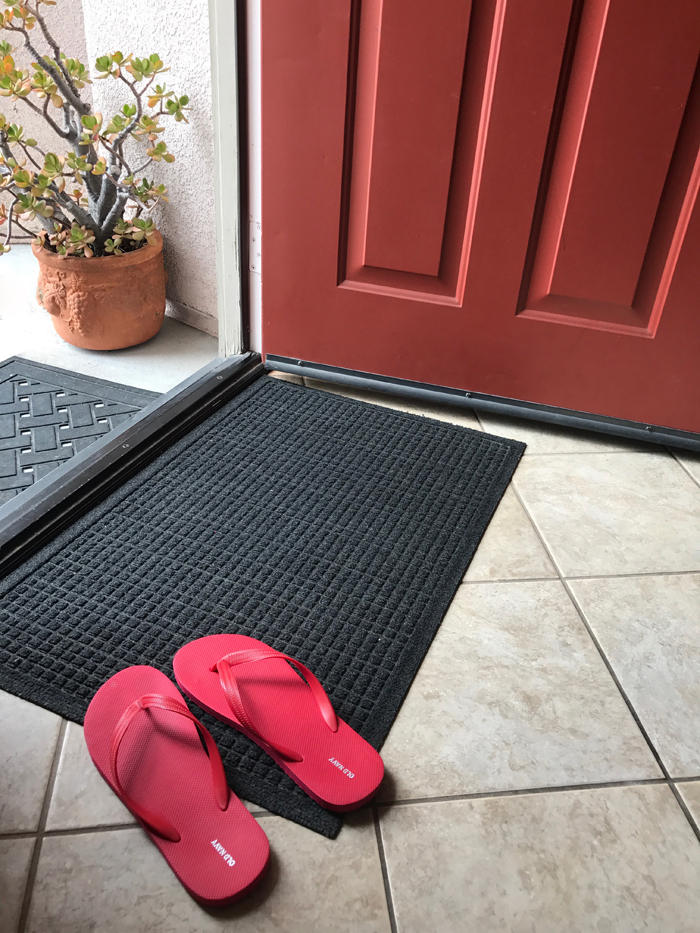 Summertime and the living is easy, right? Well, in some ways. There's no schoolwork to deal with, no snow, and no busy schedules. Living may be easier, but that doesn't make it care-free. Summer brings its own share of housekeeping challenges: wet bathing suits, sandy beach towels, and inevitably messy floors.
To keep floors clean in a household of children is a feat in and of itself, but what about when you add in the adventures of summer?
Consider these tips to keep your floors clean this season:
How to Keep Floors Clean in Summer
Place mats at each side of every outside door.
You need mats outside as well as inside each door that leads outside, including the garage. Mats can trap dirt, dust, and sand before they get tracked all over the house. Be sure to measure the width of your door before you shop; I've had a few too many mats that didn't cover the space appropriately. Not sure if I've just lived in giant homes or what, but I've often had to buy my doormats online to ensure the correct sizes.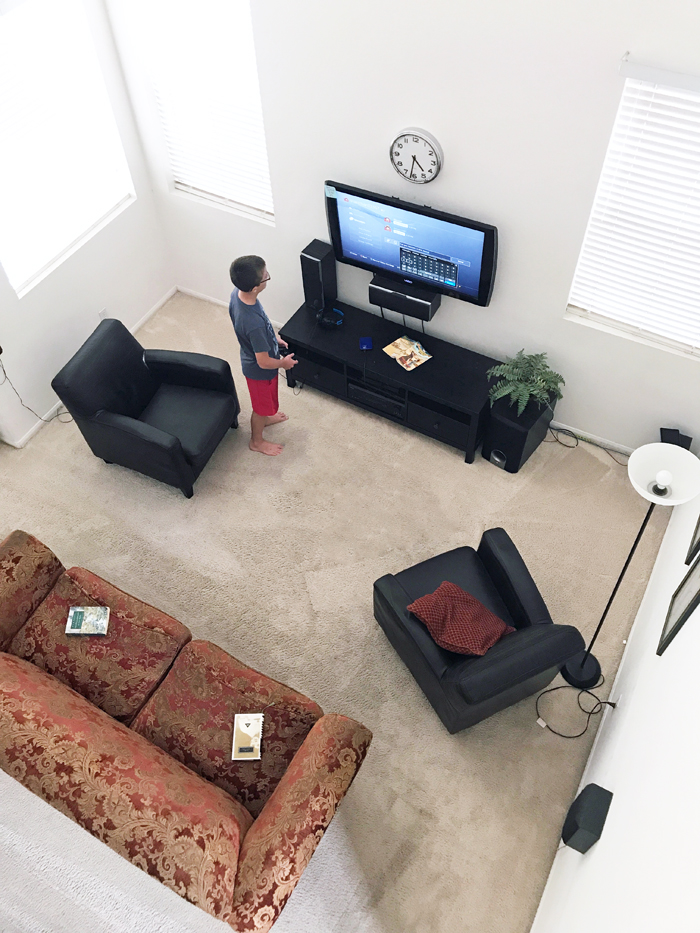 Wear shoes outside, take them off inside.
It's super tempting to go barefoot all summer long, but you know what that means: black, tarry feet tracking stuff all over. Require your children — and be sure you set a good example — to wear shoes when outside and to take them off once inside. What the doormats don't take care, removing shoes should.
Stock up on flip-flops or clogs for your family so that it's super easy for them to slip in and out of shoes, even if they're just going to the car to get something.
Vacuum regularly.
If you don't yet have a regular schedule for vacuuming, now is a good time to start. Years ago, I learned how often to vacuum and it has made a huge difference. Our carpet cleaners regularly compliment us on the condition of our carpets, claiming that it's frequent vacuuming that has kept it so good for 8 years and counting.
Yes, the kids vacuum the living areas every day in summer. It gives them something to do that's not video games, and it keeps our floors looking good.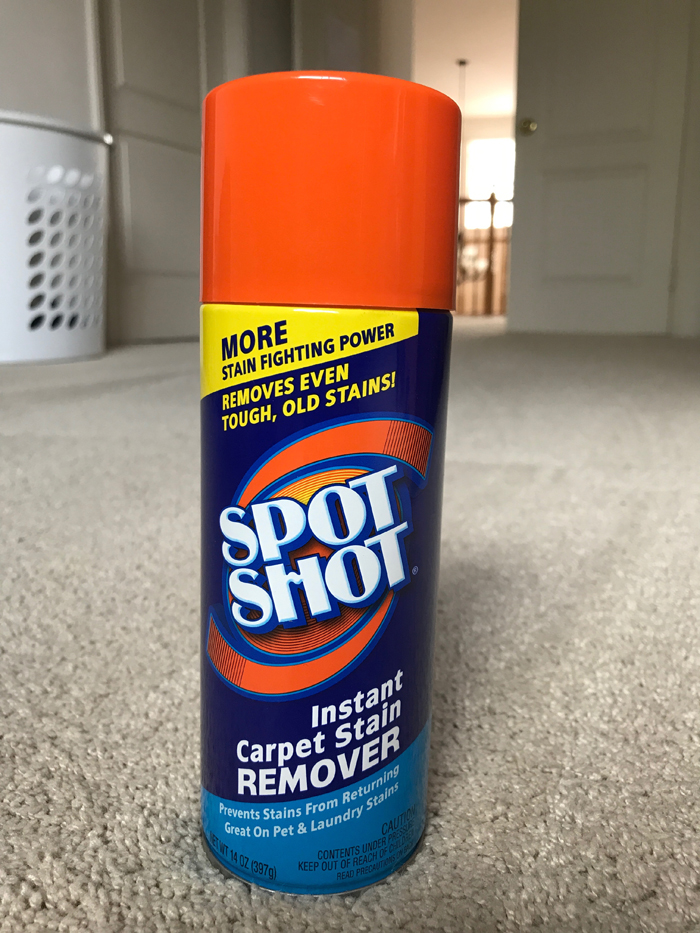 Treat spots right away.
Wipe up spills as soon as they happen. This prevents the goo from spreading elsewhere in the house and gives you a better shot at preventing stains.
Keep a can ofSpot Shot® Instant Carpet Stain Remover on hand. All Spot Shot products are formulated with powerful cleaning agents that eliminate even tough and OLD carpet stains – and their odors – no scrubbing required.
Click here to find Spot Shot near you.
Get a $1 off coupon for Spot Shot.
For more cleaning and organizing tips, join the Stain Fighting Community on Facebook.
Summertime living can be easy if you prepare yourself and develop some systems for the household to keep up. Your people can handle it; I promise!
How do YOU keep floors clean in summer?
This post has been sponsored by Spot Shot. I have received complimentary product as well as compensation for my time spent writing. All opinions are my own.