Creative Ways to Save Money in July
As an Amazon Associate I earn from qualifying purchases. For more details, please see our disclosure policy.
Saving money is always in season, helping you to reduce debt and live the life you love. There is an ebb and flow, however as to when you can save on what. Find creative ways to save money!
The month of July has some unique money-saving opportunities. Check out these creative ways to save money this month.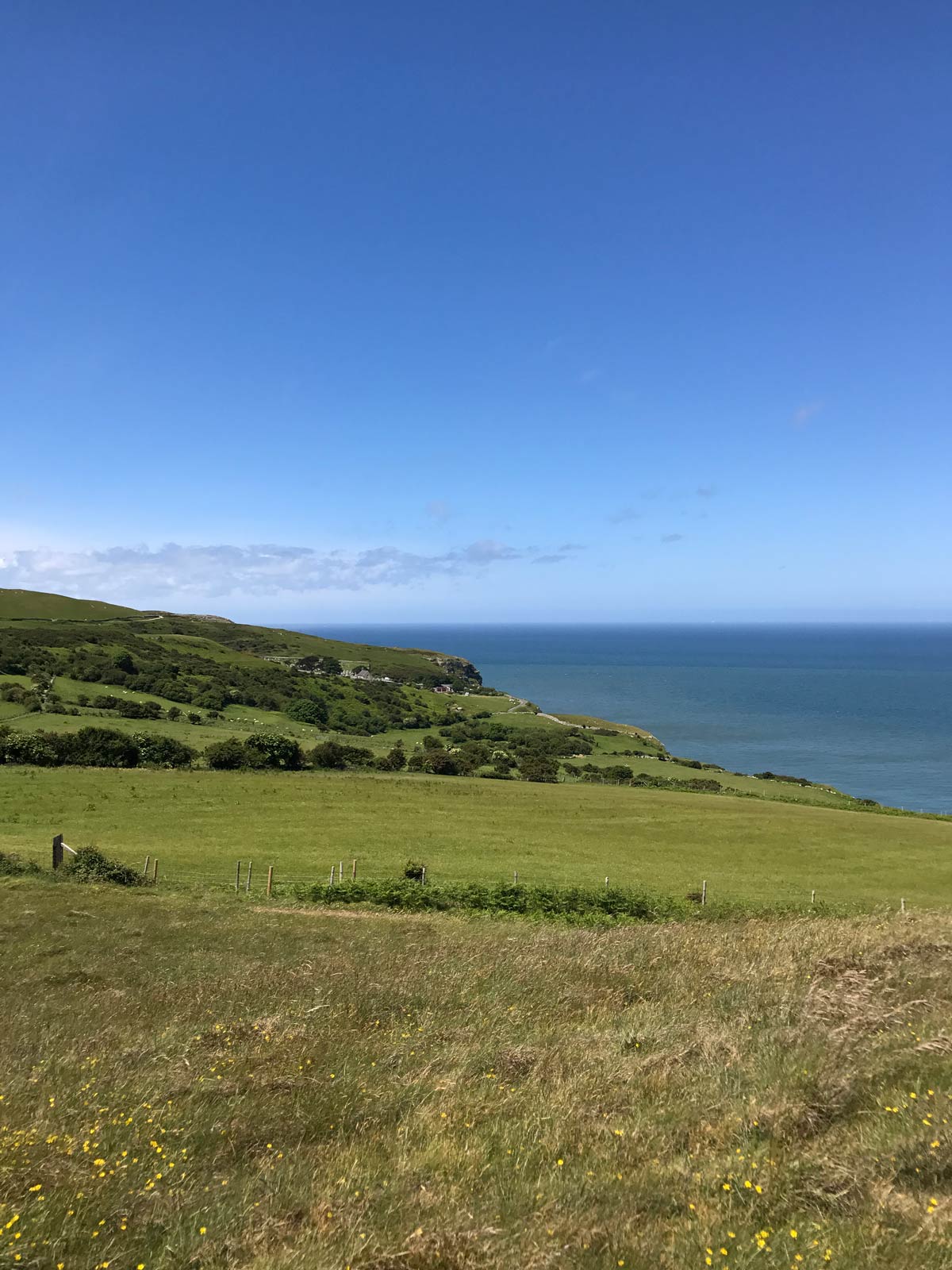 So, July is here. Summer is in full swing. It's easy to throw cares to the wind and head to the hills or the beach with nary a thought to bills, budgets, and bookkeeping.
But, the reality is that no matter the season, saving money is always in style. And necessary! We have to find creative ways to save money or we'll sink!
Fourteen years ago I was pregnant with my sixth baby; we were deep in debt, selling our house, and moving across the country. It was a crazy summer.
While there was a ton on my mind — how will we pack up and move with a newborn?! — one thing that reigned supreme was the desire to save money, to pay off debts, to get right side up financially. I was always on the lookout for more creative ways to save money.
Six months later we were out of debt. Praise God. In the end, we paid off $18,000 in consumer debt in 18 months and another $42,000 in negative equity. But, it didn't happen without a lot of blood, sweat, tears — and finding creative ways to save money. Thinking outside the box was essential to my life as mom. I still wanted my kids to have a fun childhood with birthdays and ice cream cones and Christmas gifts, but I knew I'd need to be creative and very frugal to pull it off.
I learned that each month has its own unique money-saving opportunities. If I played my cards right we could "enjoy the good life" without spending a fortune.
It became a game instead of a prison. Playing that game of frugality today allows us to do wild and crazy things like take our kids to Wales, pictured above.
There's no better time to start playing the game than now. July offers some creative ways to save money. In fact, here are 5 great ways to start saving this month.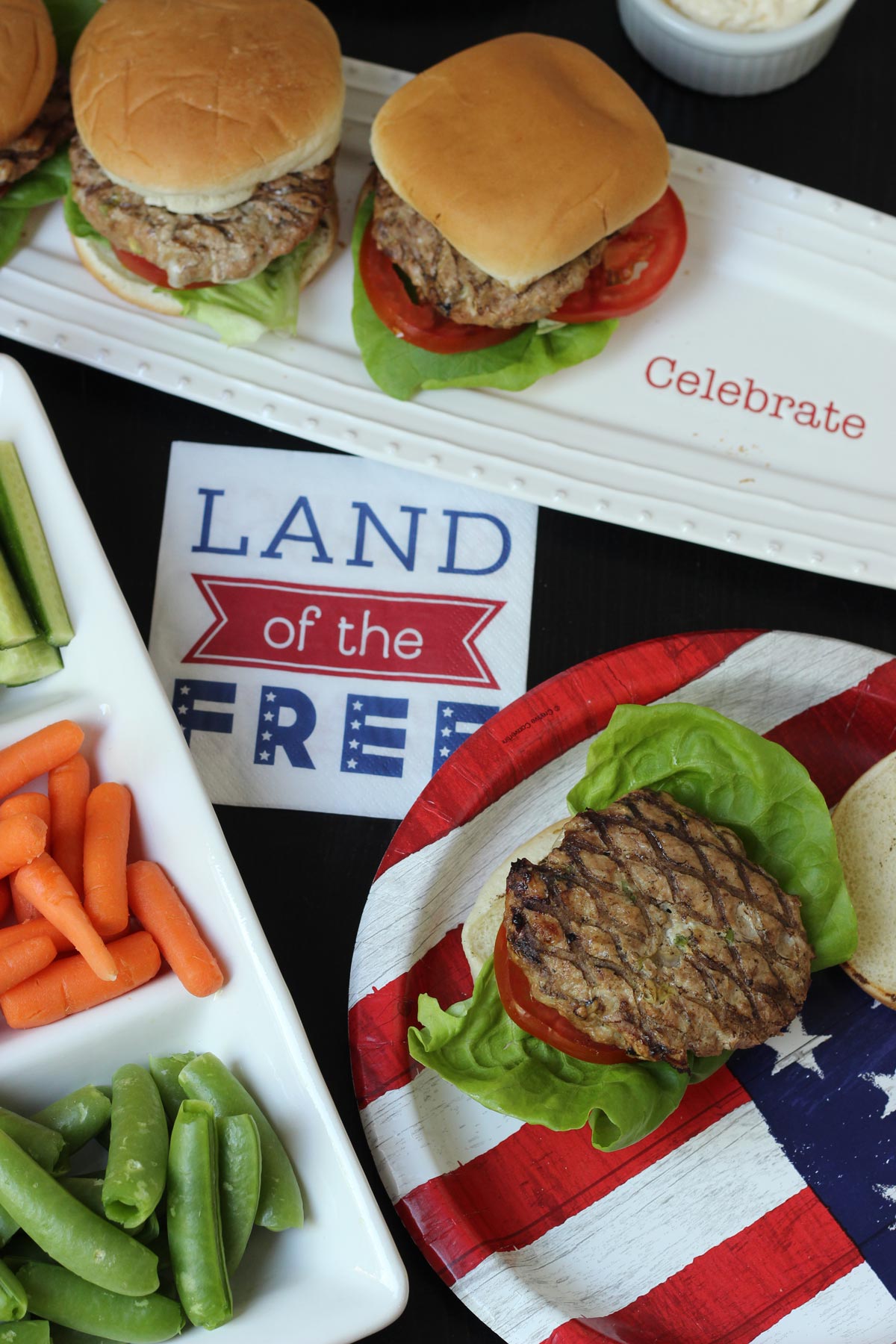 Shop 4th of July clearance.
Whether you are a regular party hostess or just want to add a little whimsy or celebration into family life, 4th of July clearance sales should be on your list of rounds on the 5th or later.
Sure, you can stock up for next 4th of July — but here's a creative way to save money: you can repurpose those reds, whites, and blues for other holidays.
Red and white candies and decor work for Christmas and Valentines; blue for birthdays, Channukah, and New Years.
Glow sticks are super fun for camping trips, Halloween, and New Year's Eve.
Plates with stars on them can be used in many ways in addition to patriotic holidays.
Grilling cuts of meat and condiments are good for months to come.
Think outside the box. If you find a really great deal on holiday decor, with a little creativity you can use it for other holidays.
Be sure to check grocery holiday clearance as well!
Shop school supplies.
If you think you'll be in need of pencils, pens, paper, or office organizers, NOW is the time to shop for these items. Y
ou do not want to pay three bucks for a package of notebook paper in January when you could get it for a quarter now. Save up to 83% on school supplies by buying them now!
Note: Be sure to take inventory of what you already have so you don't overbuy. And do not, I repeat, DO NOT, spend money on crap supplies like Rose Art or generic pencils. You or your kids will only be frustrated. Watch for sales on Crayola or Ticonderoga specifically to get the biggest bang for your buck.
Also, consider creative ways to save money in how you can use school supplies for things other than your own school and office.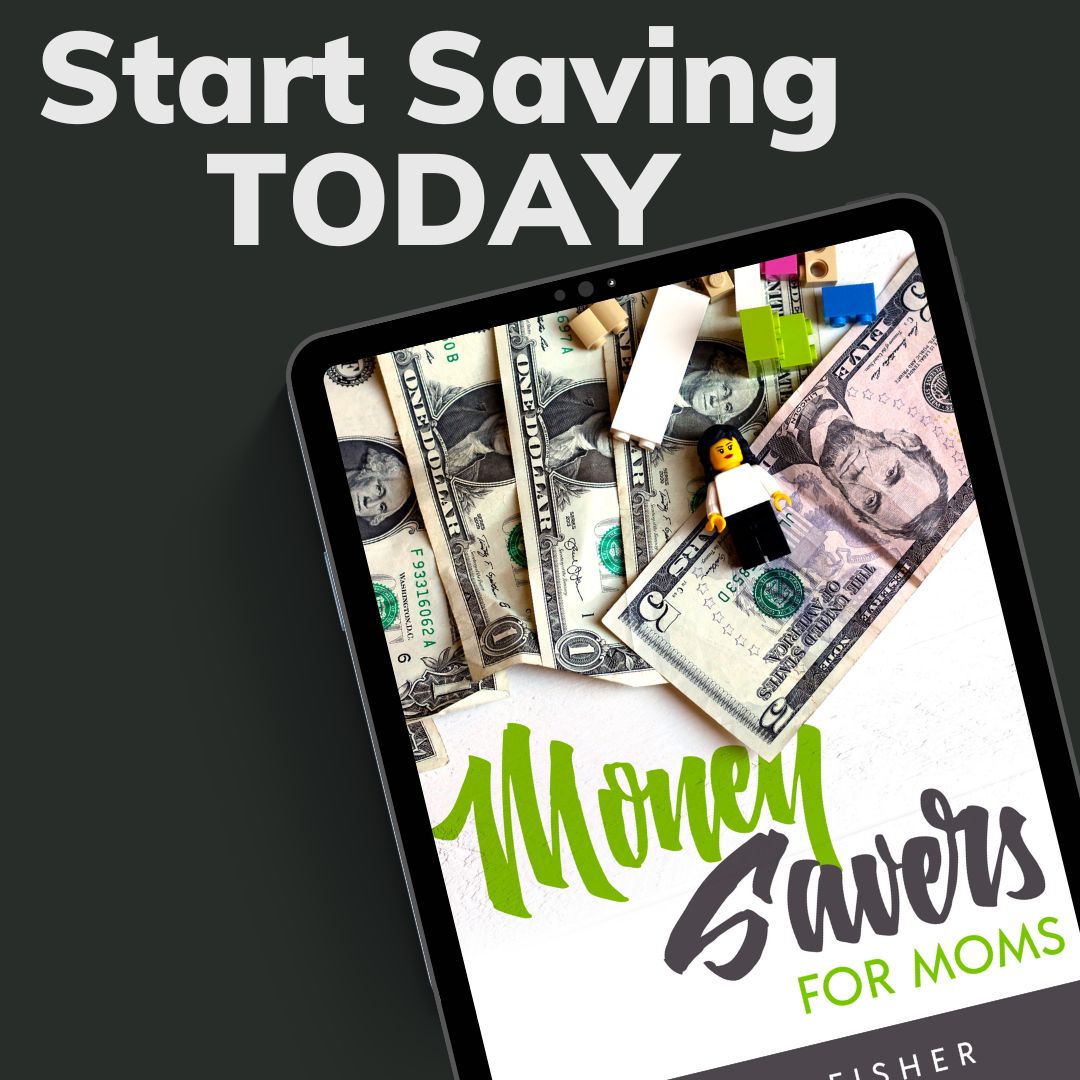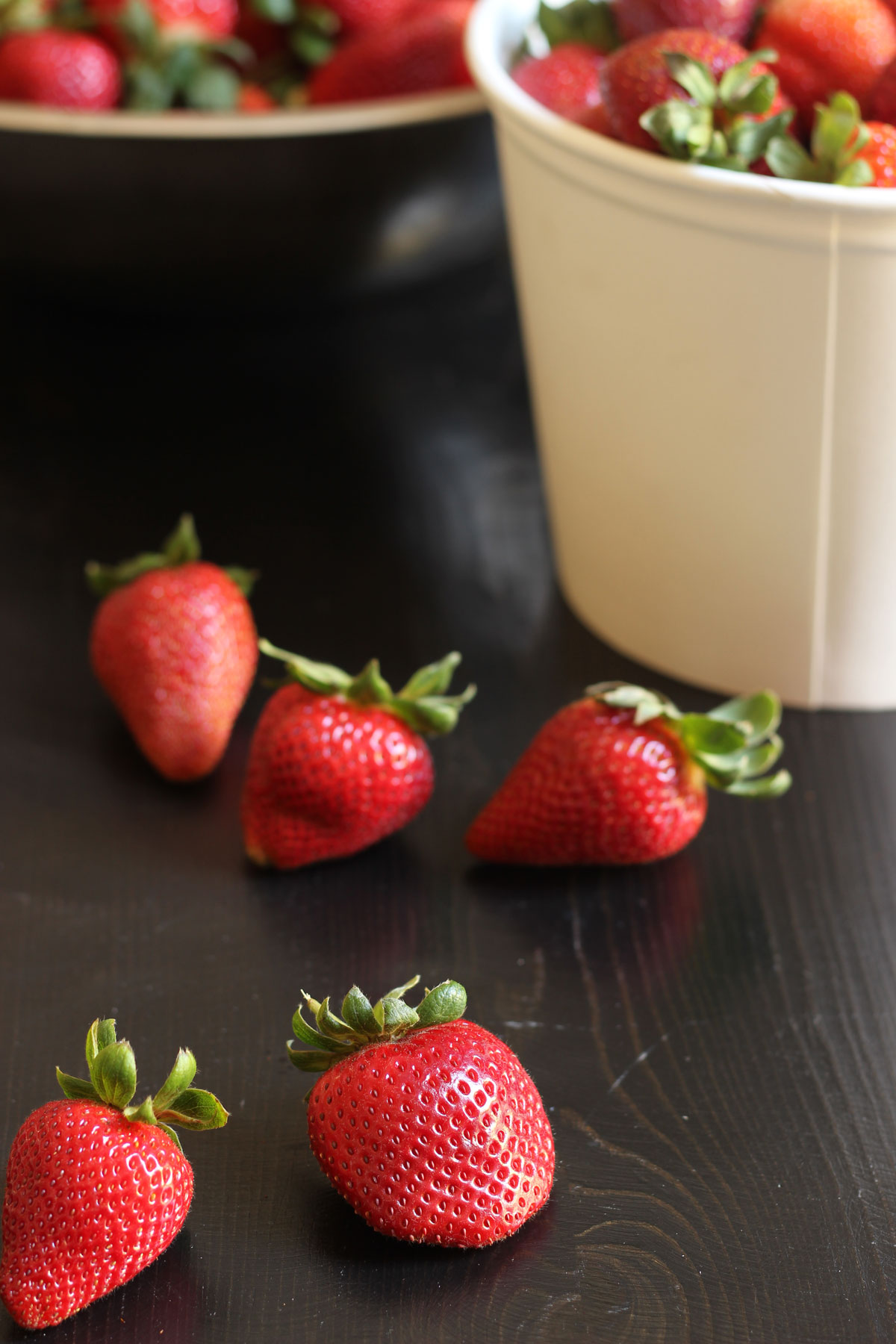 Stock up on summer produce.
Now is the time when summer produce is abundant, delicious, and at a great price. Stock up now and save. Visit your farmer's market or local farm for great local produce. You can also grow your own or check Freecycle to see who has an abundance they want to get rid of.
What to do with all those luscious fruits and vegetables?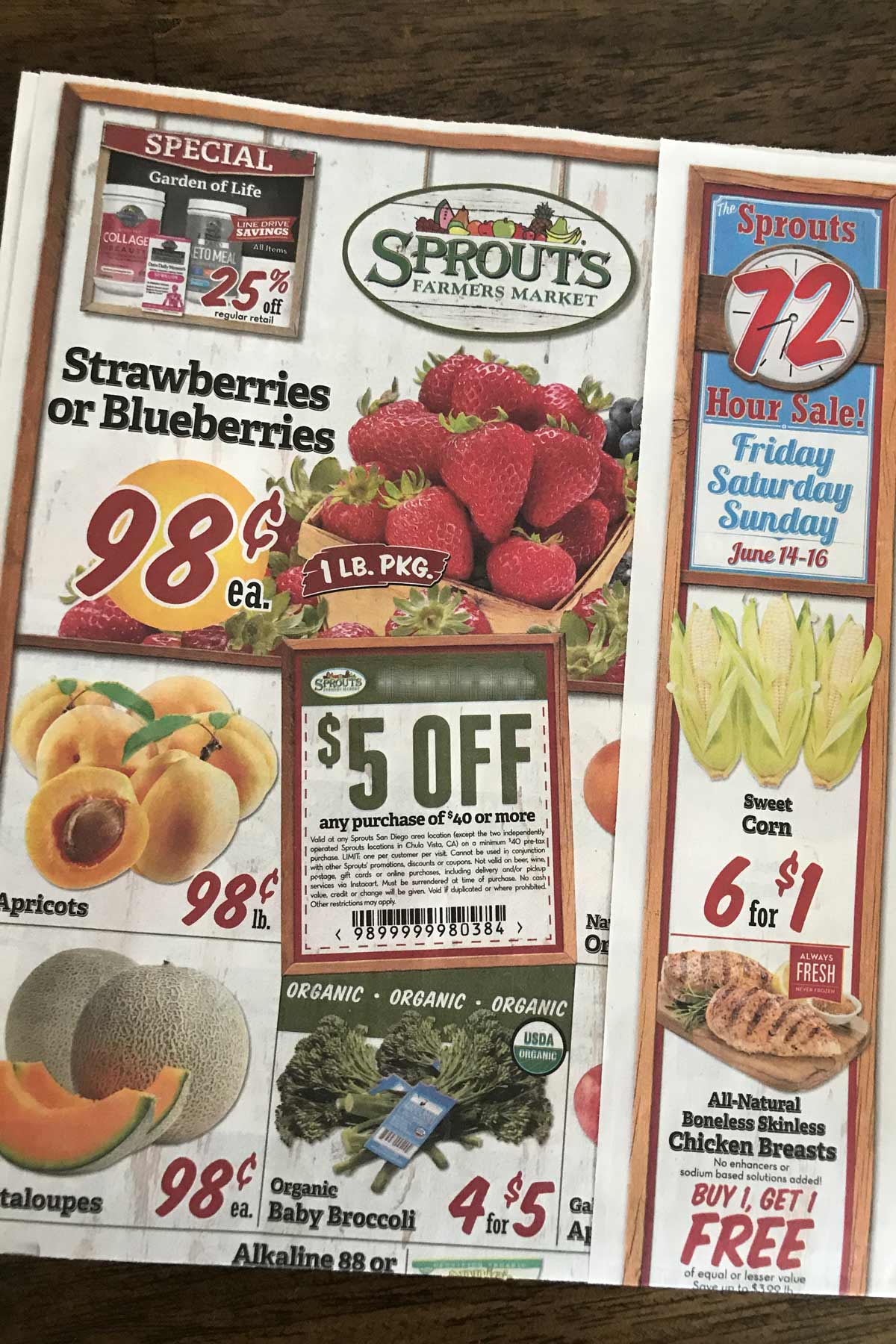 Load up on seasonal grocery store specials.
Every week your grocery store features some items that are killer deals, typically based on the season. You'll find sales on apples and canned pumpkin in fall, baking supplies in the winter, ham and eggs in spring.
In July, you'll likely see great sales on ice cream, grilling cuts of meats, and BBQ condiments and supplies, as well as the fresh produce I've already mentioned.
Do three things before you stock up:
Check the price: is it a good one?
Check the expiration date: do you have time to use up a stockpile before the "best by" date? (Note: These aren't expiration dates. You likely won't get sick eating the product after the date. It's simply a guideline from the manufacturer about quality. This actually applies to meat and fresh groceries as well. "Except for infant formula, dates are not an indicator of the product's safety and are not required by Federal law." Head here to learn more about "Best By" dates.
Check your storage space: do you have room for this? Please don't become a hoarder in the name of saving money. You will not win in the long run.
If you're good to go on those three points, then buy enough of the item in question to last you for several weeks/months. You can significantly reduce your overall grocery bills by building a frugal pantry.
You can often Save Money by Stocking Up on These Foods During Summer.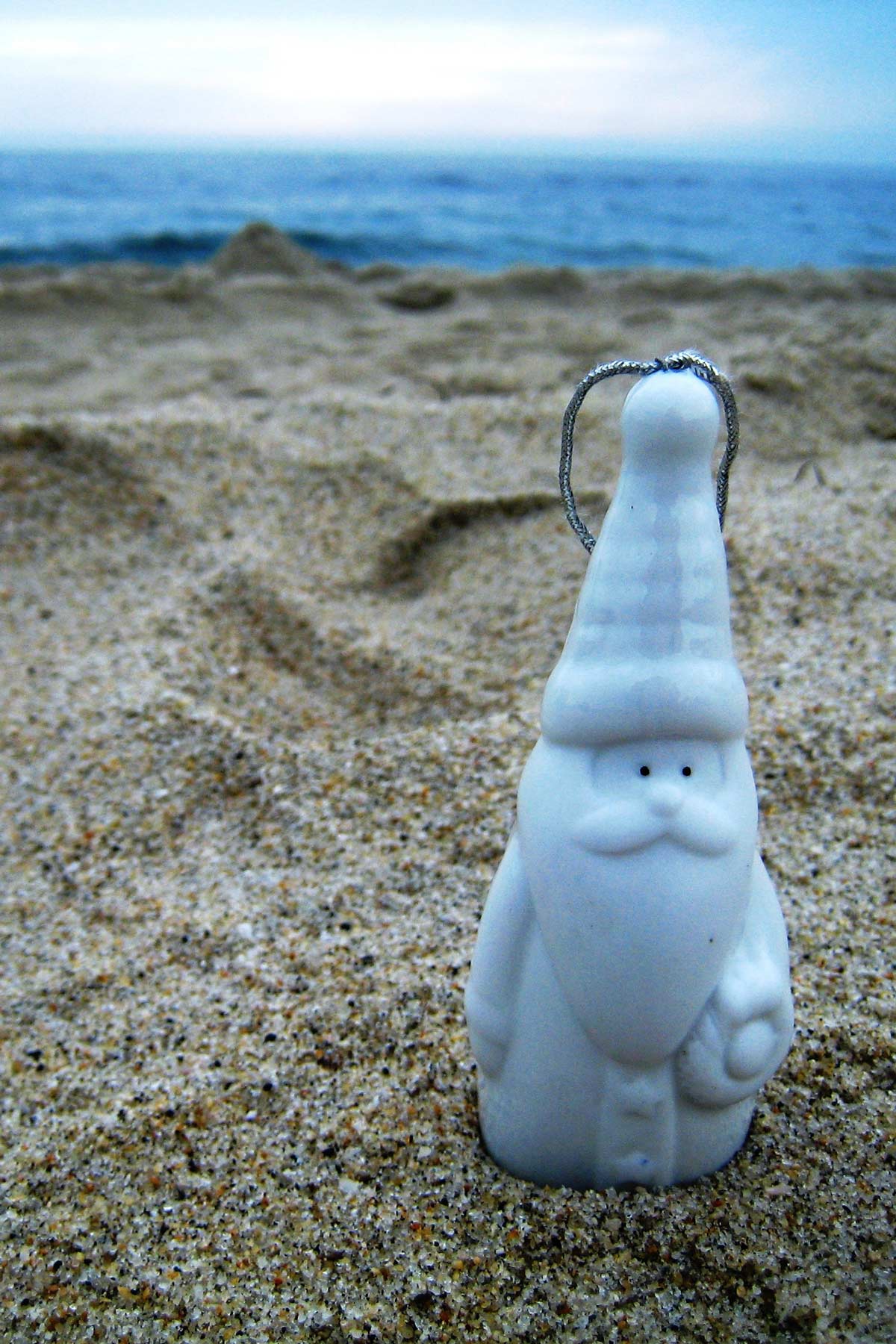 Plan for Christmas.
Yes, really. I know you may not be ready to think about Christmas yet, but six months will fly by in a flash. More importantly, you can dramatically reduce your Christmas expenses if you give it some thought today. There are creative ways to save money at the holidays, but sometimes they take planning!
Consider these options:
Start requesting free samples (tea, coffee, candies, etc.) when you see special offers online. You can save these up and use them as stocking stuffers or to tuck into gift baskets later in the year.
Begin crafting gifts you can make. There's a reason why the craft stores start stocking red ribbon now or hosting "Christmas in July" sales. It can take that long for some projects to come to fruition.
Get canning. Homemade pickles or jam make great gifts, as does homemade vanilla which takes several months to infuse.
Build your Christmas fund. Now is the time to start budgeting for Christmas. Likely your December income cannot absorb all those added expenses. If you start socking away the money now, you won't be crying come January.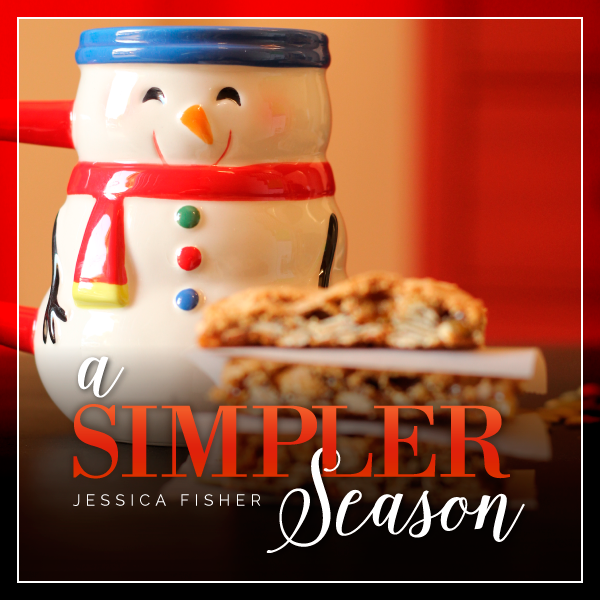 Not sure where to start with Christmas planning? Grab a copy of my ebook, A Simpler Season. It's the ultimate guide to planning a holiday YOU WANT.
Here's what you'll get in A Simpler Season:
creative ideas for celebrating Thanksgiving, Christmas, and New Year's
over 150 pages of ideas, recipes, and ways to save in planning a special holiday season with your family
70+ printable pages: calendars, to do sheets, inventories, and planning pages
games and activities to do with the kids
Saving money is a year-round affair. I know from personal experience that pursuing creative ways to save money can free you up from debt and allow you even bigger experiences like being able to travel, invest, and dream big dreams.
Creativity and forethought will unlock so many doors for you as you purpose to live within your means. Plus, it's a fun game to play — how low can you go?
More Ways to Save
What works for you?
Leave a comment below and let us know what works for you.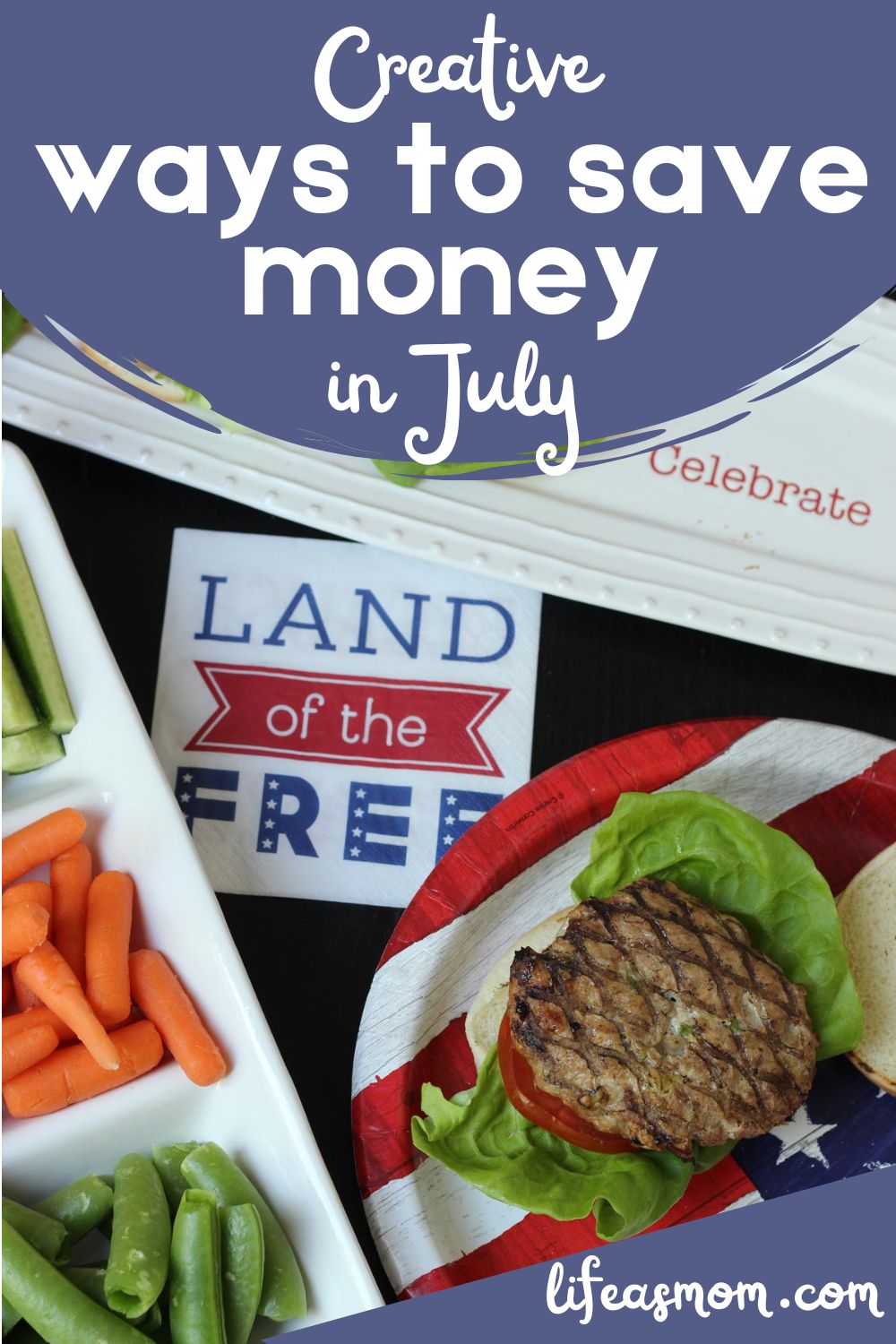 This post was originally published on July 6, 2017. It has been updated for content and clarity.