Benefits of Family Travel that Grow Your Family & Marriage
As an Amazon Associate I earn from qualifying purchases. For more details, please see our disclosure policy.
The benefits of family travel are manifold, but most important are those opportunities that enrich your family culture, teach you about your kids, and strengthen your marriage.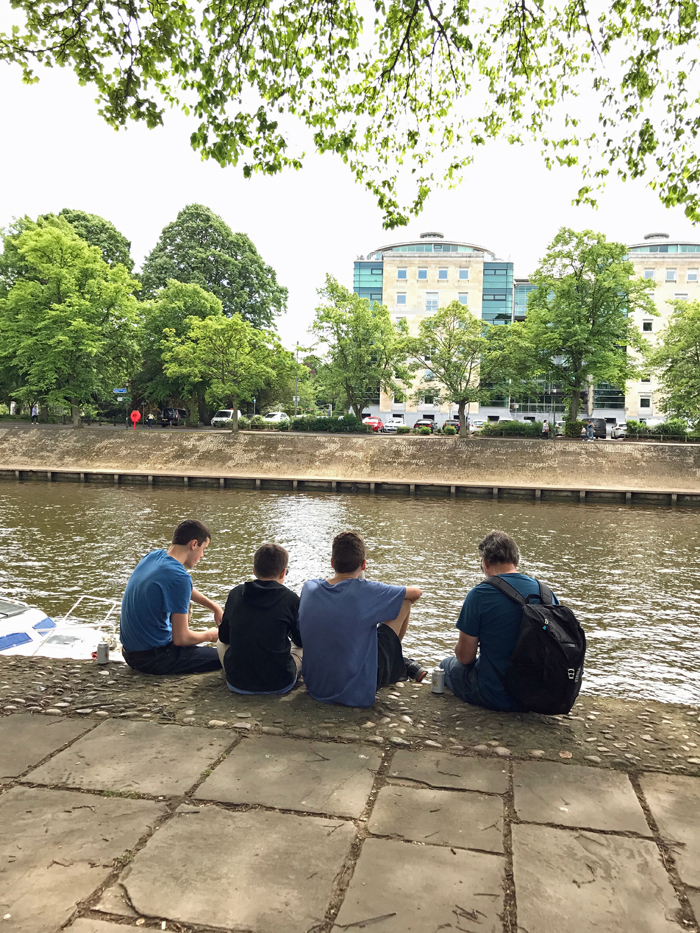 The first time I went camping as a mom, I returned home questioning my own sanity. It had been a weekend-long exercise in frustration. I did all the same work I did at home (changed diapers, washed dishes, prepared meals), but with all the inconvenience of outdoor living and no hot water or flushing toilets.
I'm still not a fan of camping — admittedly, it's been ten+ years since we've been — but I now know that there are benefits of family travel, camping included, that far outweigh the trials.
The (Sometimes Unexpected) Benefits of Family Travel
As I mentioned earlier this summer, our trip to Great Britain was both amazing and hard. My husband and I like long trips; our teens aren't too keen on the idea. Several boys were counting the days until it was over — as soon as we got there.
I know from experience that this, too, will fade from their memories as we get farther from the trip. Just as we moms willingly have another baby after the pain (!!!!) of that first childbirth, the hardships soon fade while the blessings grow in intensity.
Here are three of the big benefits of family travel that I see, even now, only a month after returning home.
1. We share an experience.
In a world where it's all too easy to isolate yourself behind a screen, shared experiences are precious. Benefits of family travel — provided that there are screen-free, earbud-free moments — include sharing an adventure together, making memories, and otherwise culling collective experiences.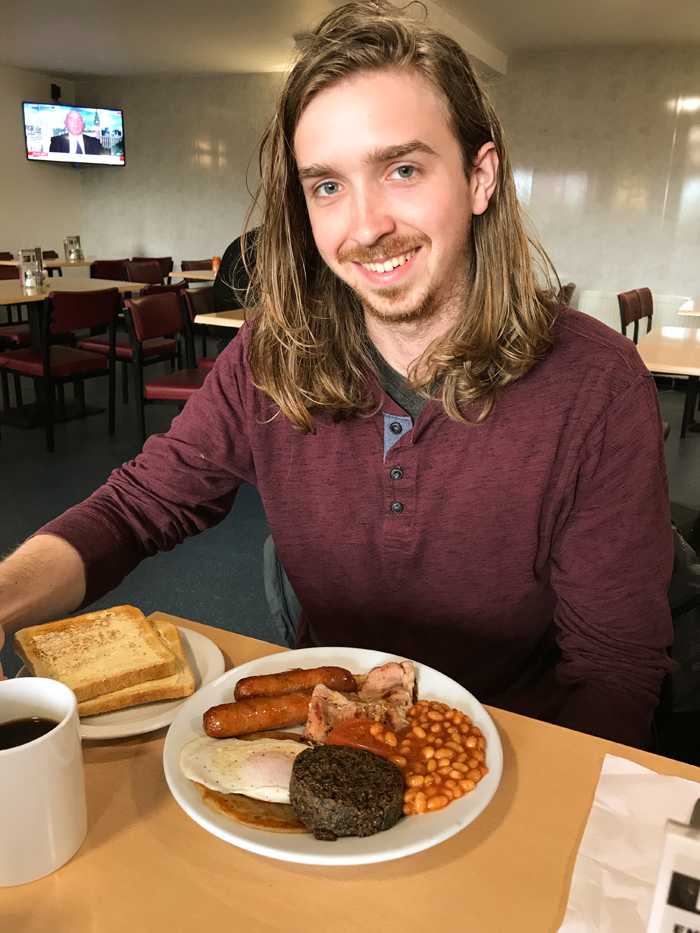 In the process, we're building our family culture of vocabulary, tastes, preferences, and even inside jokes. My kids love various parts of "the full English breakfast"; some of us even pining for the back bacon we complained about overseas because it wasn't the kind we had at home.
We get each other when we use words like keen, posh, or bin, and have come to appreciate the British versions of Harry Potter over the American ones.
We still laugh about the biker in Cambridge who criticized my husband's park job when I asked if it was okay. His reply, "It's not amazing," has become the root of many a family joke.
2. We learn about each other.
Prior to our trip, I knew that one child in particular was not looking forward to going. He complained about it to everyone he encountered from his Bible study leader to the dental hygienist he sees every six months. Turns out he had a fabulous time — or at least not as bad a time as he expected. And I learned (or was reminded) that he processes things by talking about things (endlessly) and being a pessimist keeping his expectations low.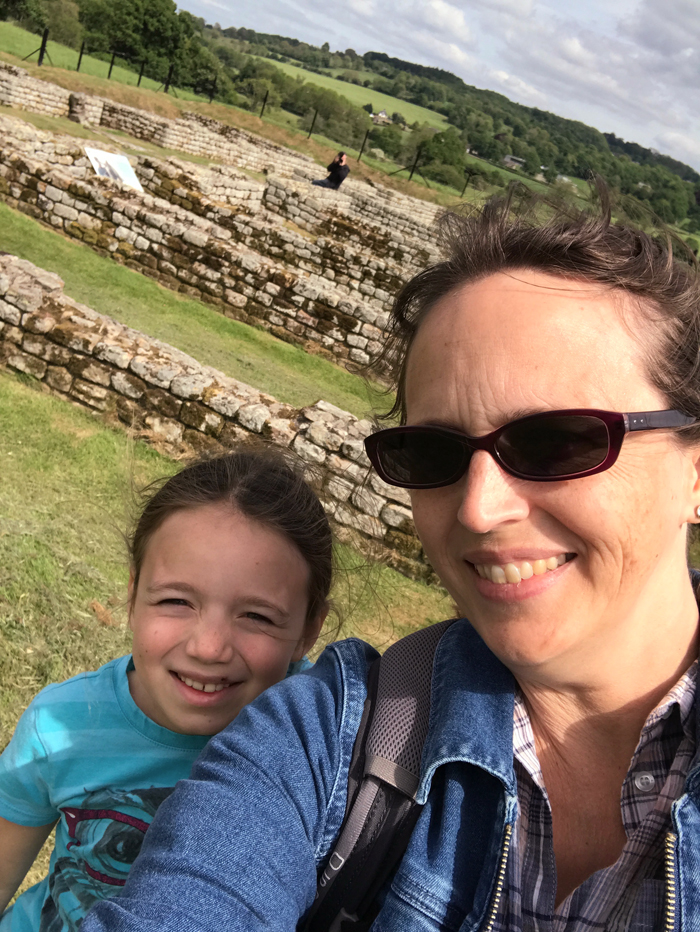 I learned that some of my children are very social beings, and no matter where we are, as long as we can hold hands and talk, they are some of the BEST traveling companions.
Other children whom I thought were really looking forward to the adventure did not have the stellar time that either of us had hoped for. I learned more about their personalities, what makes them tick, and how they do or don't communicate.
Traveling with my kids has opened my husband's and my eyes to more nuances in our kids' varying stages of life and development. We learned a ton — not just about British culture, but about our own family.
3. We learn how to interact in stressful situations.
A benefit of family travel is not just deeper knowledge of your kids, but it's also deeper knowledge of yourself and your spouse! Our marriage took a few hits in terms of communication and control issues — who's going to direct us where and when, who's going to decide on our next destination, who's going to program the stupid GPS?! — and we are the better for it today.
We had an opportunity to work through issues we don't normally have, to talk about what's important, and to learn to make each other and our marriage more of a priority than our kids or our vacation.
There are many benefits of family travel, like seeing the world, trying unique foods, and giving your kids an education, but some of the most poignant benefits are often unexpected and perhaps unlooked for. They're the ones that enrich your family culture, teach you about your kids, and strengthen your marriage.
What do YOU see as benefits to family travel?