Do you like yourself?
As an Amazon Associate I earn from qualifying purchases. For more details, please see our disclosure policy.
Do you like yourself? How you think about yourself has a direct impact on your relationships and your kids.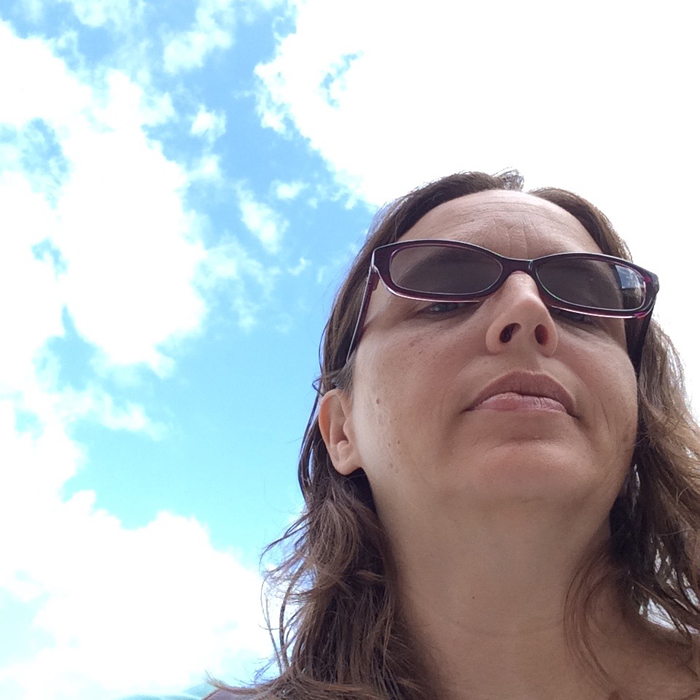 Years ago my daughters and I discovered a lovely movie called Penelope. It tells the story of an affluent — and often arrogant — family who becomes the subject of a generations-long curse. Their next daughter will be cursed with the nose of a of until she can be accepted and loved by one of her own kind.
The film is a quirky exploration of love and acceptance and learning to feel right in one's skin. It also raises the really important question: do you like who you are?
Do you like yourself?
I'm not a psychologist, and quite honestly, I go a little bleary-eyed when I hear too much psycho babble. That said, I think your opinion of yourself is really important.
What you think about yourself and how you talk to yourself has a significant impact on your marriage, your parenting, and a whole host of relationships and experiences. Think too highly of yourself and you alienate people and make selfish choices. Think too lowly of yourself and you let others take unfair advantage of you — and rob others of the gifts God has given the world through you.
It's a delicate dance, isn't it?
Having a right view of ourselves in light of who God is is no simple fest, but it's really important. It took me about 40 years to come to a place where I finally like who I am. Most of the time.
Life has been much peaceful since I got to that point.
I didn't think it was all that important until my kids hit puberty and started wrestling with their own pride, humility, and self-image. And so it begins.
My heart aches to hear them criticize themselves or be hard with themselves over honest mistakes. While we can't totally direct how our kids will respond to failure and hardships, we can try to set them a good example. Funnily enough, that can start with accepting ourselves and being at peace with who we are.
Certainly, learning to accept and like ourselves and modeling that to our kids is one way to help them do the same.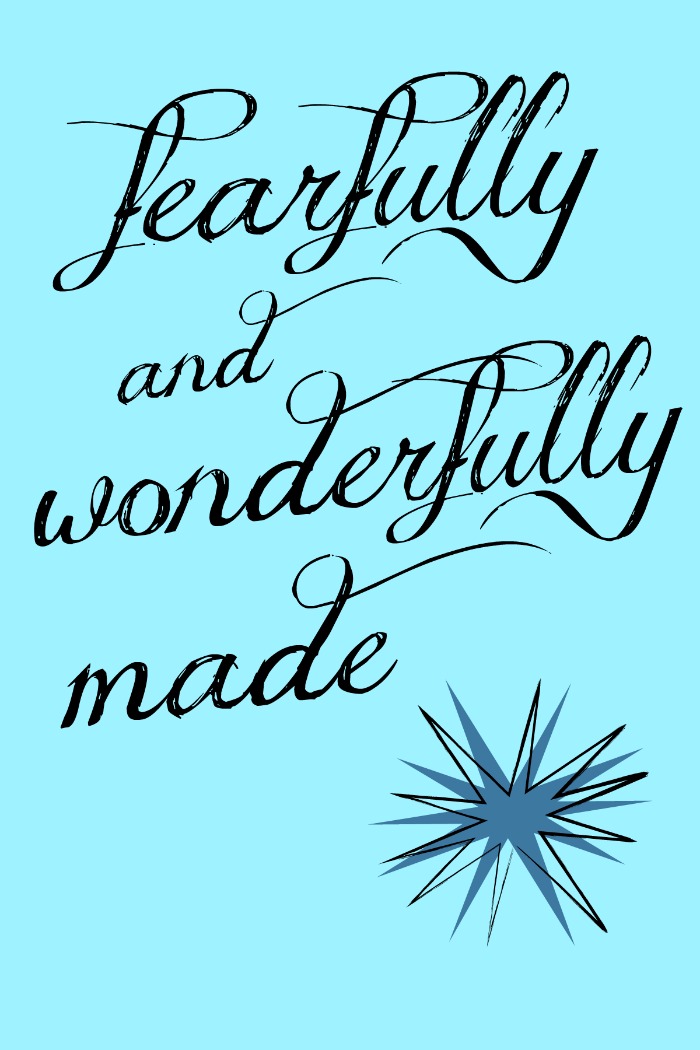 How can you like yourself more?
Be honest with yourself and answer these questions:
1. What are your strengths?
2. What do you enjoy doing?
3. What do others admire in you or complement?
4. What subjects interest you?
5. What's unique about you?
6. What does your family love about you?
Take a look at that list! You rock, Mom! You really do!
No, you're not perfect. Duh, only God is. You're a work in progress, but you are also fearfully and wonderfully made. You have unique gifts and thoughts and perspectives that the rest of us can learn from and benefit from. Don't short change yourself.
Embrace this list. Enjoy who you are. Be proud of the woman God is crafting you to be and what you have accomplished so far.
Other stuff that might help:

–> How to Tell if You're Self-Loathing and What to Do About It
Liking yourself is a worthy goal. It will bless you and your family.
What has helped YOU like yourself more?