Getting Started in Home Schooling: Selecting Teaching Resources
As an Amazon Associate I earn from qualifying purchases. For more details, please see our disclosure policy.
There's so much to choose from when it comes to teaching resources for homeschool. Consider these tips for choosing curriculum.
In my younger, pre-kid days, my idea of summer fun was lying in the sun with a good book, taking breaks only to dip in the pool or to grab a bite to eat. My lounge lizard days have been put on hold as I chase after my littles, keep track of my bigger kids, and attempt to keep the house ship-shape. We do go to the pool often, but sunbathing isn't high on my priority list.
One of my favorite pastimes of summer, however, is to plan for the next school year. I am a school teacher at heart, though I have ditched the brightly colored, embroidered cardigan sweaters.
Though I retired from public school teaching 19 years ago, I am the still ultimate curriculum geek. I love books. I love browsing catalogs. I love looking through teaching resources.
And yes, I love Back to School sales!
When I start thinking of a fresh slate and planning for school, I get so excited about all the things that we could learn in the coming year. If you're just getting started in homeschooling, I hope that you, too, will experience some of the fun anticipation.
Yet, having made plenty of unwise book buying decisions over the years, I recommend caution before you go buy a load of books. Think carefully about the topics you want to cover and what experiences you want your children to have in the coming school year. Teaching resources are not cheap. If you buy things on a whim, you may find yourself stuck with stuff that you do not love, which leads to a very boring year because you feel obligated to use those boring teaching resources.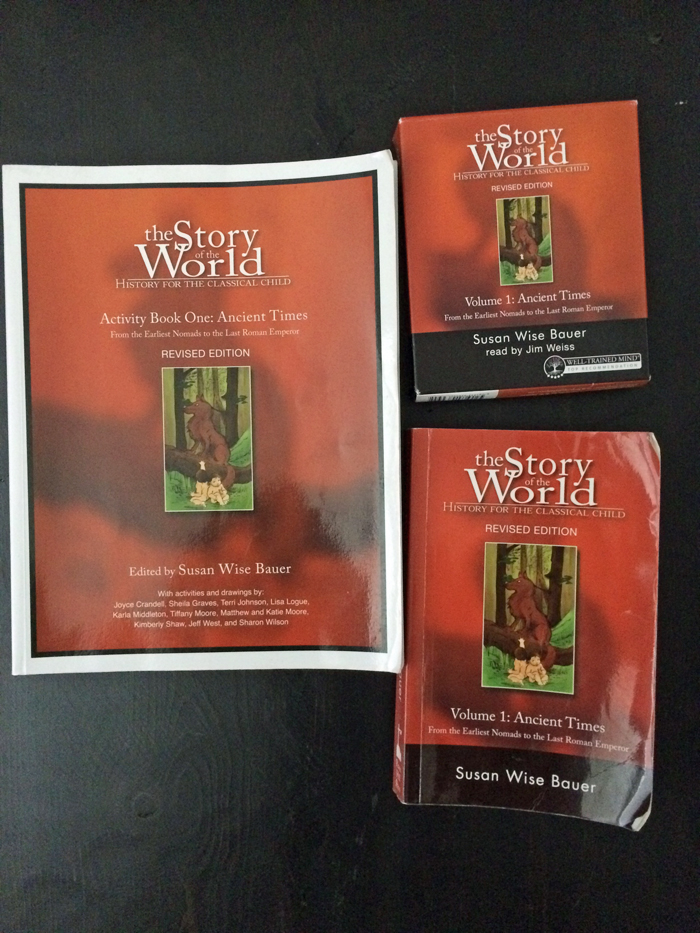 Ask Yourself These Questions when Buying Teaching Resources:
What fits your philosophy of education?
Once you determine your ideals and goals for your child's education, you will know better the path to take. Spend some time reading up on the principles of education that you're going to build on. Chances are in your reading you will find references to great teaching resources for homeschooling.
What fits your season of life?
Some math books are more parent-intensive than others. Certain reading programs demand more than perhaps your family's lifestyle will allow. Know that about yourself and choose wisely.
What do friends recommend?
There's no reason you need to reinvent the wheel. Go to people that you respect and find out what books have been helpful to them. Read book reviews and do some research about the books and resources that interest you.
Browse the Curriculum Fair at Simple Homeschool or scroll through the homeschool curriculum archives here on Life as Mom. Cathy Duffy has some great reviews of teaching resources.
What can you afford?
Homeschooling is not free. Not only will it sap your time, energy, and brain cells, but eventually it will also tap into your cash. You don't have to spend thousands of dollars to educate your children well, but you will need to think (and budget) carefully for school expenses.
Our school costs have fluctuated over the years depending on how many children were actively schooling, what cash I had to spend, and what new curriculum we needed to buy.
Since I have made it a point to buy stuff that is reusable, I don't have to re-buy everything for each kid that comes along. As our kids have gotten older, however, and we've invested in co-cops and online classes, our homeschool costs have increased.
Also, buying used curriculum can be a great way to cut back on costs. Just be sure that you're buying the most recent edition. I've been fooled into buying some items that were no longer supported by the publisher and therefore didn't have the supplementary items available (tests, student books, etc).
Check out the used homeschool curriculum I have for sale here.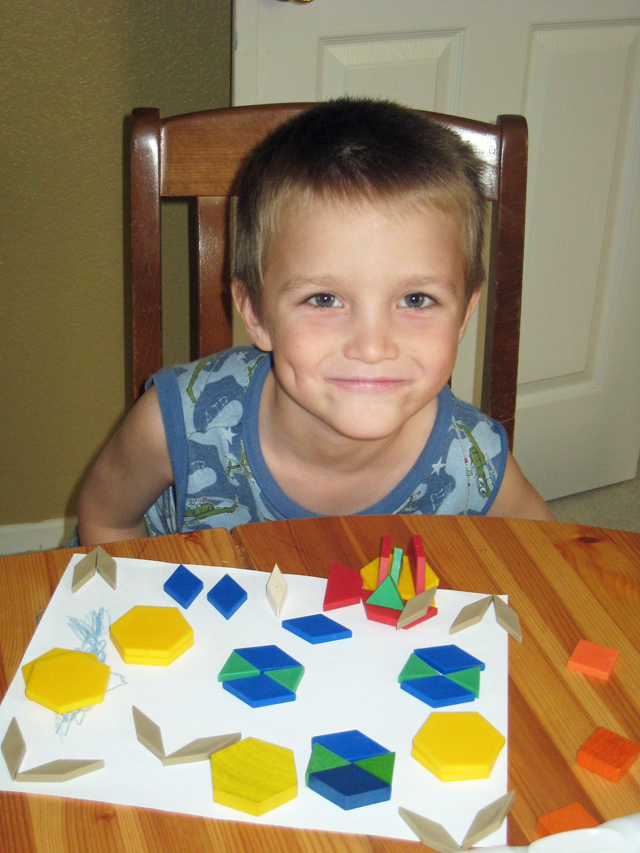 What fits your kid?
Not all learning resources fit every kid. I've exchanged different books throughout the years, as I've now folded six children into our homeschool. It's imperative to find out how your kid learns, how you best teach, and what works for you all.
Sometimes it has been hit or miss. Teaching resources that I was really excited about — and paid a lot of money for — totally flopped when I tried to apply them to our school.
Be sure to read Joy's How to Choose the Right Homeschool Curriculum for Your Family for more ideas.
Rejoice in your custom-made education.
Remember that nothing's perfect. Try as you might, you probably will not find the perfect math program or your dream history book. Don't feel bad if you take the best from several programs and put them together for a custom-made education, like I did with teaching reading.
I think that's one of the beauties of homeschooling: you get to design a custom-made education that fits your child and your family.
Teaching resources I use:

For the curious, you can browse past posts where I've explained our resources for different grades and disciplines. This is always in flux and reevaluation, based on what fits our season of life, where teacher and student are strong or weak, and what our budget allows.

FishMama's Picks for 2013-14
FishMama's Picks for 2012-13
2010 History and Literature
2010 Language Arts
2009 Curriculum Choices
2008 Homeschool FishMama Style

I'll be posting this year's resources in the next couple weeks.
How do YOU choose your school books for the year?
About this series – If you're interested in getting started in homeschooling, this is a series recounting our experiences in teaching our children at home, the things that I've learned, and some resources I've discovered along the way. But this way isn't the only way. Your mileage may vary.
Next in the series – Homeschool Law
Originally published July 18, 2011. Updated July 21, 2016.