Mom, You're Awesome
As an Amazon Associate I earn from qualifying purchases. For more details, please see our disclosure policy.
Suffering from a little mom guilt, that you're not quite up to par. Think again.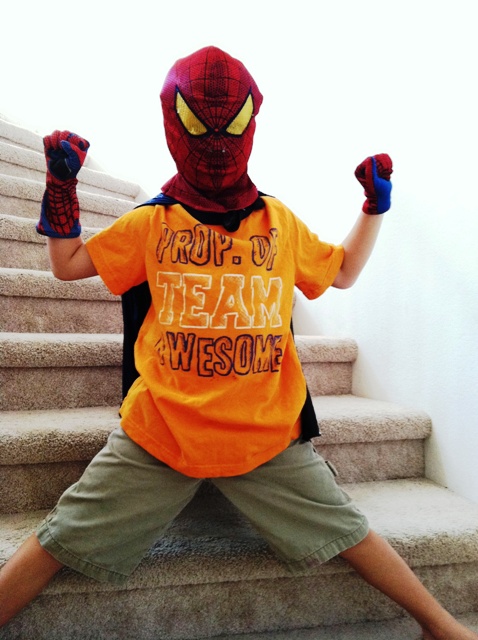 Each of us moms probably falls short of her expectations or dreams for parenting. I know I do. I can think of some ideal or some activity that would bless my kids and then one thing or another happens to derail that plan. I can imagine good habits that I would instill in myself to improve my family's life and then give up before I accomplish it.
My good intentions fall flat and then I feel guilty that I'm not being or doing more. I worry that my kids are missing out on some essential experience. At best. At worst, I'm sure that I'm ruining them.
Last week, I mentioned my mom guilt and how my husband helped me look at the good fruit in my children. That helps me tremendously in not fretting about these areas where I'm sure I'm failing.
(And yes, I really am failing in some area of life. We all are.)
This article crossed my path this week. And then I saw this video that made me cry. Go ahead: watch, read, then come back.
3 Queens from Matt Bieler on Vimeo
These things reminded me of an important truth that maybe you need to be reminded of, too:
Mom, you're awesome.
Ok, no, you're not perfect. But, you are YOU. You are special. You are an important player in your child's life. You are the one who God chose to be your child's mother.
I'm of the opinion that God does not make mistakes.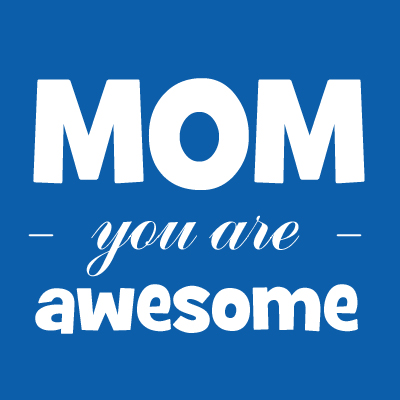 Even if you're struggling with some issue, big or small; even if you see tons of areas where you can grow and change, I encourage you to take a good look in the mirror and see your strengths, to look at your own good fruit.
What are your strengths?
Consider all the possible areas that you've been blessed:
creativity
intelligence
intuition
problem-solving
money management
attention to detail
artistic ability
musical knowledge
methodical thinking
empathy
compassion
the desire to nurture and give care
Too technical?
Go through this list, then. Do you know someone who…
bakes great cookies
reads stories, sometimes even with expression
loves to sing and dance
gives warm hugs
smiles often
decorates fun cakes (or knows where to buy them)
walks and hikes and bikes and runs – or knows where the closest playground is
plays Scrabble and Monopoly
listens to stories
asks good questions
has a great laugh
loves her children more than life itself
That's YOU.
Okay, maybe you don't do all those things. But, I'm willing to bet you do a lot of them, or a bunch of other things that bless your children in similar ways. You are gifted by God to be your kid's mom.
You have what it takes. Even if you're not always so sure about it. Today, take stock of who you are and how God has gifted you.
And remember that you're awesome. In your own way.
Each of you should use whatever gift you have received to serve others, as faithful stewards of God's grace in its various forms. — 1 Peter 4:10