What Did I Do All Day?
As an Amazon Associate I earn from qualifying purchases. For more details, please see our disclosure policy.
You've got a to-do list, right? And you're trying to be responsible with your home, work, and family. But inevitably something gets in the way. The day gets away from you and you wonder…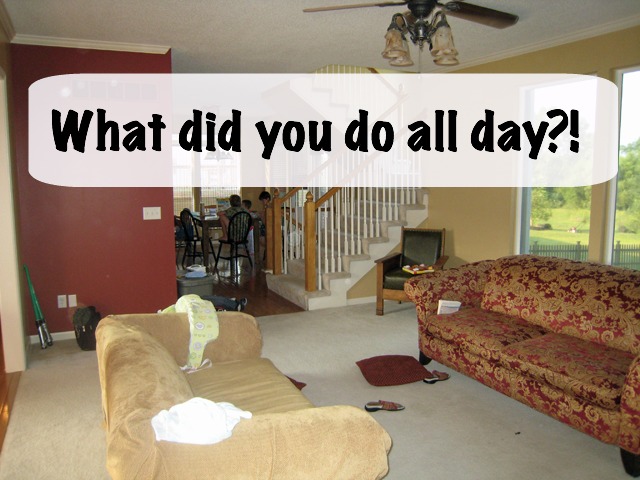 What did I do all day?
You know you weren't sitting around eating bonbons or watching soaps. (Nobody watches soaps anymore. Sheesh.)
Anyway, you know you did something, but nothing is checked off the to-do list, no matter how cute and efficient that to-do list may be.
When those days happen, I am finding that after eating chocolate, this course of action seems to help me.
Write down all the things that you did do.
They might be obviously urgent and important tasks that spontaneously happened: sick child, broken water heater, surprise guests.
They might be important things that just slipped your mind: dinner to take to a friend, the bills that needed to be paid, the doctor's appointment you forgot.
They might be good things that you would never think to put on your list:
reading books with your kids
calling your mom
stomping in water puddles
riding bikes after school
stopping for slushies on the way home from errands
strolling around the lake
grabbing coffee with a friend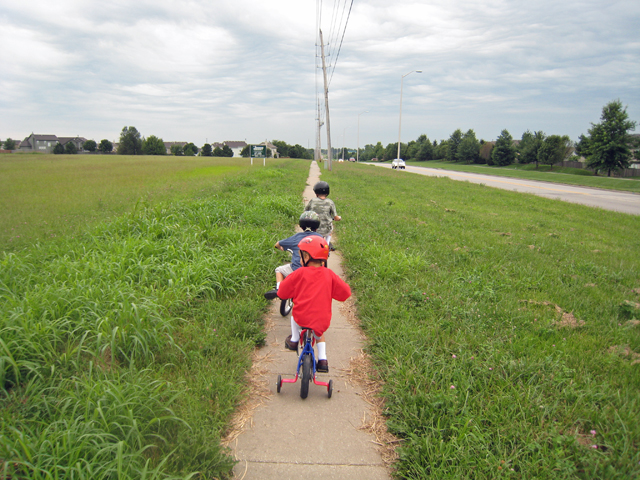 We don't always think to write down these simple, but meaningful and very important tasks.
I talk all the time about seizing the moment. And yet, that sometimes conflicts with my/our desire to feel like we were productive with our time.
Next time you feel like a to-do list loser, stop and record all the things you did. I bet you'll be surprised how much good is in there.
So, what did you do all day?