Paying Off Debt When You're Self-Employed
As an Amazon Associate I earn from qualifying purchases. For more details, please see our disclosure policy.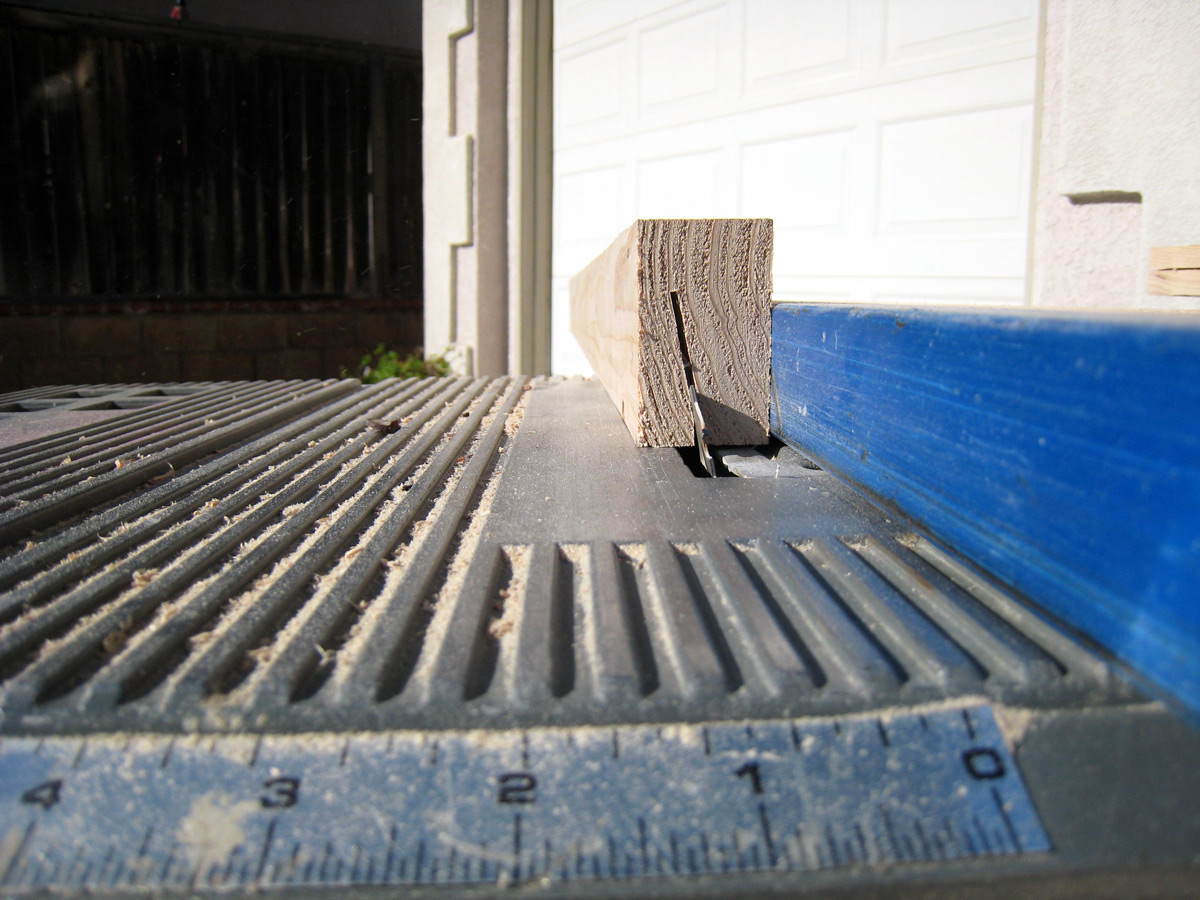 Being self-employed can have lots of benefits. You set your own hours. You determine when you go on vacation. You're your own boss.
But, with entrepreneurship come some financial challenges that are different than those experienced by people who work for an employer. One of them is an erratic paycheck. If you find yourself trying to pay down debt and stick to a budget, it can be kind of tricky.
Our family's primary income for about 15 years was from a construction business. Our income was different every month.
This made budgeting extremely difficult. For years I read the books that said, allot this percentage for housing, this percentage for food, blah, blah, blah. But when the whole changes every month, so does the % and that doesn't work well with the phone company or your landlord.
It wasn't until I read The Total Money Makeover that I learned how to really make a workable budget.
Bryan and I tweaked the recommendations in the book until we worked out a plan that helped us get the bills paid and get out of debt, even when there wasn't a regular, predictable income coming in every month.
Here's what we did:
Budgeting and Paying Off Debt when You're Self-Employed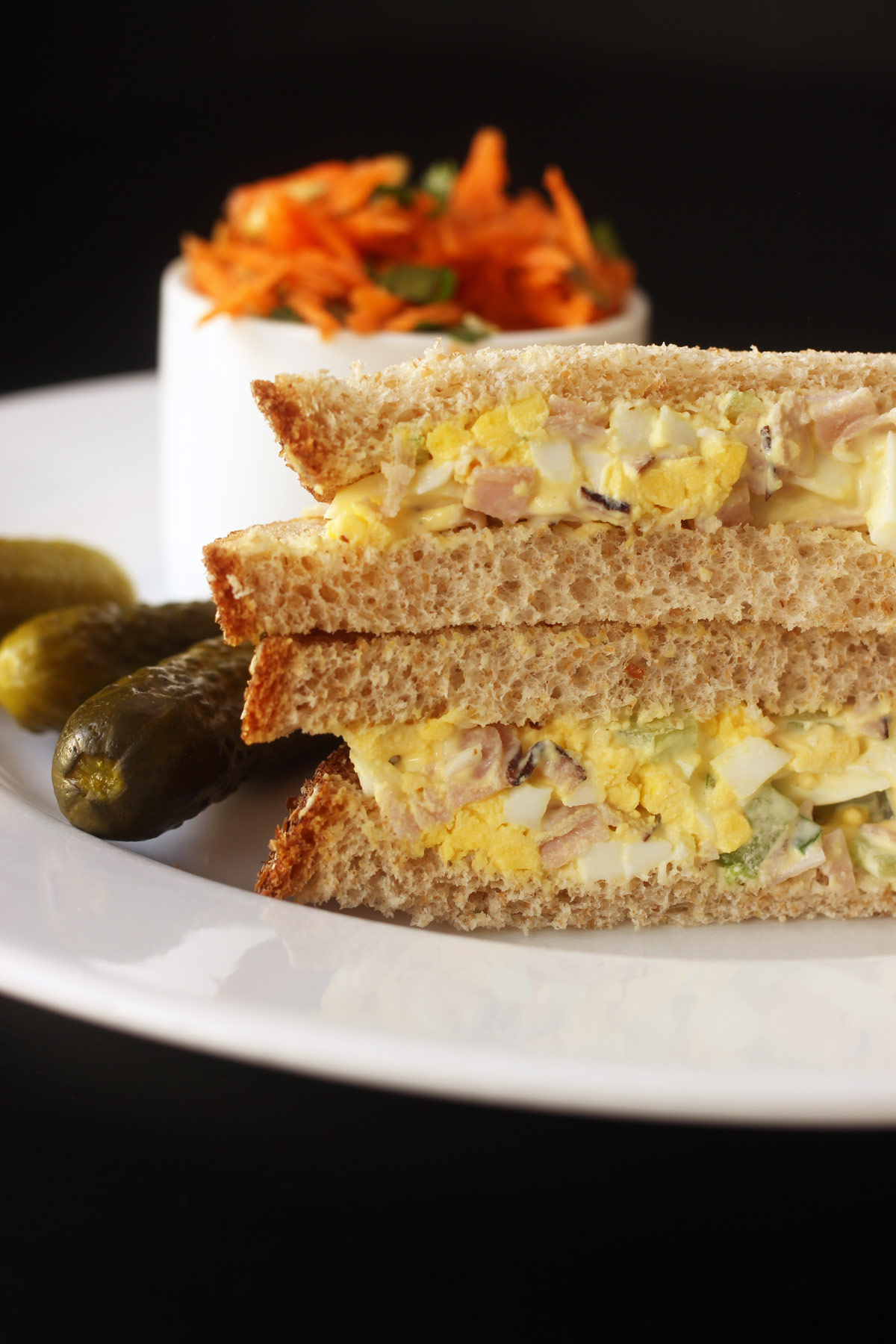 1. Figure out your bottom line expenses.
Even though your income might not be regular, your expenses often are. You can figure out that you need basically the same amount each month for housing, utilities, transportation, food, minimum debt payments, etc. We worked out an amount that we had to have every month to meet our family's basic needs.
2. Pay your bills as you can.
When you're first starting out with a budget and paying down debt, you may not have a lot of capital to work with. So, pay your month's bills as soon as you can with the income that is coming in. Do not buy extras. (It will pay off, I promise.)
3. Stockpile for next month.
Once the current bills are paid, start saving for next month. If you get a great commission check, do not pass go; do not collect $200. DO NOT go out for a steak dinner! Self-employment can be feast or famine, but it doesn't have to be.
Instead, start saving for the next round of bills. Put that commission toward next month's bottom line.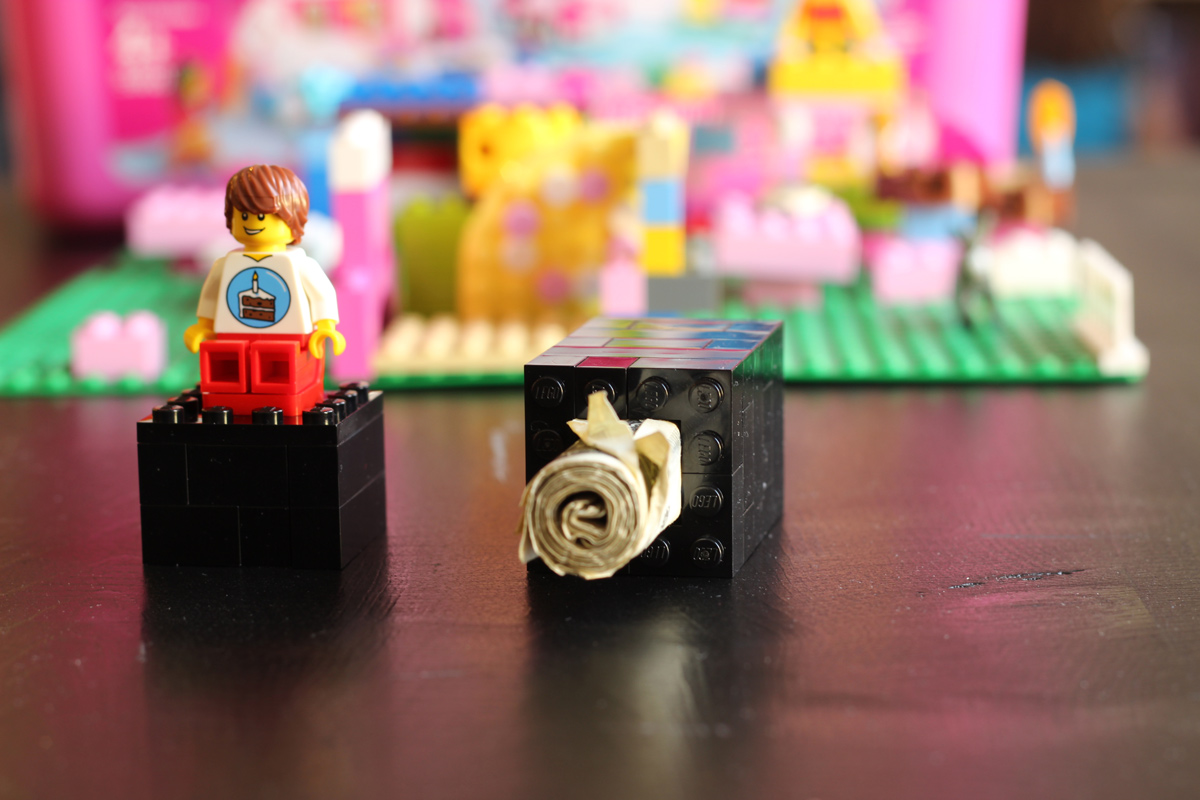 4. Any extra goes to debt.
Once we had saved a month's budget in advance, any extra income that came in that month went toward paying off our smallest debt. When the month ended, we went back to step #3. We continued going back and forth between steps 3 and 4, until our debts were all paid.
It took 18 months. And it was really hard. But, it was worth it.
(If you're curious or you missed the series, read more of our "get out of debt" story.)
Being self-employed can be both a blessing and a curse, but budgeting and paying down debt is not impossible with an erratic income.
How are YOU minding your money?