Sometimes You Just Need to Exert Yourself
As an Amazon Associate I earn from qualifying purchases. For more details, please see our disclosure policy.
Motherhood is not easy, though it is good. Sometimes you need to exert yourself.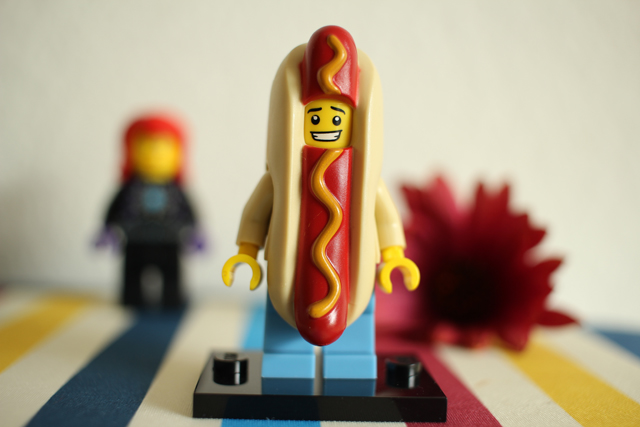 One of things I love about Jane Austen books is that she uses words that we don't use any more but that hold such great meaning. Like exert.
I'm not sure that anyone who's not a Janeite uses the word in the manner she means. Most people probably think about it nowadays in terms of physical strength. But, it is such a good word to use for our moods and motivations.
Sometimes you just need to exert yourself.
Sometimes you need to make an effort. Even if you don't want to. Even when you'd rather mope, whine, cry, or rant. Even when the kids are totally not jiving with your plan.
This is pretty important as a woman and as a mom.
You need to exert yourself even when you don't always wanna.
I posted this on Instagram late last week.
It has been a rough morning. Forget toddlers, teens and tweens may be my biggest challenge yet. They have only "good problems" but man, I'm being stretched. My responses, in some ways, matter more now since they'll notice if I swear in the frustration of it.
I pulled myself out of the public space, sent an email to my husband, took a shower, and am now putting on my Super Girl in the hopes that the day will go better. The battle to do good never ends, Mamas. But it's still a good fight to fight. At least that's what I keep telling myself.
Please know that you are not alone. The rest of us struggle sometimes, too. We want to scream or cuss.
We have to exert ourselves, too, sometimes.
The life as MOM is not without its challenges, but I believe its worth the effort, whether it be physical or emotional.
Have a great week!
Related:
You can do this!
You are not alone.