Taking Care of You at the Holidays: 5 Simple Steps
As an Amazon Associate I earn from qualifying purchases. For more details, please see our disclosure policy.
Are you taking care of YOU this holiday season? It's important to your family that you enjoy this season while you're trying to make it special for them.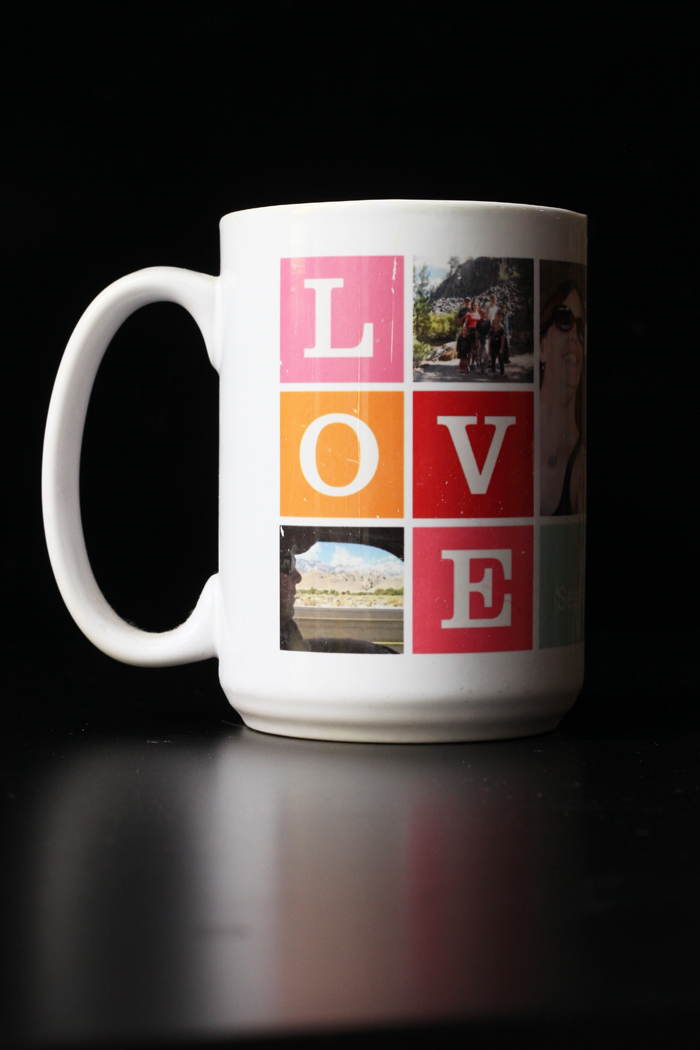 I don't know about you, but I can feel it already. That tug of war that happens each fall as the holidays approach. There are SO MANY fun things that I want to do with my family and friends, SO MANY regular workaday things that I need to accomplish, and NO extra time to make the two mesh seamlessly. Yep, even amid a pandemic.
Does anyone miss those quite first days of lock down when nothing was expected of us but to survive? And stay home.
Now it seems we're to stay home but do all the things we were supposed to do before: work, school, home management. It's like going camping with small children. All the same life work, but harder.
At least we have hot water, right?
Regardless of how open your community is right now, the approaching holidays make things feel busier. Even if it's just my own immediate family that I'm celebrating with, I wanna make it special. But, special takes extra work and the days are already pretty full.
Something's gotta give.
In the old days, aka my 30's, I thought that what had to give was i. If only I worked harder, got up earlier, moved more quickly, I could get it all done!
Oh sweet, young mamas, I know you don't want to hear that you're not invincible, but [whispering] we are not invincible.
For the longest time, I wasn't having any of it. Uh, uh. No, ma'am. I can do this thing.
And you're right. You CAN. You absolutely can, but you can do it better and longer if you pace yourself. Take a break every once in awhile. Adjust your expectations of yourself. Give yourself grace.
And take care of you.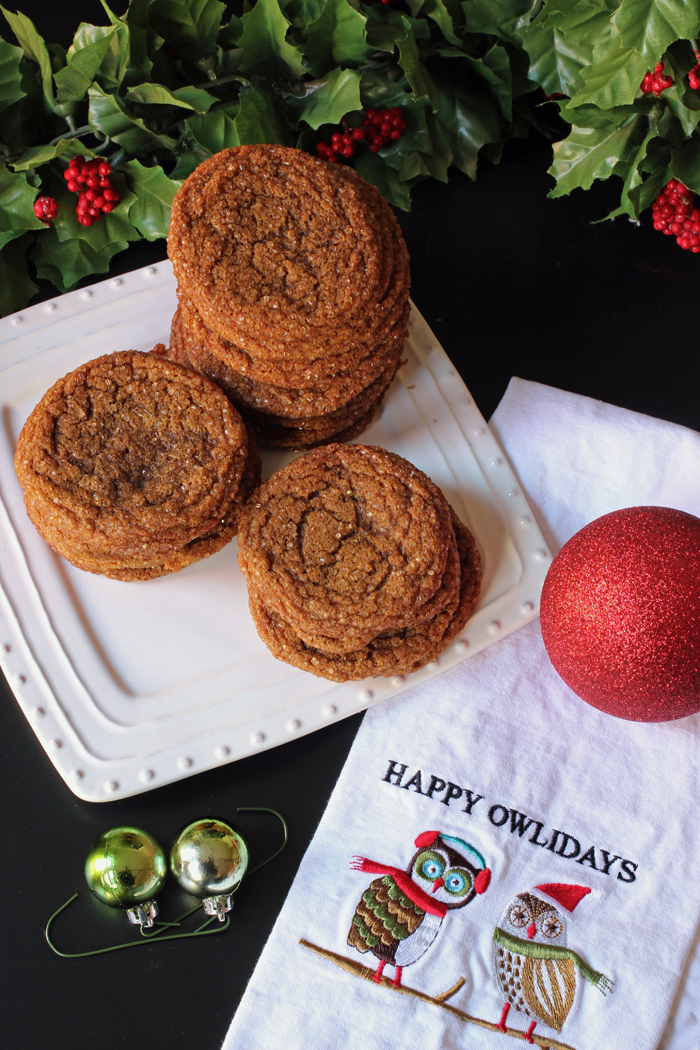 I've talked before about the importance of caring for your spouse at the holidays. I stand by that.
While moms run all over kingdom come looking for the latest Tickle-Me-Elmo and more red curly ribbon, their husbands are often ignored. Caring for your marriage is still super important, I absolutely recommend you fold those suggestions into your brain waves this season.
I also urge you to put in a plan for taking care of YOU this holiday season.
Yes, you. Do you need a special self-care plan for the holidays? I think so.
Taking Care of You at the Holidays
Consider these ideas as you plan your next six weeks of festivities and merry-making:
1. Keep regular bedtimes and/or take naps.
It's super tempting to stay up late with friends and family over the holidays, even virtually, but as I mature, I realize that it's also perfectly okay to go to bed at 8:30.
Make an effort to get the sleep that you need so that you can enjoy this season. If a late night is what you want, then compensate by clearing your morning's schedule to sleep in (if the kids will let you) or take a nap.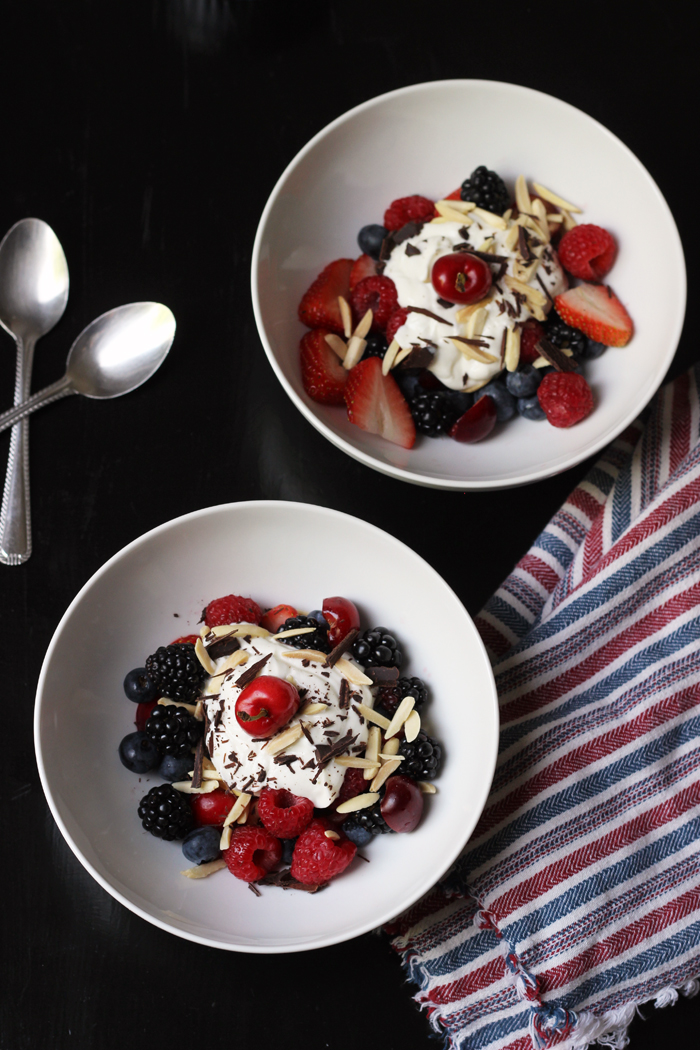 2. Make sure you're eating well.
It's super tempting this time of year to eat desserts for breakfast, lunch, and dinner. And dessert.
Please pass the pumpkin pie.
You and I both know that we won't feel that great if we keep that kind of diet.
Put a plan in action to keep your own nutrition at the forefront. Stock up on salad fixings. Make a few lunches in advance. Keep a water bottle at your side. Make sure you take your vitamins.
Don't let January come and see all your regrets. Treat yourself kindly now.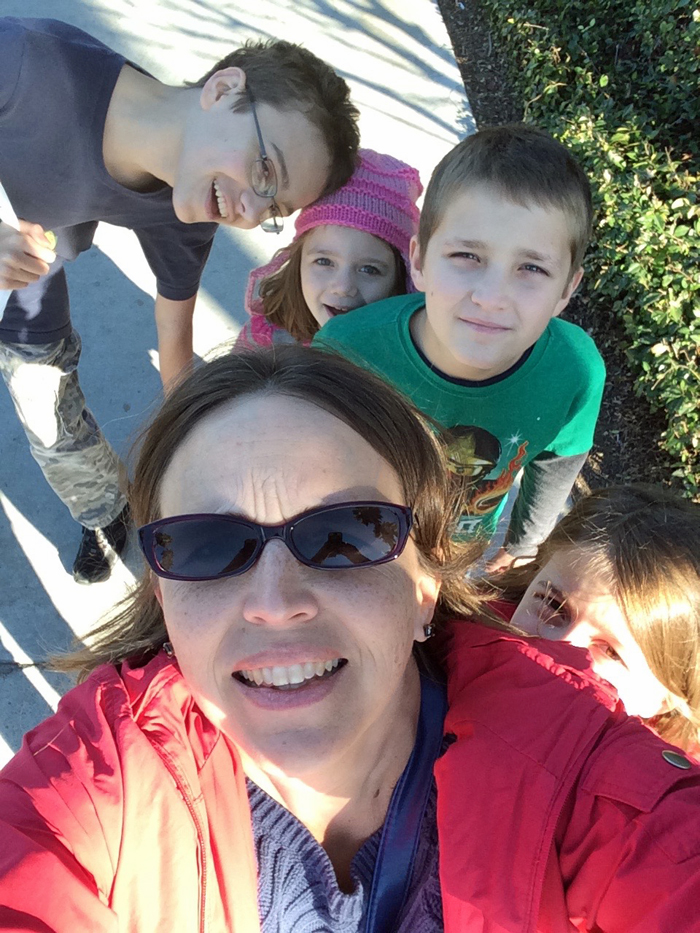 3. Get some exercise.
Along the same lines, make sure you're moving. You can do this with your partner and/or the kids so you're also getting in some family time.
Rejoice in that parking space in Outer Mongolia. You have a chance to get some walking in.
Head to the mall an hour before it opens and take a few tours of the hallways without the crowds.
Download a yoga app and spend 10 to 15 minutes stretching each day.
Head outdoors for a romp in the park or a walk by the lake.
Your body will thank you. I promise.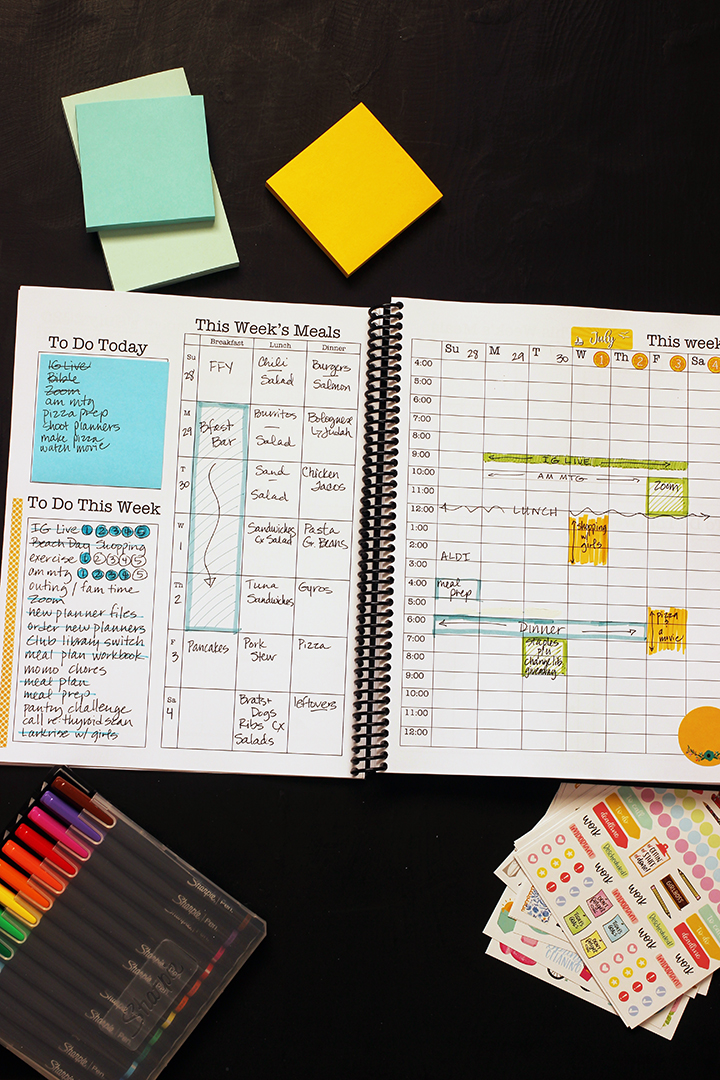 4. Reduce the to-do list.
It's okay to say NO. It's okay to say NO. It's okay to say NO.
Wash, rinse, repeat. It's super tempting to go all out for the people we love, despite what our better judgement might whisper in our ears. After all, it's the holidays.
But, at the same token, we aren't doing anyone any favors if we run ourselves ragged. Prayerfully consider what you can legitimately eliminate this year.
Be okay with saying no, with reducing your Christmas baking list, with crossing off un-necessities from your to-do's. Enough is as good as a feast.

5. Treat yourself.
It's okay to treat yourself to a few fun things.
When you buy a bath bomb for someone else, throw an extra one in the cart for yourself.
Light that candle you love.
Indulge in that favorite holiday drink.
Enjoy your favorite things this season. It's the holidays, after all. 😉
I know from past experience that doing all kinds of lovely things for other people is a really good thing, even if they don't acknowledge it.
I also know, practically speaking, that it's tempting to feel bitter when it's not reciprocated. I can curb my bitterness if I treat myself to something every once in awhile.
How will you be taking care of YOU this holiday season?
This post was originally published November 20, 2017. It has been updated for content, clarity, and quarantine.