Best Secret Santa Gifts
As an Amazon Associate I earn from qualifying purchases. For more details, please see our disclosure policy.
Quickly pull together one of these easy and frugal Secret Santa gifts for your next event or other gift exchange. It's the perfect way to add a little budget-friendly fun to your holiday celebrations that any Secret Santa recipient is sure to love.
If you've been looking for gift guides to help you find the best Secret Santa gifts, I've collated over a dozen ideas that you can quickly, easily, and economically make yourself. From Gratitute Journals to Smores Kits, any of these make great "Secret Santa" gifts at Christmas time, but they also make perfect MOM gifts all year round.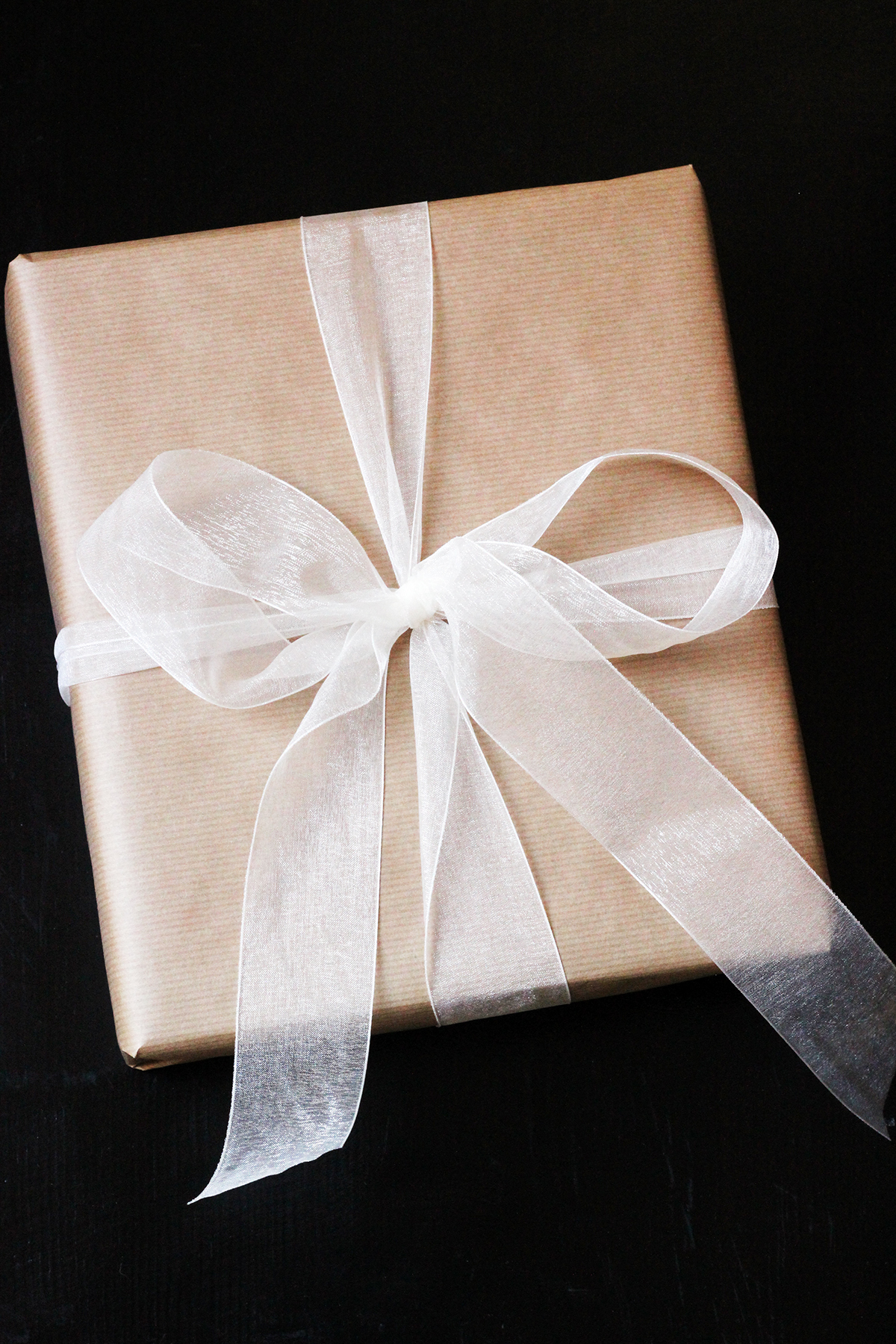 I have fond memories of Secret Santa gift exchanges and the opportunity to play Santa for a friend throughout the holiday season. Pinterest tells me folks still do them and, this year especially, are looking for Santa gift ideas that won't break the bank. 
But Secret Santa Gifts are not just for the traditional office exchange anymore, nor does it have to break the bank.
Why Do This
Secret Santa gifts can be a fun way for teams who are still working remotely to connect. And since Amazon can ship it just as easily to Montana as to New York, go ahead and order that Harry Potter bobblehead for your co-worker's home office! 
Playing Secret Santa also works well in larger families or extended families, allowing everyone to focus on just one family member and turn it into a game of "guess who gave Uncle John the stainless steel mini waffle maker!" 
Concerned about your budget? Here's the good news: Secret Santa gifts don't have to be big. They could be similar to something you might use as stocking stuffers, such as a mini photo album, or something as simple as a gift card for ice cream.
Don't get distracted by the "what-if-my-person-doesn't-get-me-anything-good" fears. That happens. Inevitably there's someone in a gift exchange group who isn't able to give it her all. Give her grace.
Instead, focus your energies on blessing your giftee with some fun Secret Santa gifts. Make it fun for YOU to make her (or him) happy.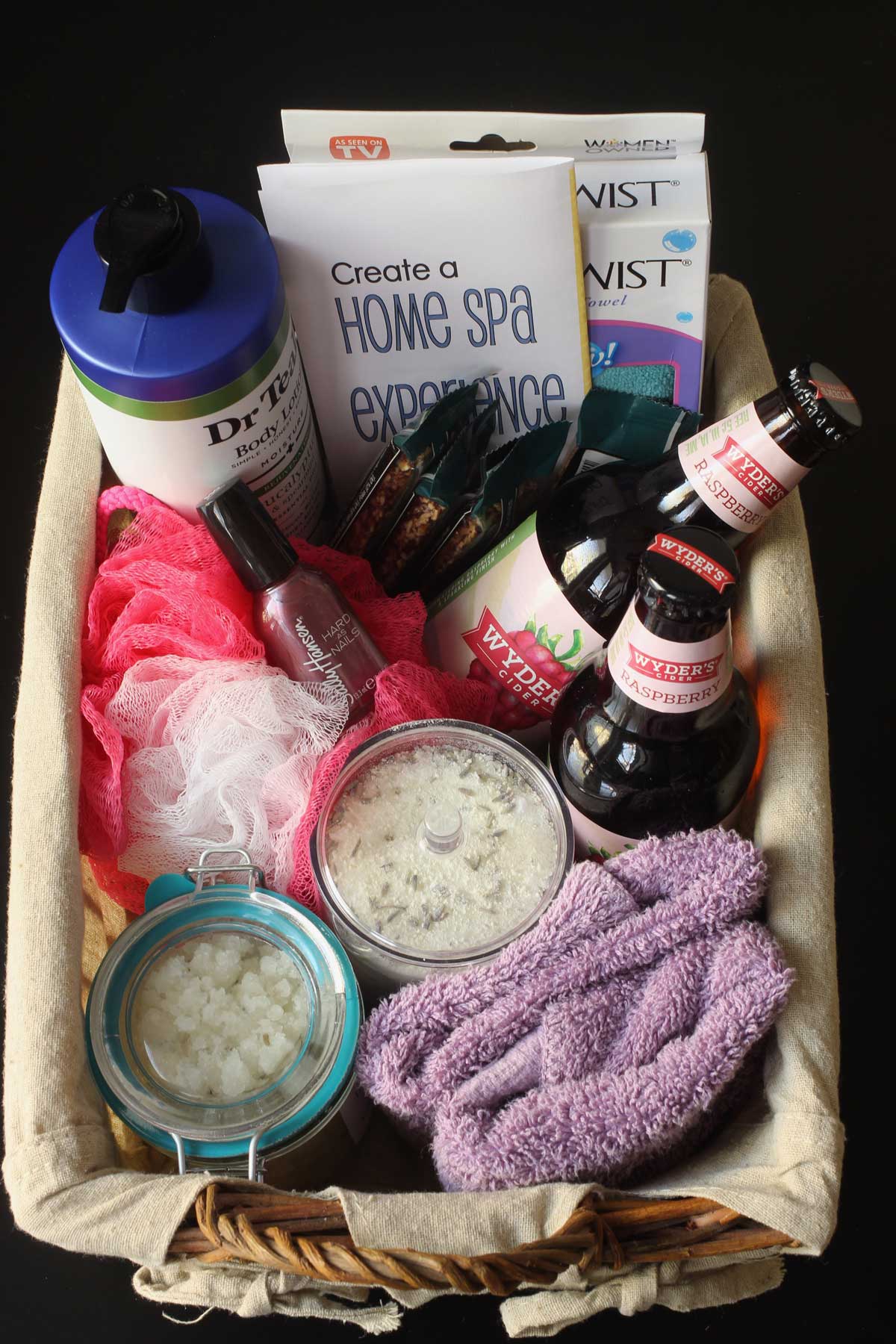 Tips for Success
Absolutely no room in the budget but still want to participate? Consider passing along a book you've recently read and enjoyed, and include a homemade bookmark, or bag of your favorite tea as a Secret Santa Gift.
Not sure what the person likes? A gift card for gas, groceries, or a warm beverage will always be appreciated.
Recipient less into gifts and more into experiences or quality time? Create a personalized Secret Santa gift certificate! Invite them over for a game night, offer to teach them how to make your grandmother's samosas, or take them ice skating. Get creative and think outside the gift box!
FAQs
What is Secret Santa?
A Secret Santa gift exchange is a practice where a group of people anonymously are assigned one other person in the group to buy a gift or series of small gifts for. The gifts can be delivered over a period of weeks before Christmas or at once at a party. Typically a price limit is set so that each participant is receiving something approximate in value to what they are giving.
What are some alternative names for a Secret Santa anonymous gift exchange?
Anonymous gift exchanges are also referred to as a Kris Kringle gift exchange. You can use websites like Elfster.com to track and assign your secret santas.
What's the best Secret Santa gift to a female co-worker you barely know?
If you don't know the person you've been assigned, then it's good to choose something generic that a wide range of people would enjoy, like a gift card or money gift. You can still put some thought into how you package it so that they know you made an effort.
Whether you whip out the sewing machine, open your Amazon app, or stroll the aisles of Dollar Tree, the main point of Secret Santa Gifts is to make it fun, both for you and the recipient. Remember, it doesn't have to be expensive to be thoughtful.
Ask yourself what kind of gift fits what you know about their personality, and then start planning. We've got some Secret Santa Gift Ideas to get you started.
Gift Ideas
Put together a DIY Spa Gift Basket for a fun — and frugal — gift. Not only can you customize what you add to suit the interests of your friend or family member, but you can also put together a lovely gift basket that fits your budget! Whether you buy a number of commercial items or…
This post was originally published in December 2014. It has been updated for content and clarity.