To Scrapbook or Not?
As an Amazon Associate I earn from qualifying purchases. For more details, please see our disclosure policy.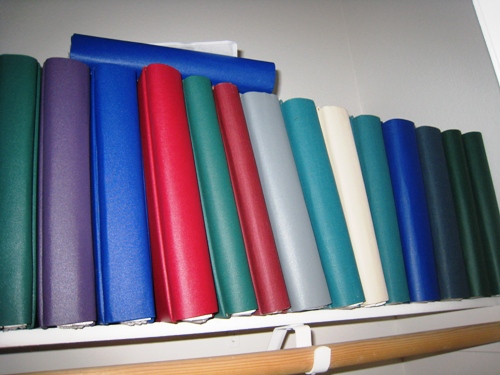 Years ago, I was a scrapbooking queen. I spent every spare dollar on supplies. I drove miles to visit scrapbooking shops and to attend scrapbooking conferences.
This was all pre-internet, too!
As our family grew, I determined that I would make sure that every milestone of my children's lives would be carefully documented within the pages of color coordinated scrapbooks. I was a dreamer.
Yes, yes, I was.
Fast forward ten years or so. The boys, ages 13, 10, 8, and 6, each have at least one album. The girls? None. Other things have taken precedence over my scrapbooking hobby.
However, I don't want my girls to follow the typical pattern of "the baby doesn't have a baby book." So, I'm turning to you for advice and input.
What would you do?
As it's been four years since I last cropped a photo, I'm a little "behind the times" in terms of products that are available and techniques that are being used.
One of my goals this year is to do something with our photos. I figure this project is a good one to figure out.
I don't have time for cute or elaborate layouts. I have four years of photos stored digitally. The choices, as I see them, are
do nothing
do my best to physically cut and paste simple designs and get my girls' albums complete
create my albums online via Kodak Gallery or Shutterfly
or ?????
Any suggestions?
If you had four years and two albums to document, what is the quickest and simplest way that you would approach it?