9 Ways to Get a Jump on the Day
As an Amazon Associate I earn from qualifying purchases. For more details, please see our disclosure policy.
Find yourself feeling scattered and disordered? Consider a daily morning routine to help you put order into the day and give you a major sense of accomplishment.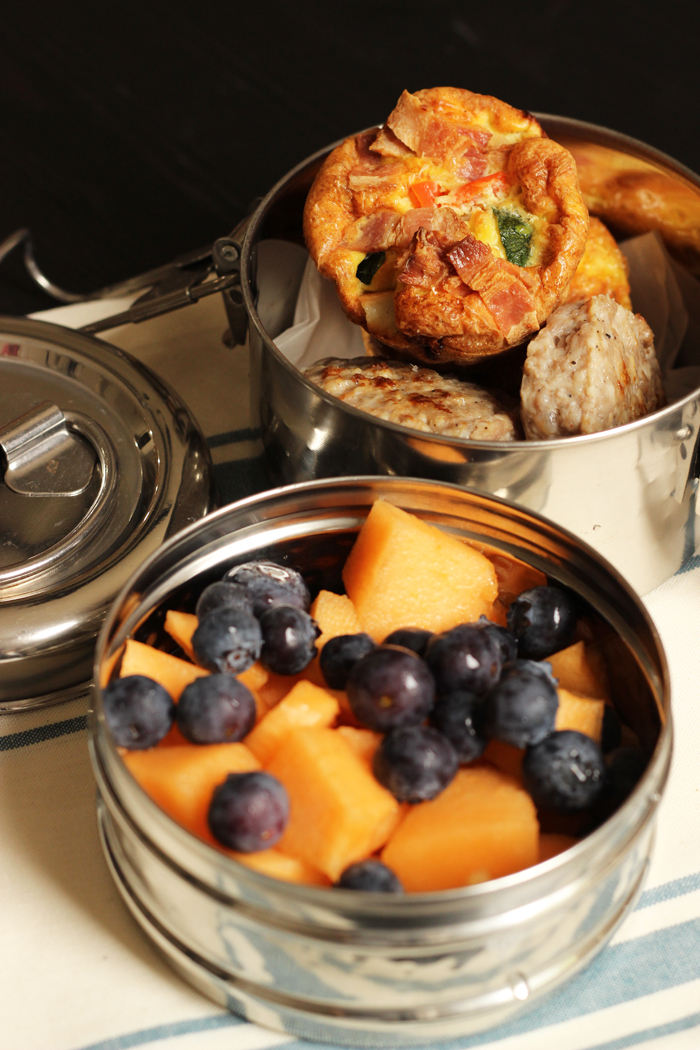 Do you have a morning routine to help you start the day right? Doing so can really help you get moving, especially before the coffee kicks in. My morning high five has served me well, but there are other things that I have on my mental checklist to help me get a jump on the day.
Of course, the wheels may all fall off even before I get through one or two steps on the list, but having a goal in mind, having these little things before me, helps me feel I've done "something". Anything.
And if you've been a mom for more than a week, you know that getting something done is a total win.
Here are my nine basic ways to get a jump on the day:
1. Read something that directs your heart to God and helps you lean Godward.
My morning "quiet time" usually involves a reading in whatever Bible plan I'm following in the YouVersion app and  journaling my prayers. Since I read and listen to praise music on the treadmill or stationary bike, that also serves as a way for me to incline my heart toward God on a mostly daily basis.
This year the kids and I are doing CBS, so I have plenty to study right now.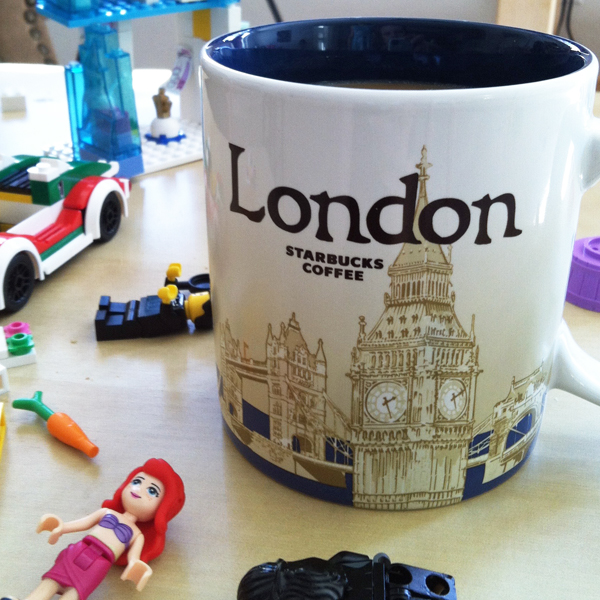 2. Enjoy a cup of your favorite coffee, tea, etc.
I love the ritual of a morning cuppa. I used to be a coffee with lots of cream and SUGAR girl. I gave up the sugar about a year ago. The taste is no longer that tasty to me, but I love the ritual all the same. Something warm is so cozy.
Those of you who follow me on instagram know that recently I've started the day with 32 ounces of warm/hot water with lemon juice. My mother-in-law recommended this after her doctor recommended to her. I'm not sure if it is doing all that it promises to do (detox my liver and burn belly fat), but it's a nice placebo either way!
3. Survey the day.
I keep my important, not-to-be-missed appointments in Google calendar. It sends me a daily agenda each morning. This is super helpful, especially if I forget to sync appointments to my notebook. This email is usually one of the first I read each morning.
Now that I have the Print & Go Planner, I spend a few minutes at the beginning of each week mappping my time budget, and then each night (or morning if I don't get to it) mapping the next day and time blocking my to-do's so I know what I can really fit into the day.
Surveying what's ahead of me in the day, week, and month, helps me to budget my time and not get sidetracked, as I am very apt to do.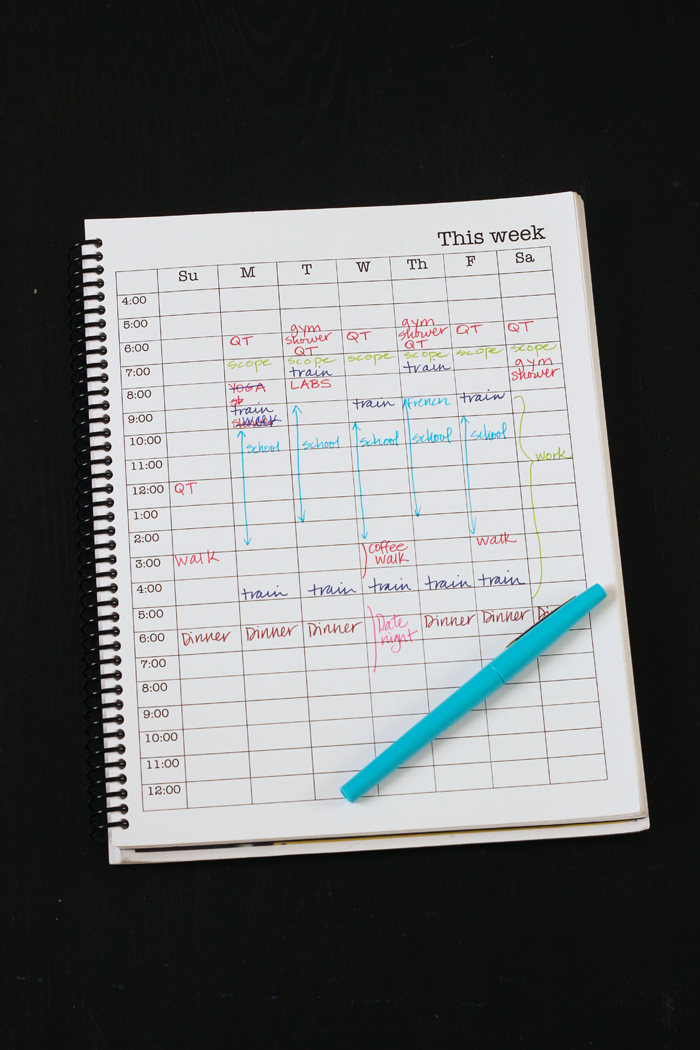 4. Shower, primp, and get dressed, shoes included.
If I am going to the gym first thing in the morning, I skip the first two steps. Though I would love to stay in jammies all day, gym or not, I know that I am more "withit" and alert if I'm dressed and can answer the door without remorse.
Now that I'm fighting the frump, getting dressed each morning is actually a fun thing! I love putting on clothes that are stylish and complement my figure. It's such a great change!
5. Start a load of laundry.
I no longer do the laundry every day. The kids have their own days for laundry, but they can still benefit from a laundry monitor who checks in that folks are doing it on their assigned day and moving things along. Plus, I typically take charge of sheets, towels, and parental laundry.
I do much better doing the laundry first thing in the morning. I cannot fall asleep to the sound of the machines running. Since the laundry room is next door to my bedroom, the laundry definitely needs to get washed in the AM.
6. Do a 15-minute blitz.
My ideal is that we don't go to bed with a messy kitchen or the house in disarray. Unfortunately, these days we aren't reaching my ideal. If I can't orchestrate a quick 15-minute pick up at night before we go to bed, doing it first thing in the morning makes our day go much more smoothly.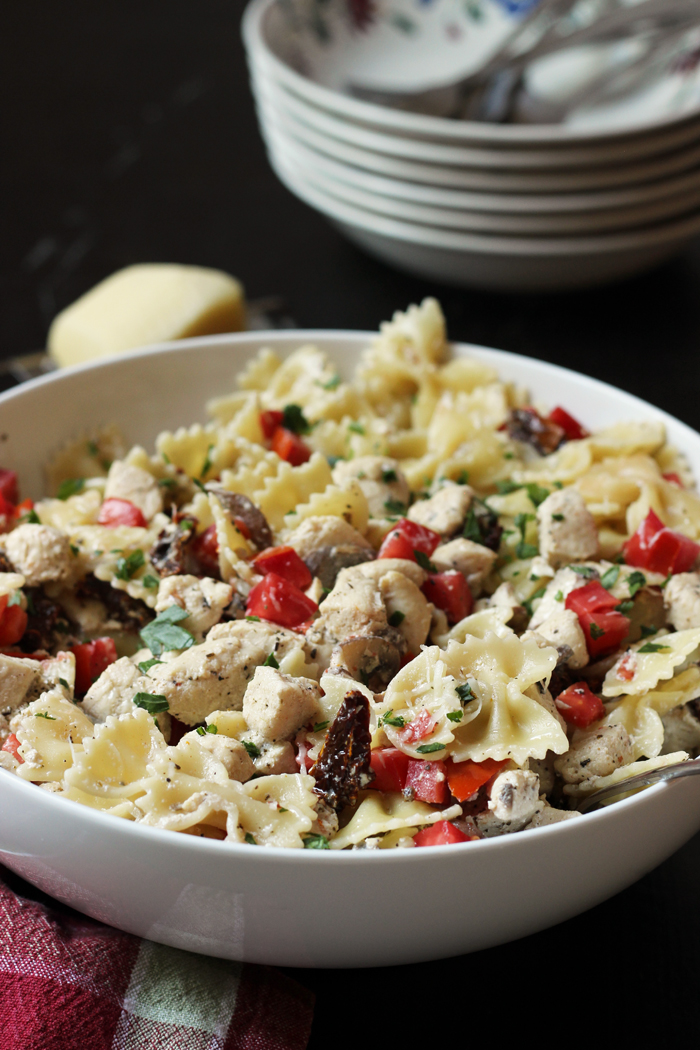 7. Start dinner prep: crockpot, thaw, etc.
It may only be 8 am, but I tell ya, blink and 5 pm will be there waiting for you rather impatiently — along with hungry people! The best days are when I know I've thawed freezer meals or ingredients, got the crockpot going, and otherwise prepped for supper. It seems like much less drudgery at 8 am than at 5pm.
8. Read a story to the kiddos.
Five out of six FishKids now read fluently. It's a homeschool mom's dream come true. FishChick5 is close to being able to take off on her own. Despite their independent literacy, they still all love to hear a store told.
Sometimes I read a larger novel to most of the kids, with the older ones eavesdropping from the wings. More often that not, at least lately, I'm reading with the girls. They each pick a book and FishChick7 and I take turns reading. She's got pretty amazing inflection. It's a fun little time for the three of us.
9. Eat a good breakfast.
As a mom, breakfast almost seems indulgent. I confess to having skipped breakfast a few too many times in my life as mom. These days, I try to make it something hearty: whole grain cereal, oatmeal, granola and yogurt or skillet eggs. I'm far less crabby if I've had a good breakfast. If you find yourself in the same boat, try one of these mom breakfasts.
What do YOU do to get a jump on the day?
How do you structure your morning routine? What helps you feel "withit"?
Originally published March 16, 2014. Updated November 8, 2016.