A Busy Book for Kids on the Road
As an Amazon Associate I earn from qualifying purchases. For more details, please see our disclosure policy.
Hitting the road? Need some fun, but quiet activity for little hands? Make a busy book.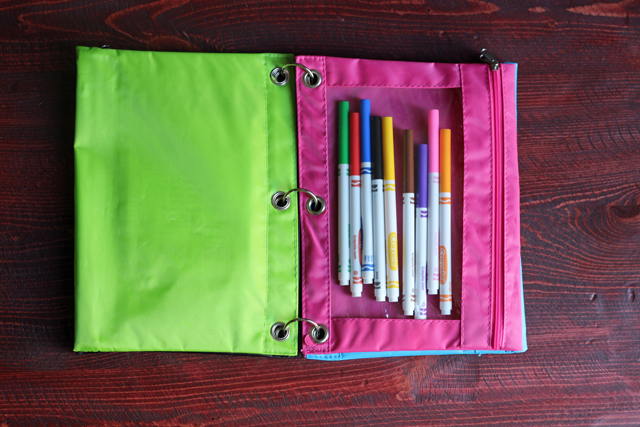 A busy book is a bit old school. At least in the age of iPods, iPads, and other handheld entertainment devices. However, I still love it when my kids engage in non-digital, screen-free play. A busy book can provide hours of quiet, tactile interaction for young children.
It's great for plane, train, or car rides, long waits at doctors' offices, or anytime you want to empower your children to amuse himself quietly. You can easily put together your own with this Busy Book tutorial.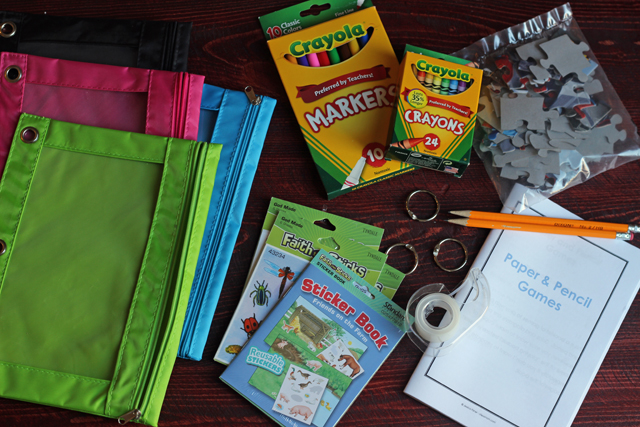 You will need:
3 to 5 pencil pouches made for 3-ring binders
3 metal rings
small activities to fill each bag, such as puzzles, sticker books, crayons or markers (if hot weather threatens), a paper game book (go here for a free printable), scotch tape, pencils, etc.
What to do:
Simply divide the activities among the pouches. Remove extra packaging so you don't have to worry about dealing with the trash later. Clip all the pouches together with the rings. That's it!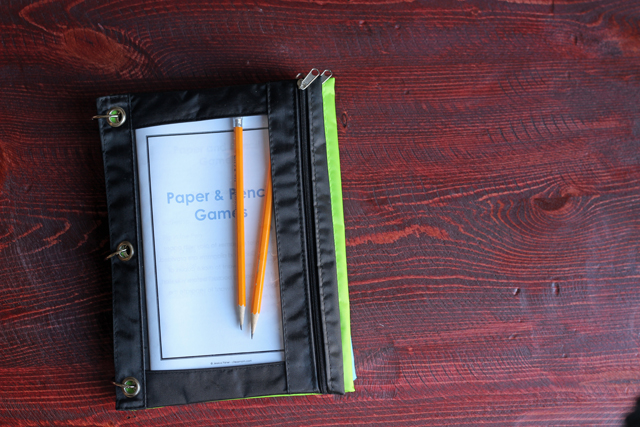 I bought my pencil pouches during the back to school sales in August. Check the clearance aisle; you may still find some. Find the metal rings in the office supplies section. Raid the dollar store for little crafts and activities.
Some things I like about this system:
Small hands can easily flip through it.
It's lightweight and easily fits in a backpack.
You can separate the pouches so that multiple children can share ethe activities without (too much) squabbling.
This is an easy and economical resource that you can put together to keep in the car for those days when you need something without a battery. They also make great Christmas gifts, so start thinking about what you could fill them with.
How do YOU entertain littles on the road?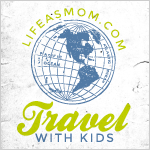 Travel with Kids
This is part of the Travel with Kids series. Every day in October, I'm posting tips, tricks, and tutorials for making all your travels fun, frugal, and family-friendly.
Be sure to read through the archives in case you missed a post.