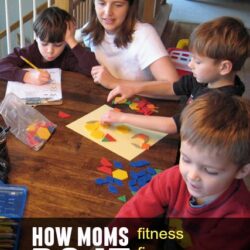 How do moms do school? Here are a few ways moms decided on a style of education for their families.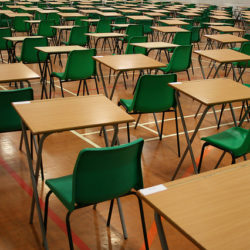 As we near the end of our first 13 years of homeschooling, we get ready to launch one child into college. Here's what we've done to prepare.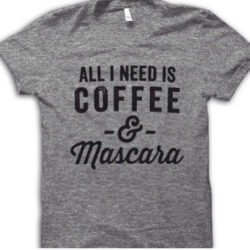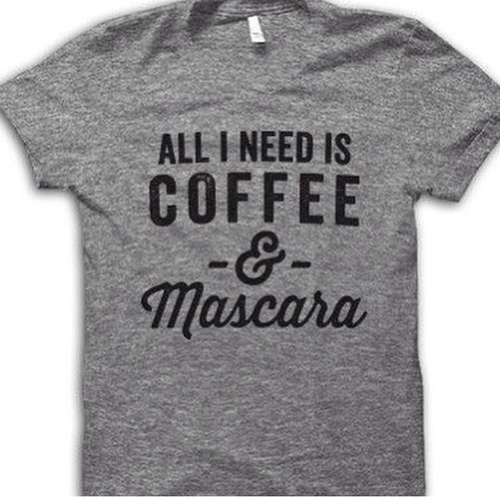 Ever wonder what life is like when you're me? Ha! Here's a little peak into a day in my life with kids aged 17, 14, 12, 10, 8, and 6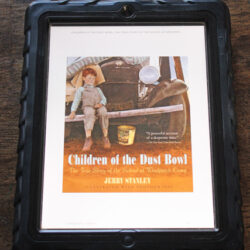 A great week in our homeschool means that language arts and math are done; that history is engaging; and that learning happens.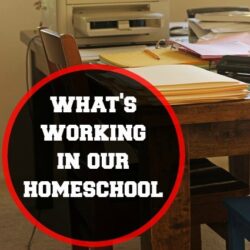 Now is a great time to consider what's working in your homeschool and what resources you can take advantage of in order to bring about positive change. January is that halfway mark in the school year when teachers, homeschool or not, need to reassess what's working and what's not. Last week JessieLeigh made a great case […]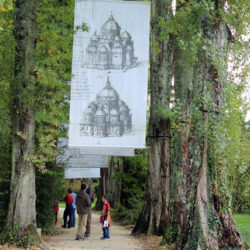 Homeschool doesn't have to be at home. Here's how learning happened during our European vacation.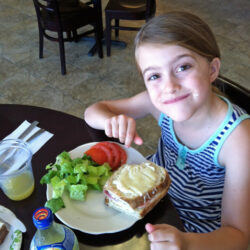 Crossing borders? Preparing kids for foreign travel is a little bit different than prepping them to visit Gramma's house. Here are some fun things to do as you prepare to travel with kids. This post does include affiliate links. If you make a purchase through those links, I am paid a small amount in way […]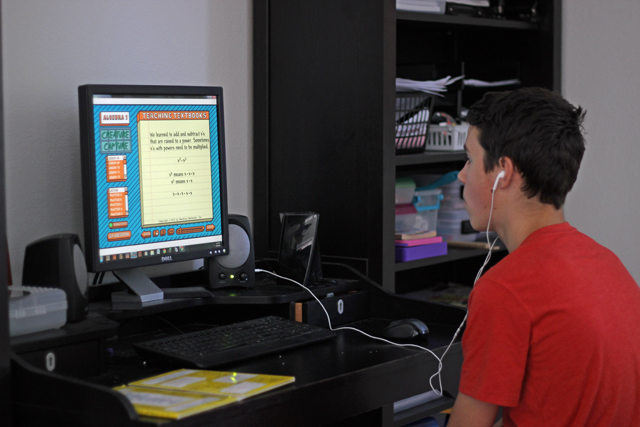 Getting up and at 'em for school days can be challenging after the lazy summer season. How can we improve the daily routine for the good of everyone? Our first week of school went really well. I was like a machine, moving folks through their paces. The second week, not so much. By week three, […]