Change One Thing For the Better This Summer
As an Amazon Associate I earn from qualifying purchases. For more details, please see our disclosure policy.
If you could change one thing about your life as mom, what would it be? Consider how you can use the summer to make a positive change.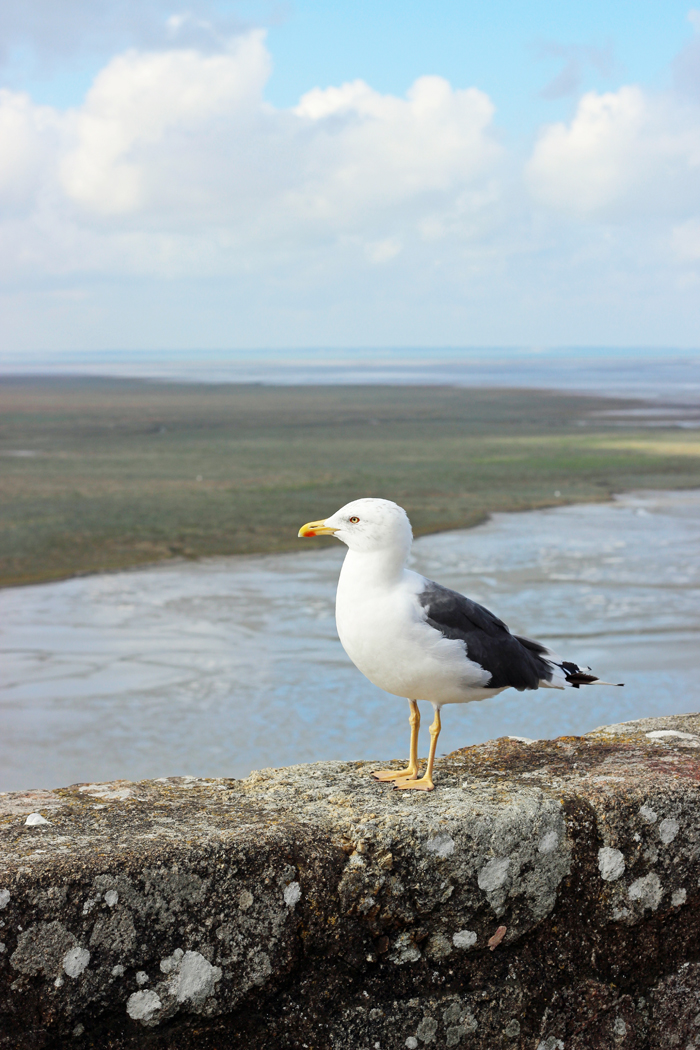 I think I've mentioned a couple times already that the summer is the perfect time to make some changes. I mean, really, bedtimes, dinnertimes, and all semblance of order flew right out the window when school ended, right? Now's the time to find a new normal because you can!
It may be tempting, however to want to change everything all at once. I know that I always think I have more time during summer than I actually do. Only this summer, I remember telling my friend Lynn at the end of last summer, "How come I thought I'd have all this free time this summer?"
Oh yeah. I remember I said that last year. And the year before. I overestimate how carefree and full of promise the summer can be.
Change One Thing This Summer
While I think that it's an ideal time to make some changes, this year, I'm proposing that you choose one thing. Just one thing. If you could change one thing this summer, what would it be?
Would you start exercising? Eat more fruits and veggies? Start a new hobby? Go on a vacation?
What's the one thing you could change this summer for the better?
Here's what I suggest you do. It's actually a very basic approach that the Print & Go Planner facilitates.
1. Decide what you want.
Brainstorm all the areas where you want to grow, things you want to change, projects you want to accomplish. Be clear with what you want.
Narrow in on one thing that you feel most urgently or passionately about.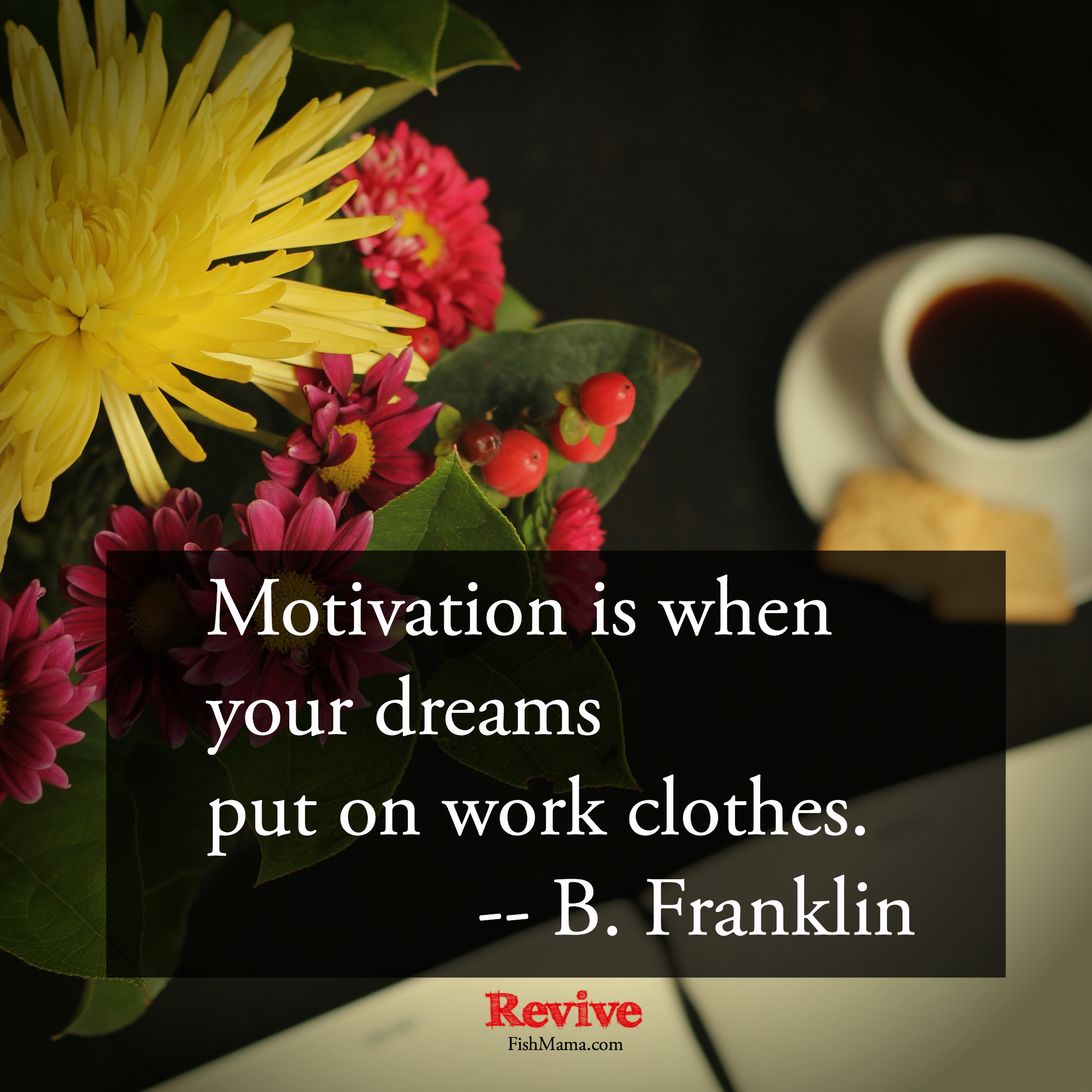 2. Consider what you need to accomplish that one thing.
What research do you need to do? Do you need help on this? Are there books to read?
Identify the steps you need to take to bring this thing to fruition.
3. Carve out a daily pocket of time.
Great things don't just happen. Not usually, anyway. Choose a peg in your day where you will devote 30 minutes to this one thing. You're not sitting in the carpool line or correcting math this month, so you really do have that time.
Make it a priority to put in the time each day.
Voila. You will not accomplish everything on your brainstorm list this summer. But you can change one thing.
What one thing will you change this summer?