Christmas For Those Who Grieve or Struggle
As an Amazon Associate I earn from qualifying purchases. For more details, please see our disclosure policy.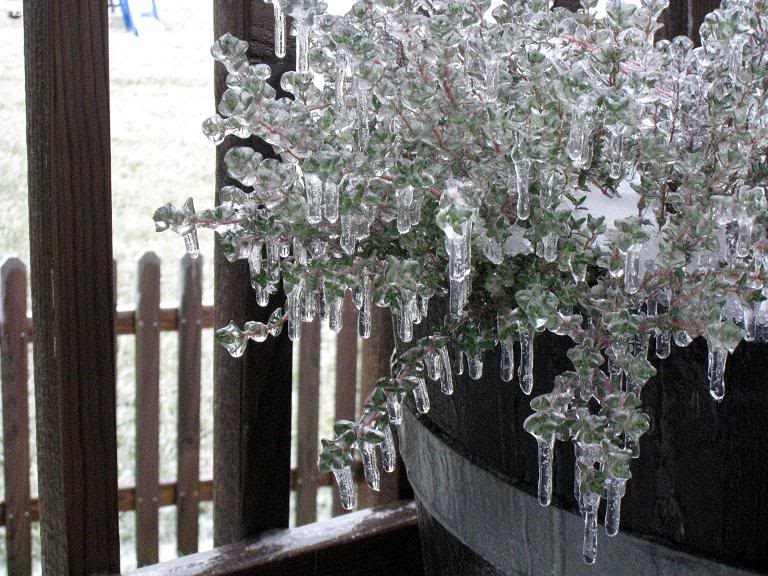 My mother-in-law passed away a year ago today. Needless to say, it was a rough Christmas. And in many ways, it's been a rough year. There are many precious memories to remember as well as many memories left unmade. The following was originally posted December 23, 2008. I offer it up as a reminder to us all that sometimes, Christmas isn't so merry. I don't want to be a lead-balloon, but just a quiet voice to nudge us to think outside the holiday box.
This past week my eyes are opened to the realization that for some people Christmas will not be so merry. For our family, we are grieving the loss of someone we loved very much.
We spent several Christmases with my mother-in-law, and now, everywhere I turn something reminds me of her.
A brightly colored sweater that would look great on her.
The gingerbread house kits that she always enjoyed getting for the kids.
A funny thing that one of the kids says or does that I know she would chuckle at. I can almost hear her laughter.
Christmas is not quite as merry this year. And all of a sudden, I see that we are not the only ones. There are families, maybe you, maybe your neighbor, who are struggling with job losses, over-whelming debts, illness, separation, imprisonment, or death.
It's been so easy for me in my little cave to go about my business, to plan all sorts of entertainments for my children, and not to think about what other people are experiencing. And now my eyes are opening a little more.
There are those out there for whom Christmas will not be so merry.
— the family who lost their daughter just days before her fifth birthday.
— the woman whose husband is deployed and living a life of danger so that we may be free.
— the couple pursuing adoption whose birth mother changes her mind after they've already placed their new son into their home and into their hearts.
— the dad who is struggling to make ends meet yet fears the layoffs.
These are real scenarios. Real people. And Christmas will be different this year.
I mention this as a gentle reminder for myself and for you to think about what we can do to bring comfort to others who might not be having so merry a Christmas. Consider one of these small acts of kindness to perform this week and then again next month when the excitement has died down but the troubles perhaps have not.
Call and have a conversation. Find out how they are doing. Don't be afraid of their sadness. Walk alongside them.
Extend an invitation to dinner. It may feel awkward at first. But be real. Be a friend.
Take them a meal so that they can have a night off cooking. Food doesn't solve life's problems, but it is a comfort.
Offer to watch the kids so the couple can have a date, or so the single parent can have a little down time.
These are just my first thoughts. Anybody else have some ideas? Please tell us in the comments section.