Enjoy the Beauty of Your Life
As an Amazon Associate I earn from qualifying purchases. For more details, please see our disclosure policy.
Do you see the beauty that is your life?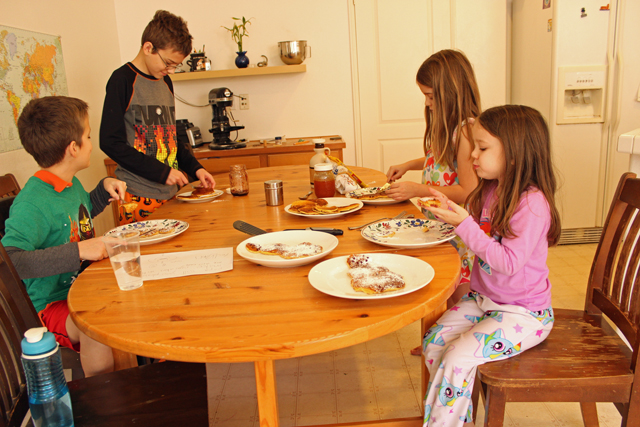 Some days I wake up and all I see are dishes to wash, clothes to put away, and bellies to fill. Messes surround me wherever I go! I get overwhelmed by the work; the day becomes one great big to do list.
Yet, if I stopped to think about it, those dirty dishes, piles of clean laundry, and hungry tummies represent great beauty.
Yes, beauty.
I had food to put on those plates that now need to be washed. There are seven lovely eternal beings that I get to clothe and feed.
My supposed to-do's is really a list full of riches.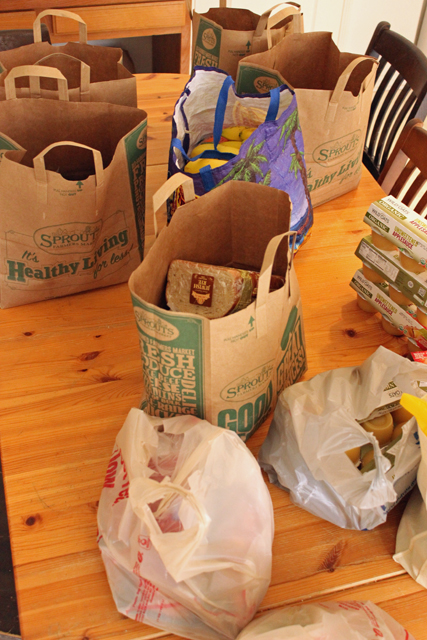 Sure, there's a ton of groceries to put away and meals to prepare. But there's also money in the budget to buy delicious, healthy food. There are seven other people who love to eat — and usually enjoy my cooking — who I get to eat with.
The messes in my office, in the school room, and everywhere else in the house represent abundance, opportunity, and activity. You mean I can work from home? I can teach my kids? We can learn new things together?
Yes, we moms have tons of work to do. Probably more than we need to do. And probably sometimes less.
The work is a blessing, though. We have the ability to nurture our children, love our husbands, and create a life full of love. What a weighty — yet glorious — reponsibility!
And yes, there are hard times. We've had our share of death, debt, and debilitating illness. Sometimes it's hard to see the good during those times. But, I think the blessings are there.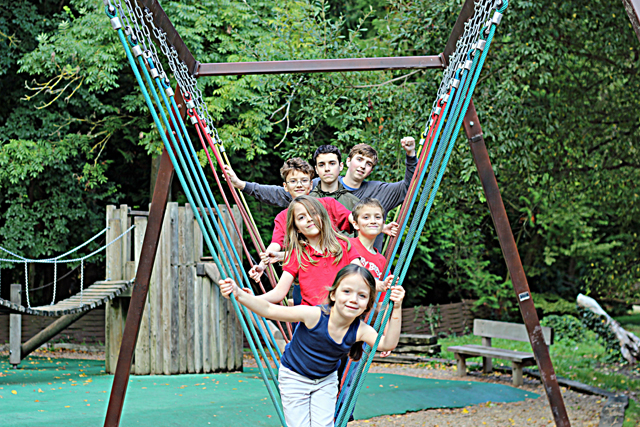 It's okay to look at that pile of dishes with disdain. I'm no saint. I don't love to wash them, either. But, as you wash, think about the hidden blessings.
I'd rather have my sinkful of dirty pots and pans than have no one to feed.
There are hidden blessings — even in hard stuff.