How Do You Recharge?
As an Amazon Associate I earn from qualifying purchases. For more details, please see our disclosure policy.
The "life as MOM" is rife with challenges as well as joys. It's important that we have the strength to work at our full capacity. But, how?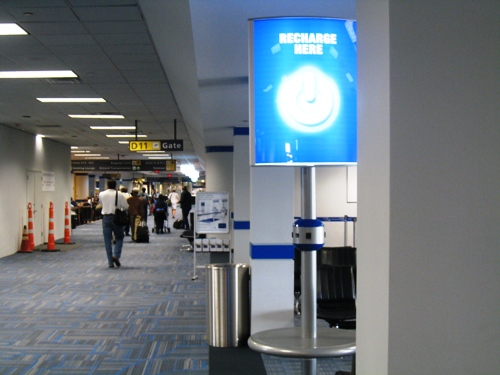 When I was a brand new mom, I remember folks urging me to have "me time." They went on and on about how important it was to do things for myself.
For some reason, I balked at that. I loved being with my son and husband. I didn't want or need to do something "for myself". In a way it sounded selfish.
Over the years I came to realize that it wasn't "me time" that I needed, but I did need an opportunity to recharge. As more and more children joined our family, as I added projects and a home business to my plate, my day got fuller and fuller. It wasn't ME time that I needed.
I needed down time, a chance to recharge.
Maybe that's what those moms meant all the time. Regardless, I've come to the conclusion that recharging is necessary. Just like a cell phone that runs out of power, so will we if we use up more energy than we have. And while there's no "one size fits all recharging station" just waiting for us to plug in, there are plenty of ways to regain our energy as wives and moms so that we can give to our families and work at our peak potential.
Here are some ways that I find to be refreshing and reenergizing:
exercise
a good book
a delicious meal
an early bedtime
time spent with playing or reading quietly with my kids
a bubble bath or other physical pampering
Surely, some of these are solitary activities. But, not all. (Though I do love a quiet house and no one pulling on me or whining at me!)
Recharging my batteries doesn't have to be all about me. A delicious meal and reading time with my kids are restful for me, but also include my family in the action. Recharging doesn't necessarily mean being alone or away from my family. It means powering down and refilling my battery.
How do you recharge?