Living Life By Accident
As an Amazon Associate I earn from qualifying purchases. For more details, please see our disclosure policy.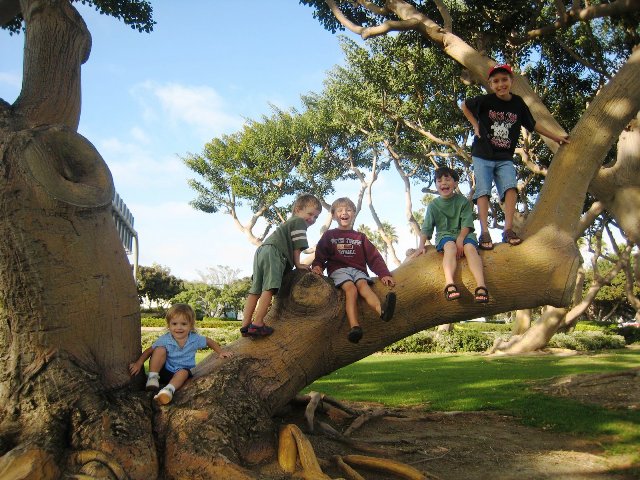 Those children? Those beautiful, laughing children? They are now five years older. Two of them are taller than me. Their baby sister, who was just a month or two old when they climbed the tree, can now climb trees all on her own.
I look at this picture, a snapshot of how I want them to remember their childhood years, and I wonder,  "What did we do during these last five years? Because they just flew by."
How many days go by and I wonder at the end of them, "What did I do all day? Because it just flew by."
drift
slide
shift for yourself
whatever
These words sometimes define my days. It feels like sometimes I'm living life by accident. It's happening to me rather than my guiding it and directing it.
What is it to live life with purpose?
Going with the flow sounds nice, but it doesn't accomplish great things. It doesn't get the sheets washed, the laundry folded, or supper made. At its best, I suppose it means being ready to take great opportunities for learning and discovery at a moment's notice. If I'm honest, at our house, it sometimes means we spend all day staring at various screens.
Blech.
I want to stop living life by accident.
It feels wasteful. That I'm squandering this good life God has given me.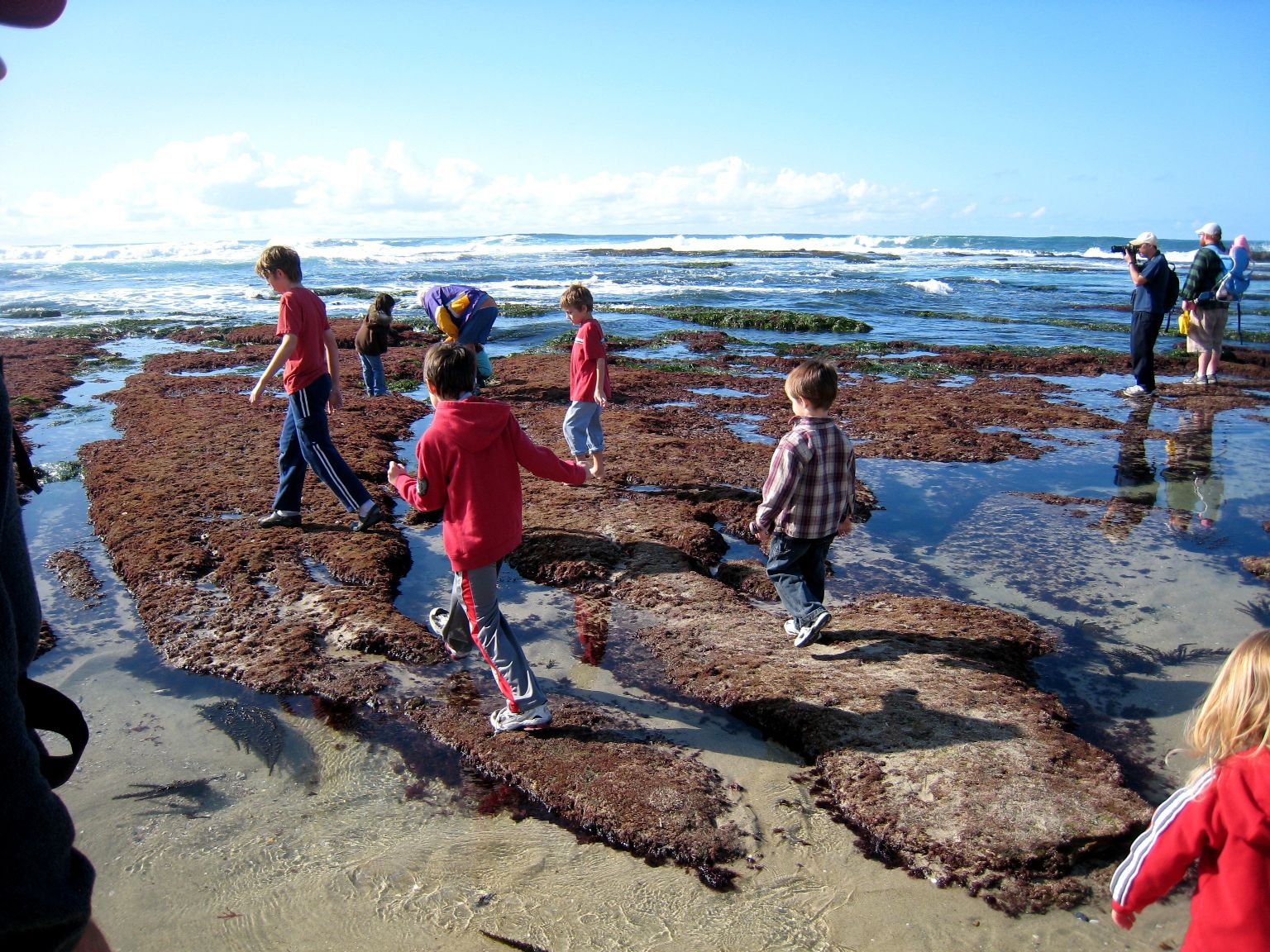 I prayed this morning that God would show me, help me, figure out what my overall purpose is. It can't just be my list of wants, good as it is. It needs to be bigger than myself. And real. Genuine. God-breathed.
In the next instant, the verse came to my mind:
Honor God with your wealth and the first fruits of all your labor. Proverbs 3:9-10
Years ago the kids and I memorized that book of Proverbs. It's rife with more of what I want in life: wisdom, loving God, embracing His plan. And honoring Him with my wealth? Oh, that strikes me in the heart. Yes!
What's my wealth?
My marriage, my children, my home, our bank account, my writing career, good books, great friends, loving family, the gorgeous state where I live, nature, wisdom. All too often I take these things for granted.
So, I say to myself, and maybe to you:
Just stop. Enjoy this life. Make it what you know it could be. Live it to the full. Don't let it run you.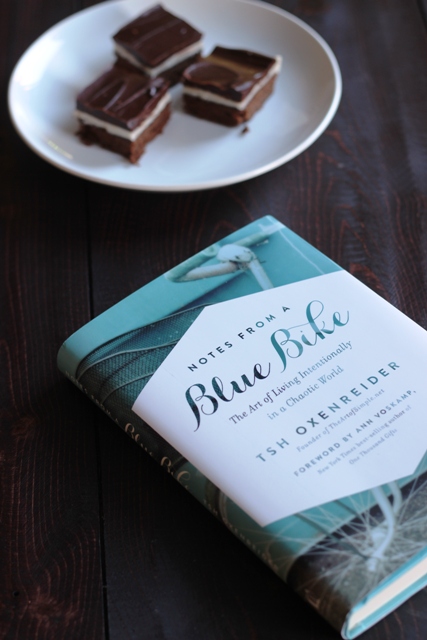 This past couple days, I've been reading through my friend Tsh's new book, Notes from A Blue Bike that she sent me to check out. I started on Friday night and finished it up on Monday night. It's that good.
I'd say that God has used it in my thought process of all of the above. I've read in the morning over coffee, on the treadmill in the afternoon, at night, cuddled in my bed, and while noshing on those chocolate mint bars.
FishPapa and I have discussed it over burgers and drinks on date night. We both recognize all the chaos in our days, voices and tasks competing for our attention and we have to sort through it all in order to do the stuff that matters.
This book, aptly subtitled: the art of living intentionally in a chaotic world, has synthesized so many things for me: life, motherhood, writing, money, goals. Living life on purpose is not a series of to do lists and goals. It's an art. It's not science. It's plaster.
Tsh doesn't give you a to-do list or a prescription for getting life in order. Instead, I feel like she — or rather God through her — has given me a vision, permission to dream big, permission to cut out the things that don't matter in order to focus on the things that do.
Hello! I deleted facebook from my phone! How's that for inspiring a wild and crazy decision?!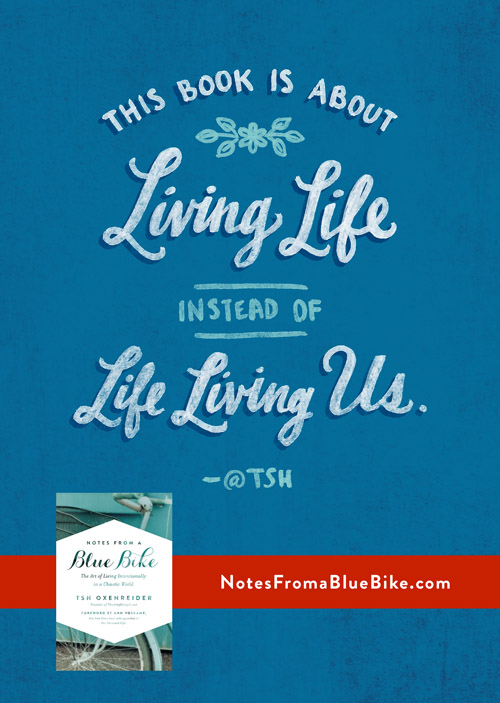 And, no, Tsh doesn't even suggest that in the book. Don't be afraid you'll have to do something weird after you read Notes from A Blue Bike. Like I said, Tsh draws a framework for living more simply, more in line with who you are and who God created you be.
You get to paint in the colors and textures that suit your family and your life.
This book is about living life instead of life living us.
Are you living life by accident? How do you want to be different? I'd love to hear in the comments about what colors and textures you want to paint in your life.
I was sent a review copy of the book, but I wouldn't be telling you about it if I didn't absolutely love it.