20+ Soft Foods that Comfort Kids After Orthodontia
As an Amazon Associate I earn from qualifying purchases. For more details, please see our disclosure policy.
Any kid subject to orthodontia work is going to struggle with discomfort as well as hunger. Here's our list of soft foods to comfort kids after a trip to the ortho or other dental work.
Once you've loaded up on some good eats for your kiddo, be sure to take some time to chill together. Check out our list of Practically Free Family Night Ideas to Try with Your Kids.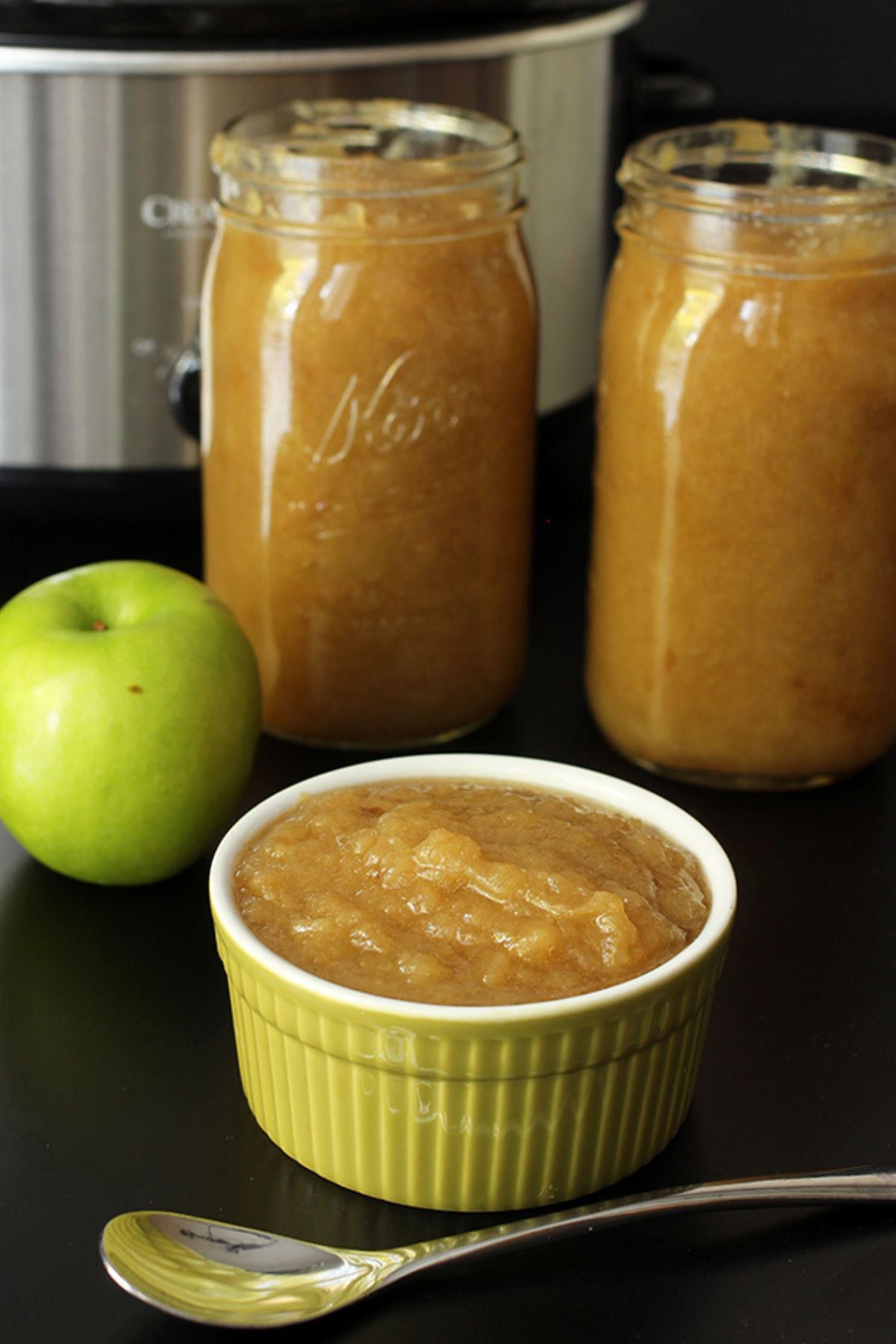 Cavities, palatal expanders, dental implants, braces, wisdom teeth, oral surgery — these are just a few of the challenges your children and teens may face. As a result, their mouths will be sore and they'll need a soft food diet at some point.
You want to provide them with healthy eating options, but sometimes moms have just too much going on to get too creative with soft food ideas. Yet, you also don't want to be worrying about cooking for multiple diets.
Over the years my kids have experience a wide range of mouth pain from palatal expanders, retainers, and braces, to Invisalign and multiple extractions of wisdom teeth. Each time, there's been a challenging season of what to feed them since their mouths are so sore.
Lucky for them, I broke my jaw in college, so I can definitely empathize with mouth pain and an inability to chew regular foods. I made it my practice to develop soft food recipes that are both affordable and delicious — as well as easy to prep.
Why Do This
This list makes it easier. The general advice to prepare your kids "soft foods" can feel overwhelming when you're used to a regular diet of pizza and tacos. Having a list ready for soft food diets can be really helpful. Bookmark your favorites and let us know in the comments what works best for you.
You want your kid to eat. When chewing hurts, you want to make sure your kid can eat! You don't want to compound hangry-ness with mouth pain.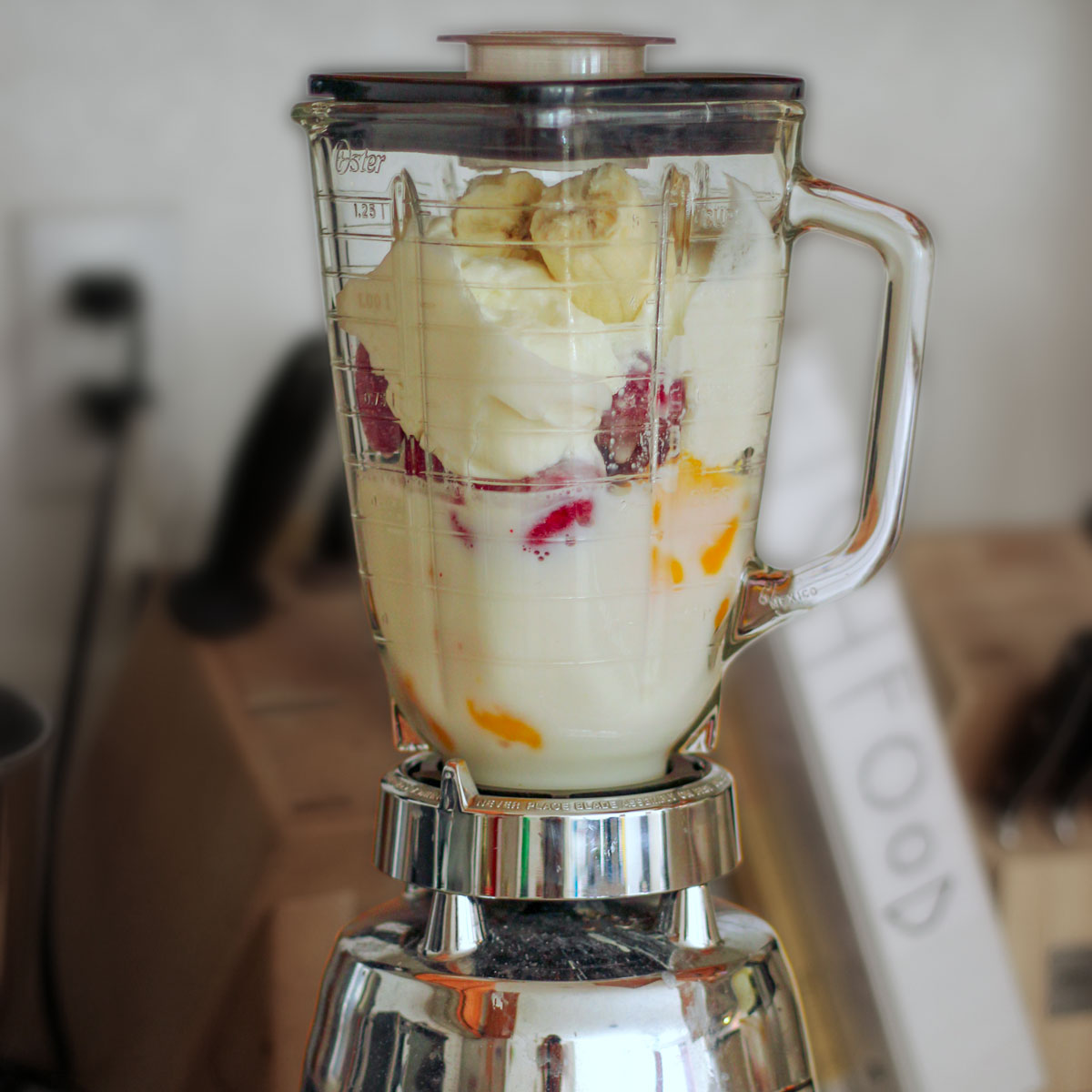 Tips for Success
Stick to flavors your kids enjoy. Now is not the time to test out new flavors and a soft diet on your child. They want comfort and are more likely to gobble down foods they enjoy, even if they can't actually chew them.
Don't bulk cook. Unless you know your kid absolutely loves a certain food, don't make a big batch. It could be wasted time, money, and food. Test out new things in small batches to make sure it passes the test.
Take good notes. You don't want to recreate the wheel the next time someone in the family needs to eat soft foods. Keep track of what's well-received so you can make it again sometime.
Don't kill the craving completely. Too much of a good thing can be…. too much! Don't serve the same soft foods across the entire period, otherwise, your child may associate it with pain. Instead, vary things a bit so there are no bad associations with foods.
Pay attention to doctor instructions. In some instances, such as wisdom tooth extraction, there are certain foods, particularly berries with seeds, that are off-limits. Heed medical instructions, no matter what the internet may say.
Bulk up nutrition. There are lots of things you can add to smoothies, purees, and soups that will increase their nutrients. Consider adding cooked vegetables, protein powder, cottage cheese, Greek yogurt, and fruits.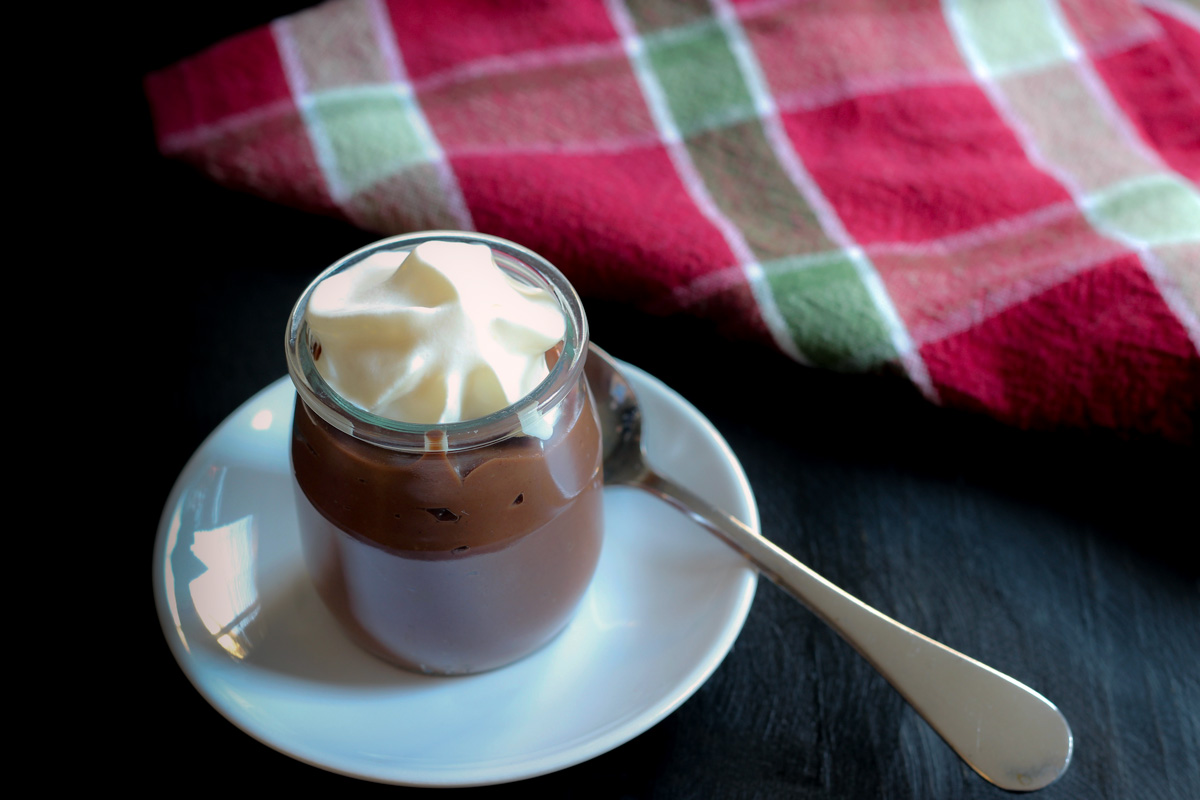 FAQs
Soft Foods when You Can't Chew
At first, you'll want very soft foods, those that don't need any chewing at all. These are all great options.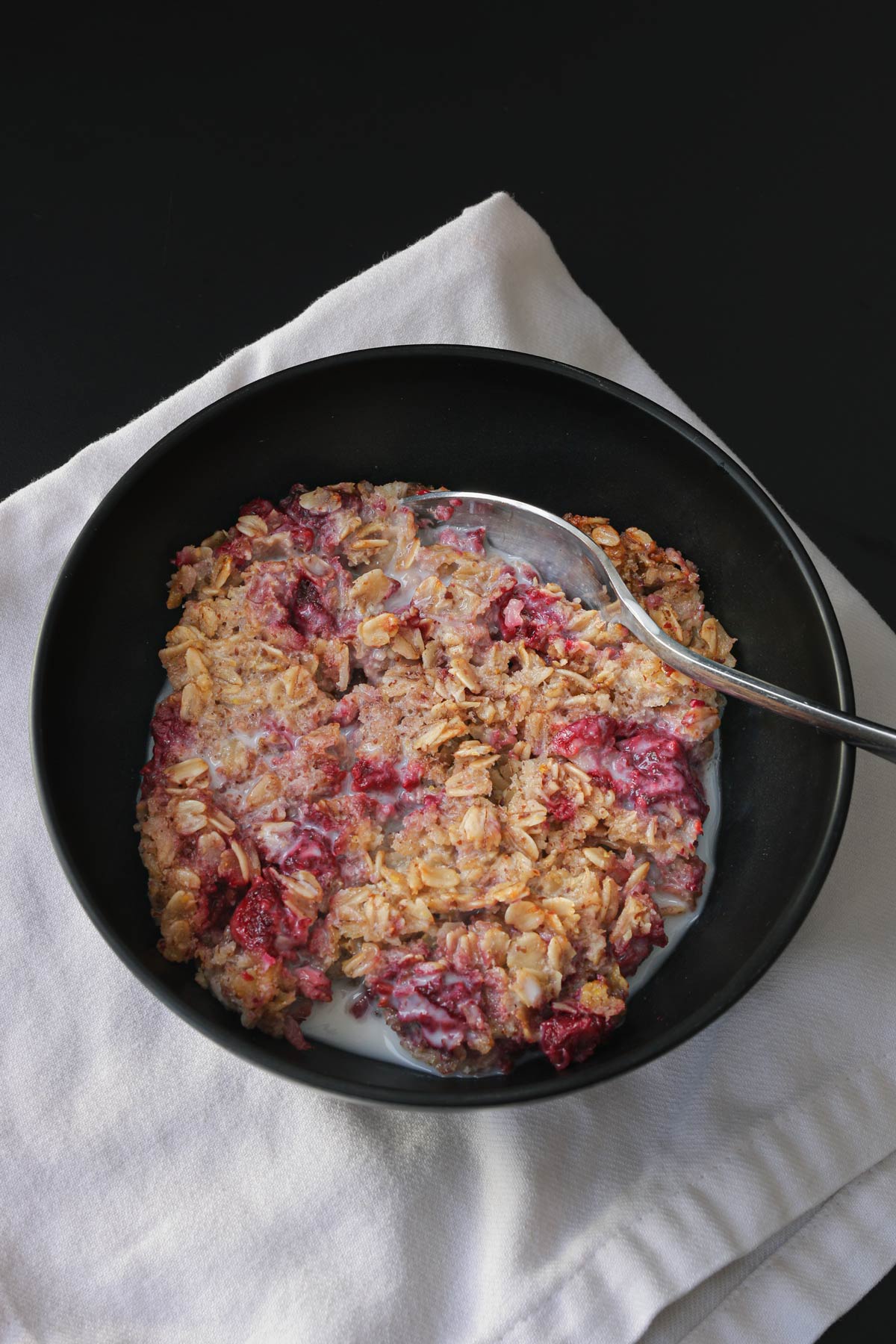 Soft Foods that Have Some Texture
After awhile, your child may be able to chew, but still need to eat very soft foods. These options work, just be sure to watch for nuts and seeds, particularly fruit seeds.
This post was originally published on January 18, 2012. It has been updated for content and clarity.