Grammas and Good Eats
As an Amazon Associate I earn from qualifying purchases. For more details, please see our disclosure policy.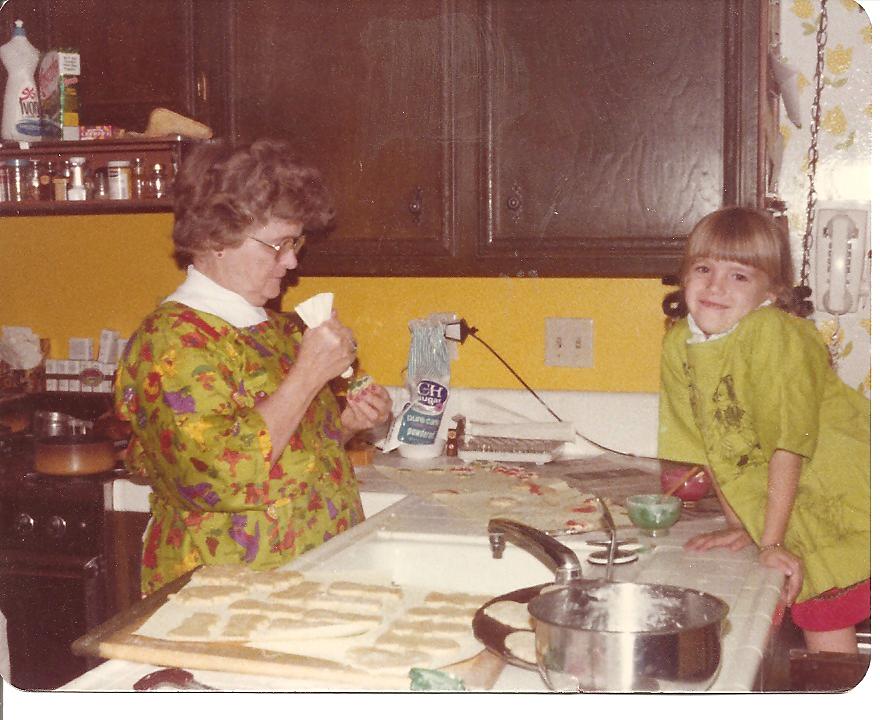 My grandmother, referred to most as "Gramma John," raised eight children during the 40s and 50s, all the while running a farm and managing a household. One of her "claims to fame" was her baking. She loved to bake and always had some new recipe to try.
Since she lived in Minnesota and we lived in California, we didn't see her often. But, I have very fond memories of our visits. And they usually involve something good to eat. She always brought a stack of recipes west with her. And since she sometimes stayed for several weeks at a time, we had the opportunity to try lots of new things.
When we visited her, it was always such a treat. Gramma had two kitchens! The kitchen on the main floor was for "real food." The baking kitchen was in the basement. I remember standing in awe of her adept way at patting the pie crust into the pan as we stood there making peach pies together. She didn't roll out the dough. She just gently patted the short dough into the pie plate. To this day, it's the pie crust recipe that I usually use. And I always think of her.
And, now, thirty years later, I'm getting a little better at getting it into the pan.
Sweet memories. Delicious foods. What a way to bake someone happy!
Gramma John's Recipes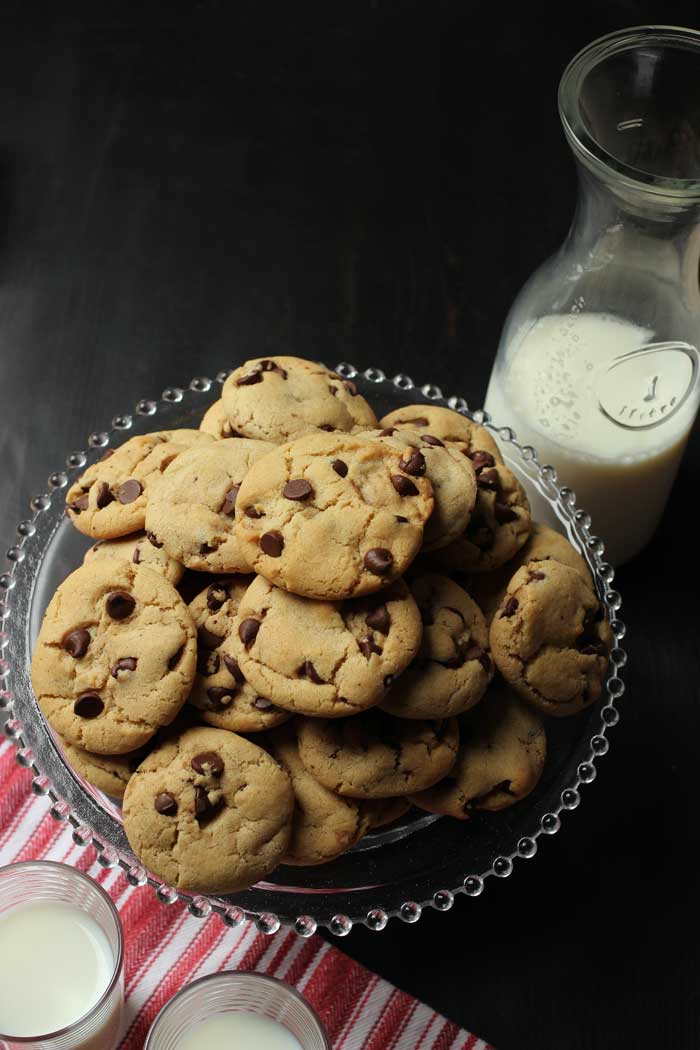 Gramma John's Blue Ribbon Chocolate Chip Cookies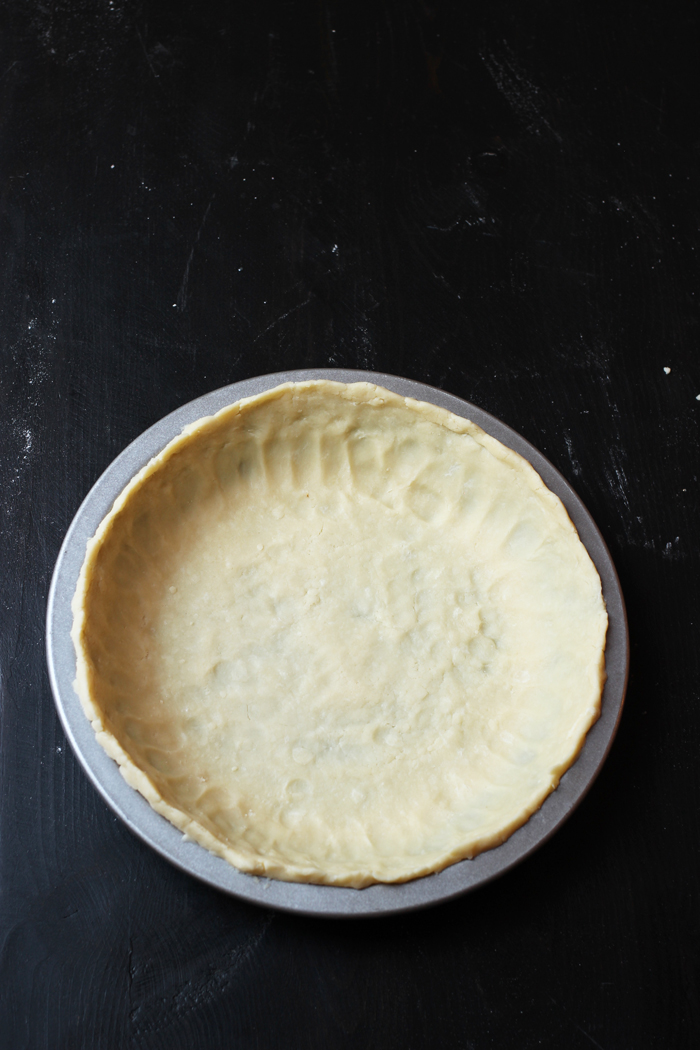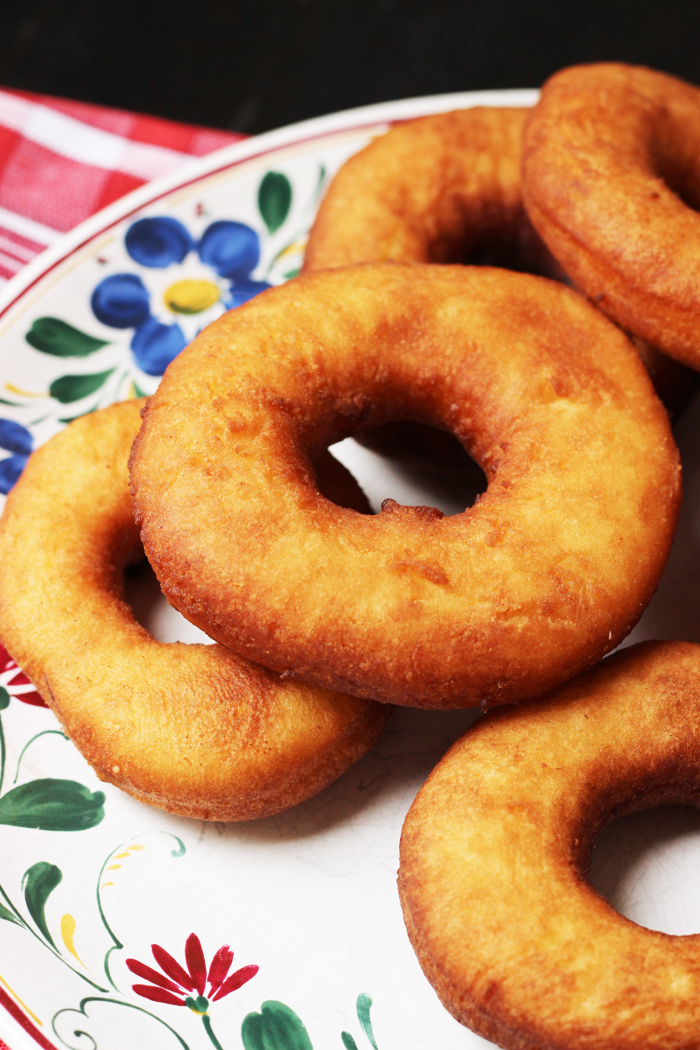 Gramma John's Buttermilk Donuts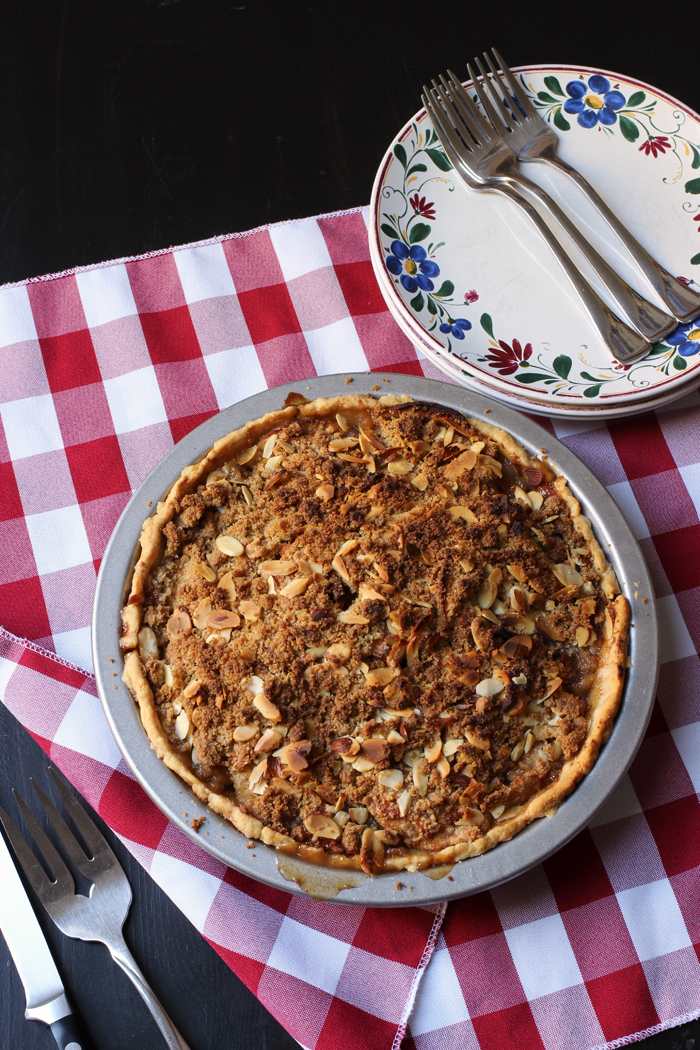 Gramma John's Blue Ribbon Apple Pie
What's your favorite baking memory?