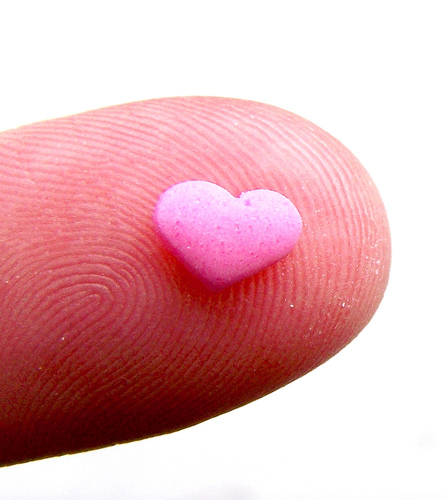 Date Night is a term thrown around a lot in pre-marital counseling and marriage seminars. In some circles it's touted as the cure-all for all your relationship woes. Unfortunately, we've known couples who always had a regular "date night" and still ended up in divorce court.
Cure-all it is not.
However, date night can be a wonderful way for you and your spouse to reclaim the "couple" part of your life. Chances are that kids, jobs, and housekeeping take up a good portion of your lives and your conversations. And there is nothing wrong with that. THAT is what hacking a life out together in the jungle is all about.
But, having fun together, laughing at one another's jokes, and remembering why you entered this jungle with one another in the first place is vital to any relationship. And date night can be a great time to practice this.
Here are 5 ways to help make date night great:
1. Go alone.
Yes, really. It would seem obvious, but sometimes it is hard for parents to leave the kids behind. It's not a date with someone else tagging along. I believe Richie Cunningham called it a "third wheel." Even if baby is still small, it's really nice to be able to leave him home. Even if date night becomes "date hour," having alone time with your husband is really special.
2. Discuss "issues" some other time.
The issues will still be there when you go home. Take an hour or two to enjoy one another's company, not discuss why Junior can't get his homework done. Dream big dreams together. Reminisce. Enjoy one another's company.
3. Eat non-kid food.
Your diet is probably full of chicken fingers and hamburgers. Unless that is what you really, really want tonight, go someplace your kids would snub their noses at. Because you can!
4. Don't pull out all the stops.
Unless it's a very special occasion, don't feel like you have to spend a ton of money on date night. In this economy, less is more. Heck, you can even stay home!
5. Have fun!
Walk down memory lane. What are the things that you used to do that you've put on the shelf for awhile? Are their sports or leisure activities you shelved when you had kids. Consider putting them out front for date night. Go rollerskating or take in a hockey game. Enjoy time spent with one another.
Win a fun date night from Carrabba's!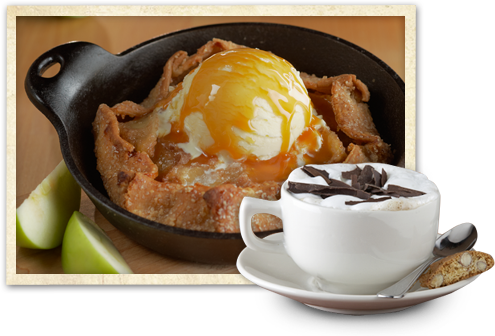 Carrabba's Italian Grill is pleased to announce Postcards from Italy– a variety of special offers inspired by travels through Italy. Postcards from Italy features an array of mouth-watering dishes. These great-tasting offers will be available beginning February 24 in local Carrabba's restaurant locations and by becoming a fan of Carrabba's on Facebook.
What you get from Postcards from Italy:
Complimentary appetizers and desserts with the purchase of an entrée
Themed wine and cocktail pairings
Discounts on Carrabba's signature dishes and seasonal specials with the purchase of an entrée
This week ten LifeasMOM readers will each win a $25 giftcard to Carrabba's.
Simply leave a comment and tell us your favorite kind of date night.
This giveaway will be open until Sunday, April 3rd, 2011, at 8 pm PST. Winners will be chosen randomly and notified via email.

THIS GIVEAWAY IS NOW CLOSED. CONGRATS TO THE WINNERS: mpkegley@, mercerc2@, perkk2@, sprice@, melissakphilip@, sckr4cats@, pattiecittadino@, Michelle.Taylor902@, thejohnsons01@, ourfamily@
They have been notified via email. If you think you are a winner and did not receive an email, please write me at jessica at lifeasmom dot com. You must respond within 48 hours in order to claim your prize.
This week we're Celebrating Spring. Don't forget to check back everyday for all sorts of fun giveaways and ideas to enjoy the changing of the seasons.
Disclosure: I received complimentary gift cards to Carrabba's. I was not compensated to publish positive comments. My opinions are my own.