Productive Procrastination: Just Do SOMETHING!
As an Amazon Associate I earn from qualifying purchases. For more details, please see our disclosure policy.
Putting off tasks that need to be done? Well, practice productive procrastination as a way to get something done when you can't seem to tackle the to do list.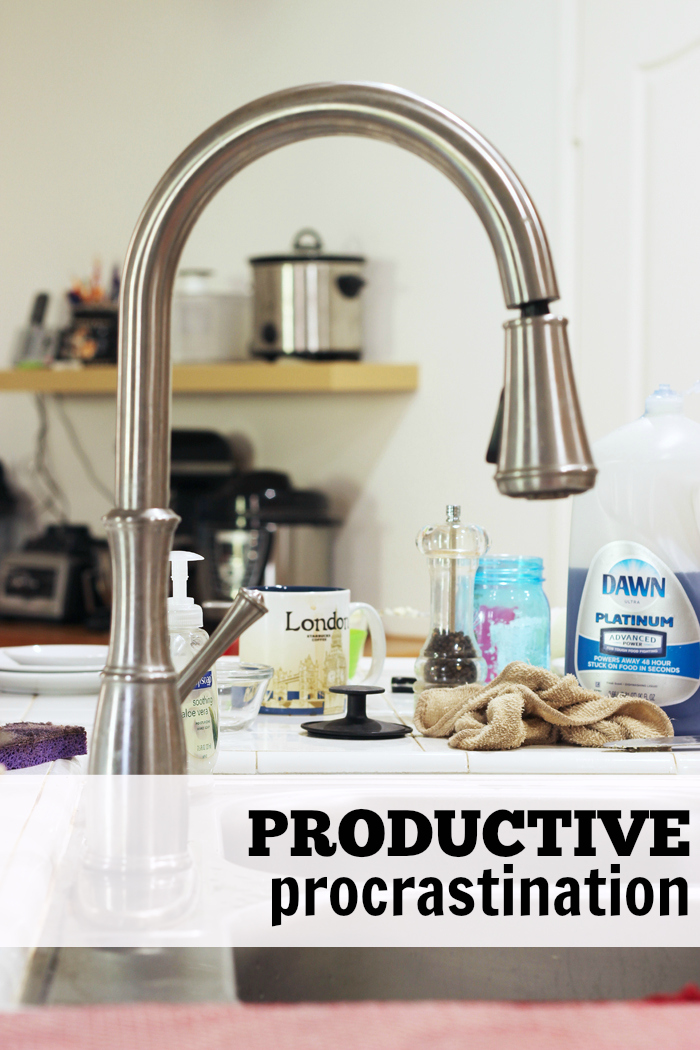 I have always struggled with procrastination. In college, I was notorious for leaving my paper writing until the night before it was due. Finals? Yeah, I pulled all-nighters on those, too.
One habit I developed at the time was what I like to call, productive procrastination.
Sure, I may have had a paper to write, but at least my room was clean! More times than not, I found that by working on something that I felt like doing, I found my mind going to that paper or that test and thinking it through. Often I had the paper "written in my head" by the time I'd done all my laundry.
Productive Procrastination
Today is no different. I may have some big task looming over my head, but if I can't find the energy or motivation to do it, I try to do something that's productive, you know, like vacuuming. It makes me feel so much better than sitting on the couch watching Food Network when I should be getting ready for taxes. At least something is getting done.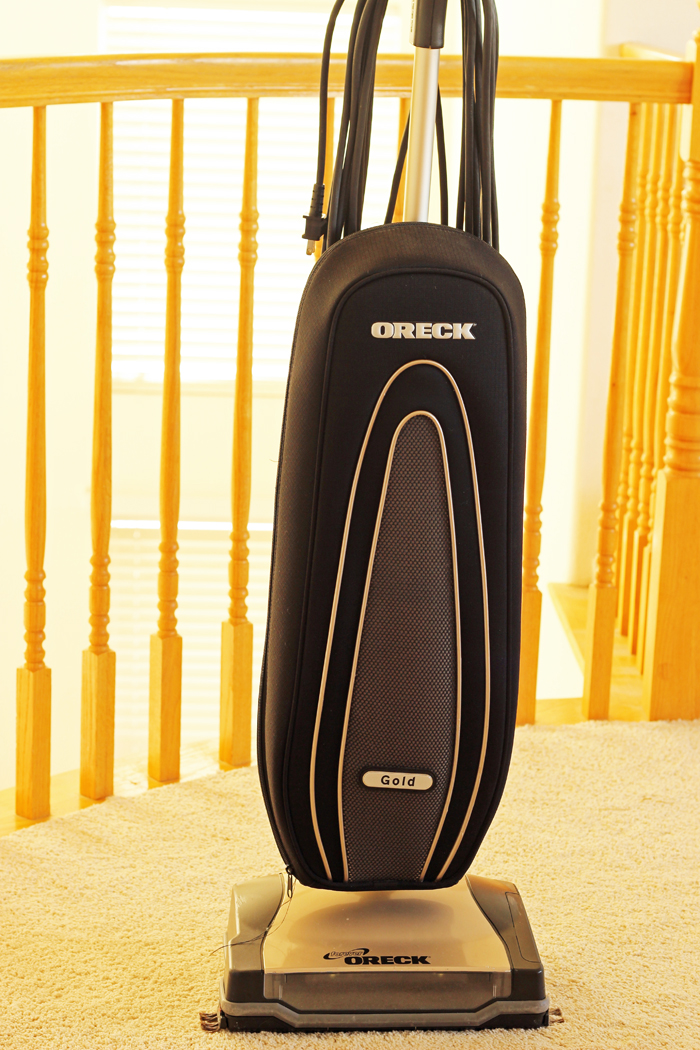 I'm not saying that we shouldn't try to do the items we have on our to-do lists. But sometimes, it's just hard to get moving in that direction.
Sometimes there are distractions.
Sometimes there's stress.
Sometimes you just can't think straight.
Sometimes you just don't wanna.
Years ago I remember explaining this to an older, wiser mom. I wanted to justify my inactivity. But, she provided an alternative.
Mrs. Cohen said, "When I feel like that, I just put my hands to the next task. Usually that's dishes. There are always dishes to be done."
Her words have stuck with me over the years. It's true; there usually are dishes to be done. And I can feel productive even if I'm not doing all the things I "should" be doing in that moment.
At least I'm doing something.
Do YOU practice Productive Procrastination?