Help for Moms Who are Tired & Flustered
As an Amazon Associate I earn from qualifying purchases. For more details, please see our disclosure policy.
Are you tired and flustered, mama? Do you need a little extra focus on the home front? Consider this help for moms to get you through the day, the week, the year.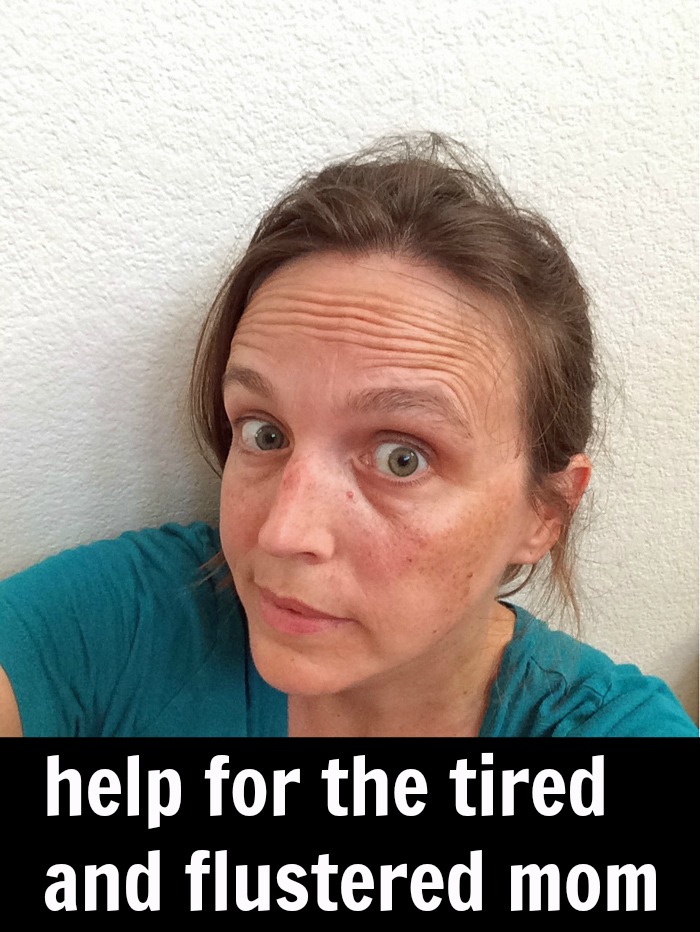 Mondays can be so hard, can't they?
Life can be hard, honestly. I can have a plan, but not everything can fit in the day. I have to choose wisely. Somedays I choose better than others. I can get a million great ideas and not see even one to completion.
Edith Shaeffer in The Hidden Art of Homemaking said this,
What is creativity? What is it we do when we create something? We start with an idea, or a number of ideas. Something comes into our minds. We have a flow of ideas, sometimes a tremendous flow of ideas, at times in one direction, or at other times in another direction; or perhaps even in ten directions at once.

And we have to make a choice. We cannot do everything that comes into our minds, nor can we create everything that comes into our imaginations…. Nevertheless we have been created in His image, so we can be, and are made to be, creative.
While her words are nothing earth-shattering, I find they point me in the right direction. It's a great book, by the way.
We have to choose. We have to choose from the myriad of great ideas, curriculum, and projects we can dream up. Wake early or not. Organize the day this way or not. Feed our families this way or not. Do our grocery shopping this way or not.
Our world is so chock-full of great ideas, but in the end, we have to choose. And that can be hard when we're tired and flustered by the many choices at our feet.
Help for Moms Who are Tired & Flustered
1. Consider good ideas!
You should never diss a possibly good idea, but neither should you immediately embrace it. What makes that idea good? Because it works for someone else and maybe sounds like it will work for you. Maybe it will!
Don't carve it in stone at your house just yet. Test the waters first. See if that idea works well for you and your family in this season of life. If not, file it away for another day or ditch it completely.
Avoid getting bogged down by too many good ideas or trying to make it fit you when it really isn't you!
2. Narrow down your most important things.
What's on your plate for Monday? Focus on this. Later tonight you can look at the rest of the week. If you're starting out the week tired and flustered, then give yourself a break. Just tackle the now. What's on your plate right now?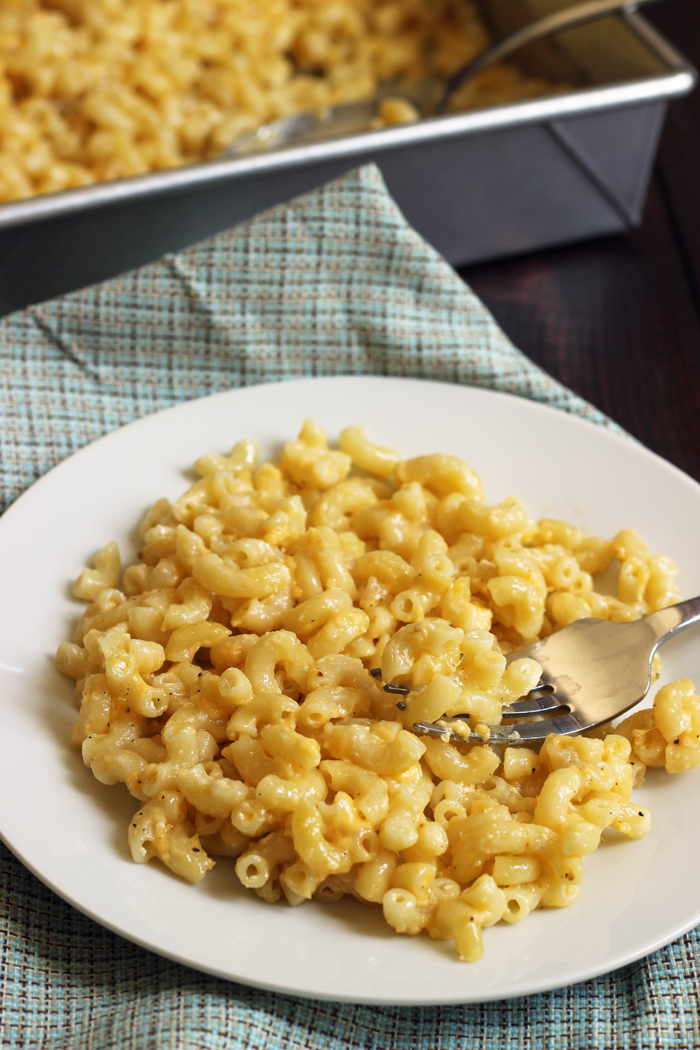 3. Make food and clean clothing priorities.
Last week, Kimberly shared in the comments of this post how she's really in survival mode. We've all been there. Sometimes things just seem overwhelming. A look at all the messes around you might send you crawling back to bed, sprinting if only you had the energy. This happens to all of us. Even that perfect lady down the street. (Psst. She's not really perfect.)
Make food and clean clothing the priorities. If everyone has eaten and is wearing clean underwear, it's a win.
4. Have a good attitude.
Your attitude matters more than how clean your house is or how organized you feel. If you are cheerful and have make time to kiss your husband and hug your kids, you're golden. Don't let the laundry pile or your overly high expectations of yourself get you down. Love your people. Life is short.
5. Make a plan for change.
Use the penicillin method for enacting change. Choose one area where you can start making progress in the direction you want to go. Laundry overwhelming you? Start troubleshooting.
Tired of too many nights of take-out? Do a good clean out of the fridge so you know what you have and get a meal plan for the day. For the day. If you're not in the habit of meal planning, take it one day at a time. And keep at it.
This season of tired and overwhelmed will pass. It's not okay to stay here forever, but you can ride the wave and still come out okay on the other side.
Do you have help for moms who are tired and flustered?