Good home management involves organizing the stuff of family life in a way that suits your family's needs and personalities in the season that you're in. Here are some tried and true ways to approach home management.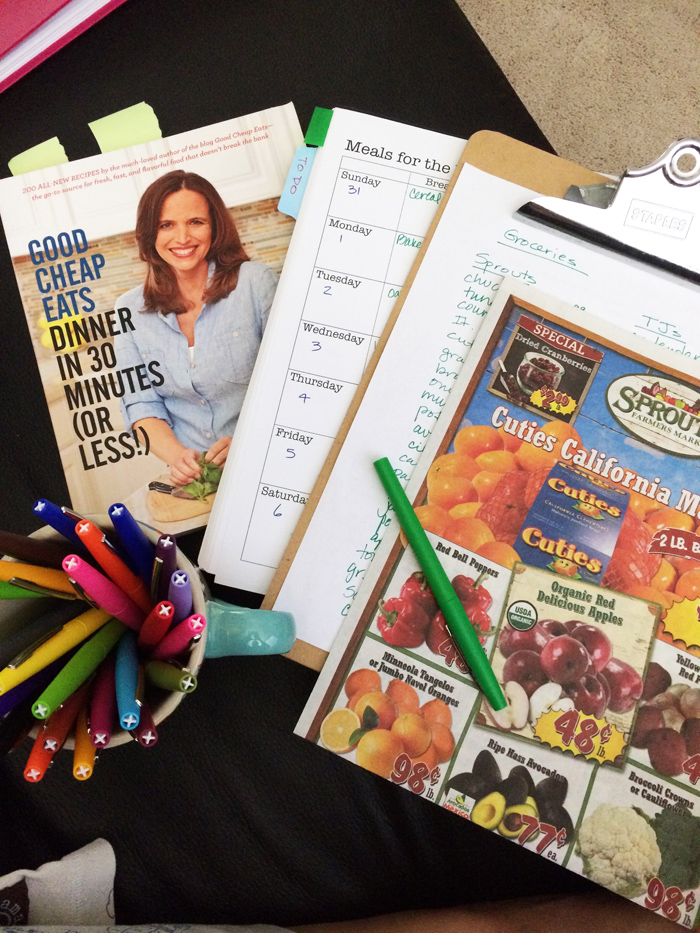 If you're a mom, you know that there are lots of aspects of life that will thrive under your care and attention: marriage, parenting, housework, finances, your children's education, your family's social life (with each other and with other people)…. the list goes on.
But, sometimes all these different "spheres" of life can be overwhelming.
Home management is more than just getting food on the table and paying the bills.
Successful home management is organizing all these areas in a way that fits your family's needs and personalities, most blesses your family, and ultimately brings glory to God.
What is home management? (And how can I get better at it?)
Since much of my days are spent at home, I often ask myself how I can make my family's life at home the best it can be. How I manage our home has a direct impact on this. Some weeks I do this better than others, but I've found that these strategies help me find my groove for the season I'm in.
1. Good home management prioritizes relationships.
Good home management involves relationships, first and foremost. My husband and children are more important than whether or not the dishes get washed and put away promptly after every meal. My attitude towards them has a bigger impact than a neat and tidy kitchen cupboard.
If a family member or friend has an emergency, then caring for them trumps teaching a math lesson or cleaning my toilets. People are more important than things.
2. Good home management puts order into chaos.
That said, if I've got chaos everywhere I turn, I can't think straight and am tempted to be impatient; all this puts a strain on my relationships. Having things in order, establishing some routines, and getting the family on board all work together to make home life much more enjoyable — for everyone.
When the kids are doing their morning high five and regularly tackling their chores, when I have my head on straight or at least have a meal plan, when I spend time keeping our home organized, we all do better.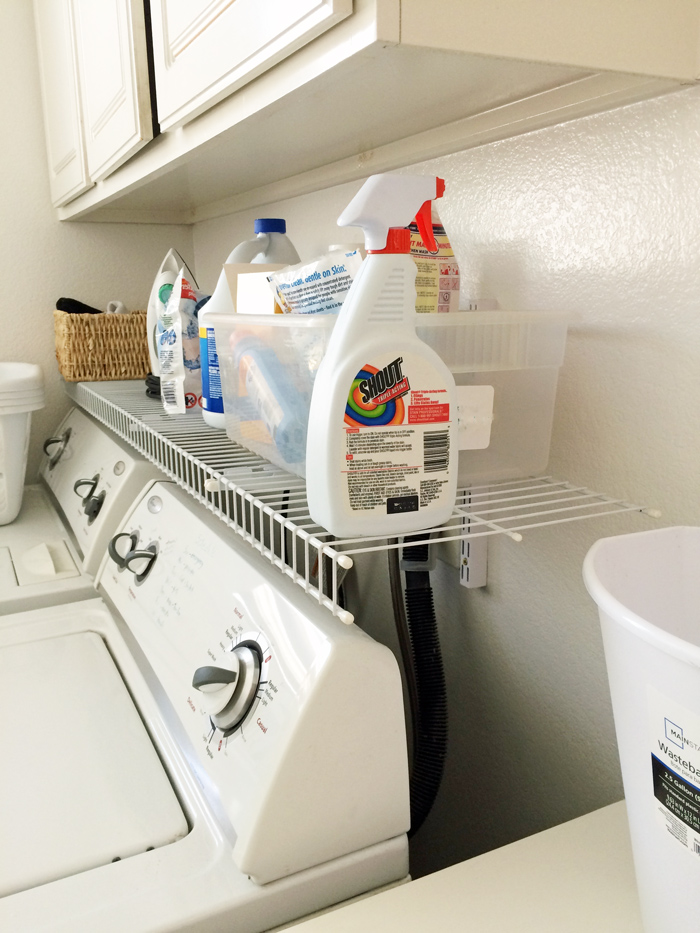 3. Good home management requires some prioritizing.
Most good things take some planning and prioritizing. For me, praying about it to ask God for wisdom comes first. Then, it's talking with my husband. Between the two, I often find that what I think is important isn't always so.
Recently, FishPapa and I had a discussion about this very topic. It became evident to me that I was giving precedence to things that were not as important as others. This was a tough conversation to have, but it was a good one as it helped me to think more clearly about the things that are best to spend my time on.
One thing that helps me is to fill out an organizer that lists all my "spheres of responsibilities" as well as the different things I want to do that fit under each one. This helps set my mind to being efficient if I can see it on paper.
This priorities sheet is one that I've used for over ten years. It lists the different areas in order of importance so that if (when?) I don't get to the bottom of the list, I'm not neglecting the most important stuff.
What are your priorities for your life as a mother? You may have the same ones as I do. You may have different ones. They may be in different order. Prioritizing according to your family and your season of life (not mine) is crucial.
4. Good home management takes some planning
Lastly, I need a to-do list! I will forget if I don't have it written down. While I didn't start out as much of a DayPlanner-type person, over the years I've found that my planner is invaluable! It is my brain on paper.
I like to have a list of some sort to work from. Writing it down helps me to remember it. Currently, I use a time budget and my post-it note to do list (both in my Print & Go Planner) to help me get my ducks in a row. I create a small to do list each night for the day ahead and map it out on my weekly grid.
 What helps YOU in your home management?
Originally posted May 12, 2008. Updated to reflect the times eight years later. 😉