How to Prepare for a Recession or Other Tough Economic Times
As an Amazon Associate I earn from qualifying purchases. For more details, please see our disclosure policy.
Can you weather tough economic times? Wondering how to prepare for a recession? Follow these strategies to set up your finances and your family for success.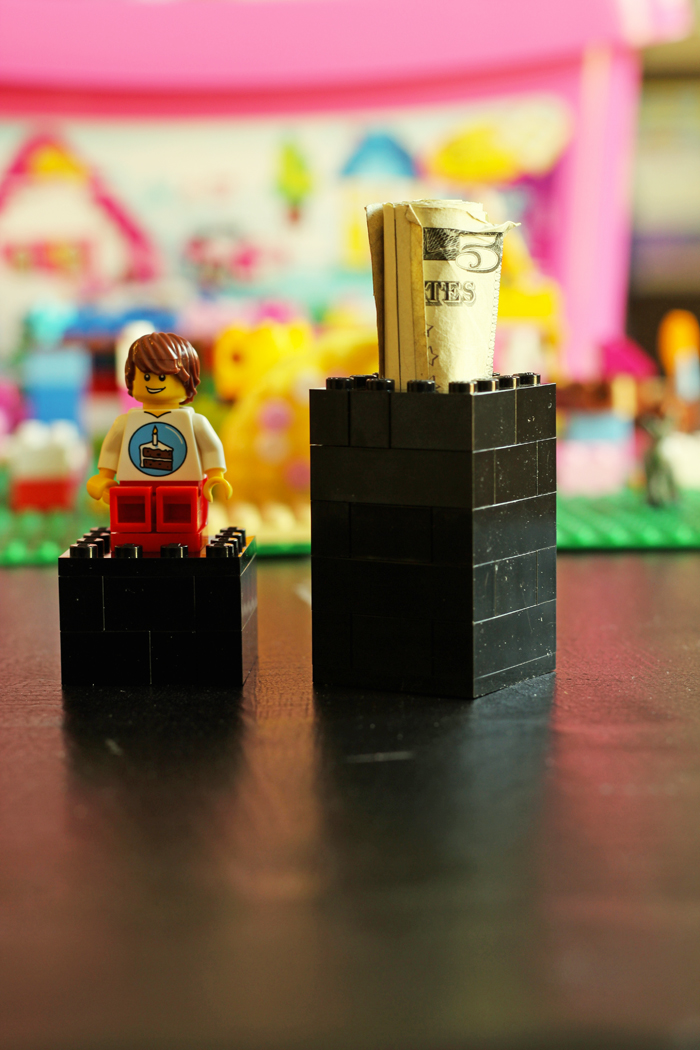 Remember 2009 when folks were losing their jobs, their homes, their retirement? It was a pretty scary time and it took awhile for a lot of people to bounce back.
Here we are ten years later, and there's talk of it all happening again.
Here's the thing: Recession is inevitable. The experts all say it's not a matter of if, but when. Economic downturns are cyclical, and honestly, nothing to be afraid of.
If you're prepared.
And yes, there are lots of things you can do to be prepared, no matter how well or how bad the economy is doing. Preparing for a recession is no different than preparing for any other emergency. No, you don't want it to happen and you sure hope it doesn't…
But you still put on your seat belt when you get in the car.
Getting your finances in order is much akin to putting on your seat belt. Chances are you won't get in a wreck, but you've maximized your potential for survival because you prepared for that emergency.
So what does it look like to put on your financial seat belt?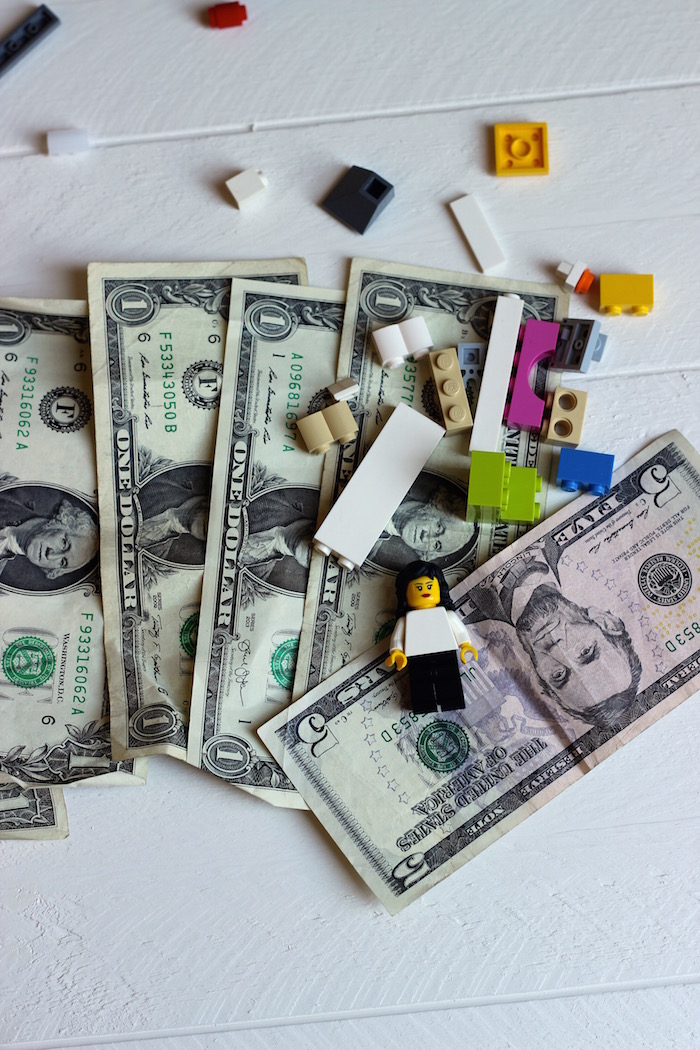 How to Prepare for a Recession or Other Tough Economic Times
Here are some suggestions in how you can prepare yourself for tough times:
1. Scrape together an emergency fund.
An emergency fund is monies set aside for a true emergency, such as a job loss, an inability to work due to health issues, or a medical emergency.
An emergency is not a new pair of shoes — unless every pair you own is threadbare. It is not a new sofa; you can sit on the floor if you don't have one. It is not a trip to the movie theater; you can get movies for free at the library.
Your emergency fund is there when nothing else is. It is there to provide for your basic needs (shelter and food) should you get laid off, not get paid, or otherwise be without an income to support you and your family.
The amount you should save toward this type of emergency will vary depending on several factors:
how many people you are supporting
how easy it will be to get another job
the state of the economy
where you live and how easily you can move
Most experts recommend socking away three to six month's worth of expenses. This is not six month's of a luxury lifestyle, but the bare minimum you would need to pay your bills should your income disappear.
That number may appear daunting, but don't despair. Any bit you can save will help you down the line, so start building that emergency fund now.
Pro tip: Make your emergency fund hard to get to. You don't want to be tempted to spend that money. It may be helpful to establish that in an account in a different bank than you normally use or an online bank that takes several days to transfer money from.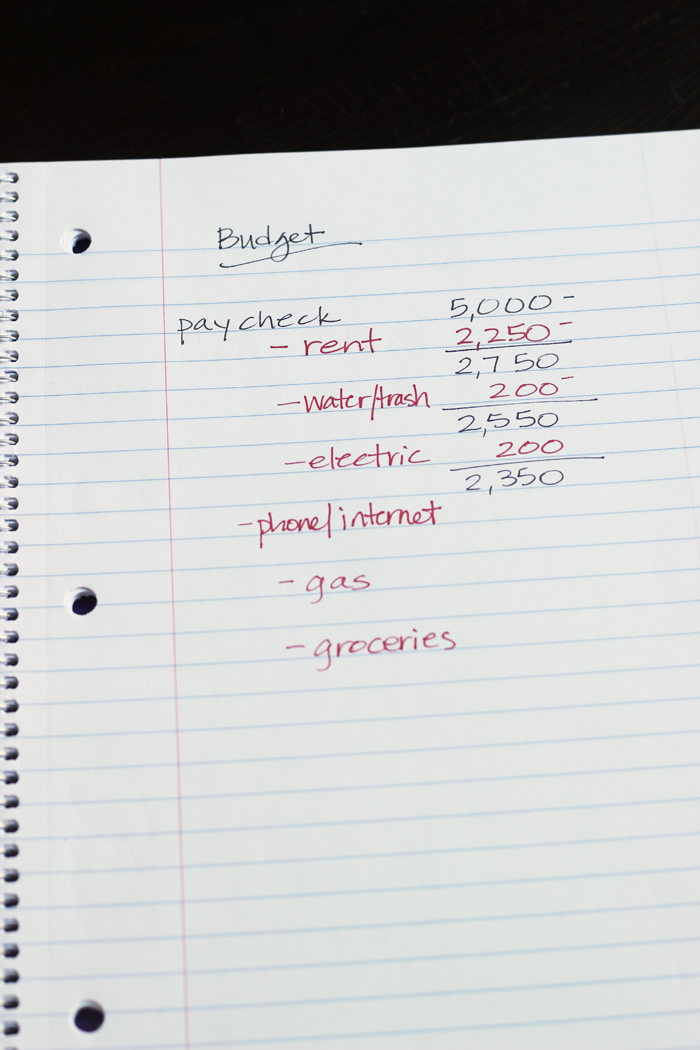 2. Audit your expenses.
It's pretty easy to overspend. Part of our human nature is to use all the space we have, including wiggle room in the budget.
Be clear on your wants and needs. This is a very good conversation to have as a family. Your kids will learn what they live, with you. Set them up for financial success by being open about how you spend money and how you prioritize your budget.
Look over how you've been spending your money and figure out what you can cut. Maybe you don't need to cut it today, but you do need to know what you could cut.
This is important. In the event of an "emergency," you will need to start cutting. Make some decisions now while you're rational and not freaking out.
If you don't already have one, set a budget so that you're in a good habit of sticking to your spending goal. For bonus points, go a little tighter in order to hone your frugal chops and build that emergency fund.
Your grocery spending is a great way to practice trimming back as food costs are one of the most flexible line items in your budget. Audit your grocery spending so that you know where and how to cut back.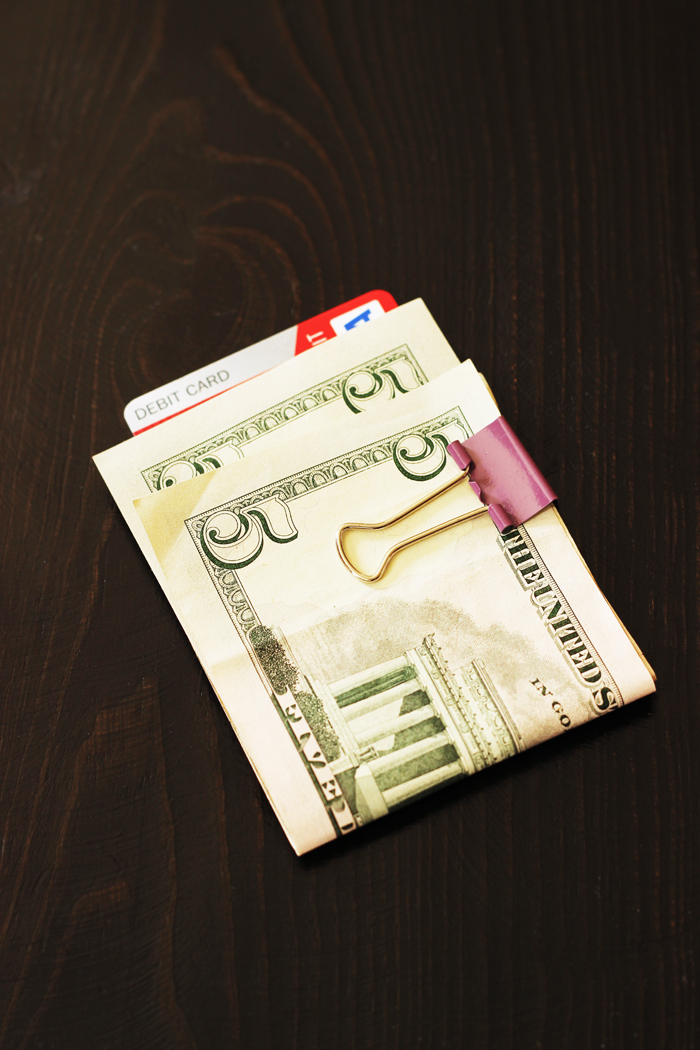 3. Stop spending money you don't have.
If everyone, from politicians to paupers, would heed those words, the world would be a much better place. We live in a culture that echoes the cries of Veruca Salt,
I want what I want and I want it NOW.
In pursuit of the things that we want now, we borrow from the future instead of saving for it. Unfortunately, math doesn't work that way. Building up debt is a recipe for disaster and heartache.
Yes, you can live without credit cards.
Stop the cycle now. Don't spend money you don't have. Cut up the credit cards. Resist taking another loan. Don't get fleeced with a lease.
Again, a great thing to discuss with and model to your kids!
Live in today — and spend only today's money. You can live within your means and still live a good life. Teach your children to do the same.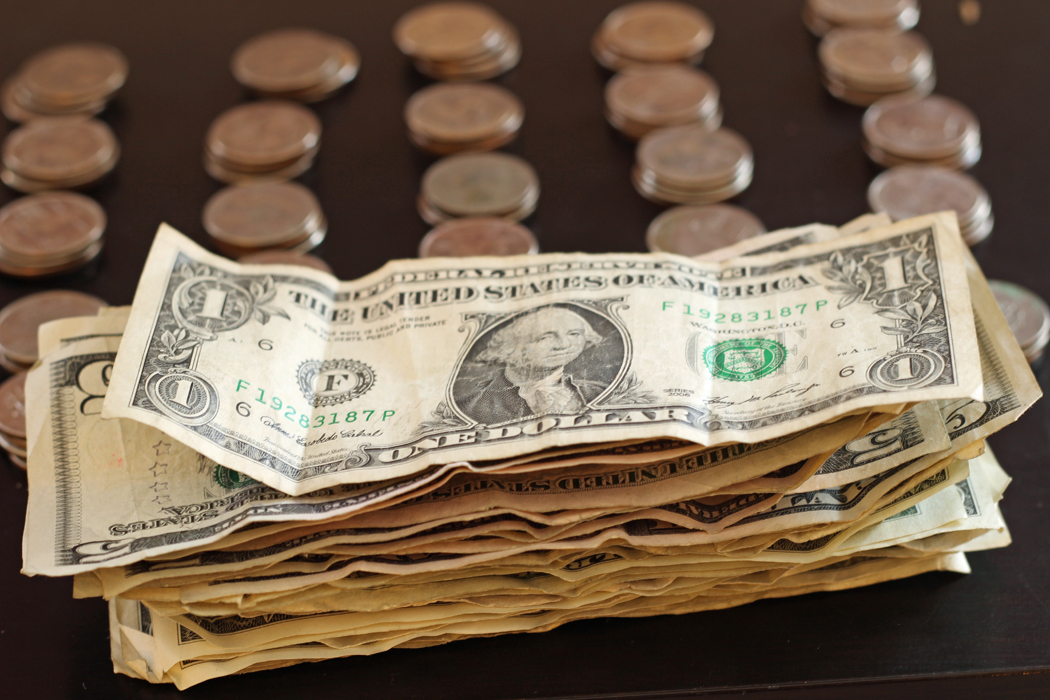 4. Pay off your debts.
I know from personal experience how debilitating debt can be. It crept up on us slowly, and when we realized our mistake, we were already sunk.
We hit rock bottom at the beginning of the last economic decline. In 2007 we were out of cash and deep in debt. And we didn't see it coming. We didn't prepare, because, well, maybe we didn't think it could happen to us.
You may think that you're immune to hard times, just like that guy who didn't put on his seatbelt before the crash.
Debt will hold you back from success, from freedom, from opportunity. And it will make economic hard times even harder because you'll still be responsible for that debt. Prepare for a recession by getting out of debt.
Getting out of debt was really, really hard for us, but we got out of debt, paying off $18,000 in 18 months — all while having a sixth baby, living on one income, and moving across country. If us poor saps can do it, so can you!
Today, we've built up savings and retirement, funded replacement vehicles, sent our kids to college, and traveled to Europe — all debt free. And it feels amazing! The emotional feeling of going from debt to debt-free is an amazing one. Similar to having birthed a baby after a long labor.
Except that there are no afterpains and no big medical bills. Praise the Lord.
Whatever you can do to get your finances in order will only serve you in the months and years to come. Preparing for a recession will help you rest easier should tougher economic times come your way but also set you up for more fun during good times.
How will you prepare for a recession?