How to Make Your House Do the Housework
As an Amazon Associate I earn from qualifying purchases. For more details, please see our disclosure policy.
This post has been sponsored by 2000 Flushes ® Automatic Toilet Bowl Cleaner.
Consider these strategies that require your house to do the housework, not you. You? You head to the beach!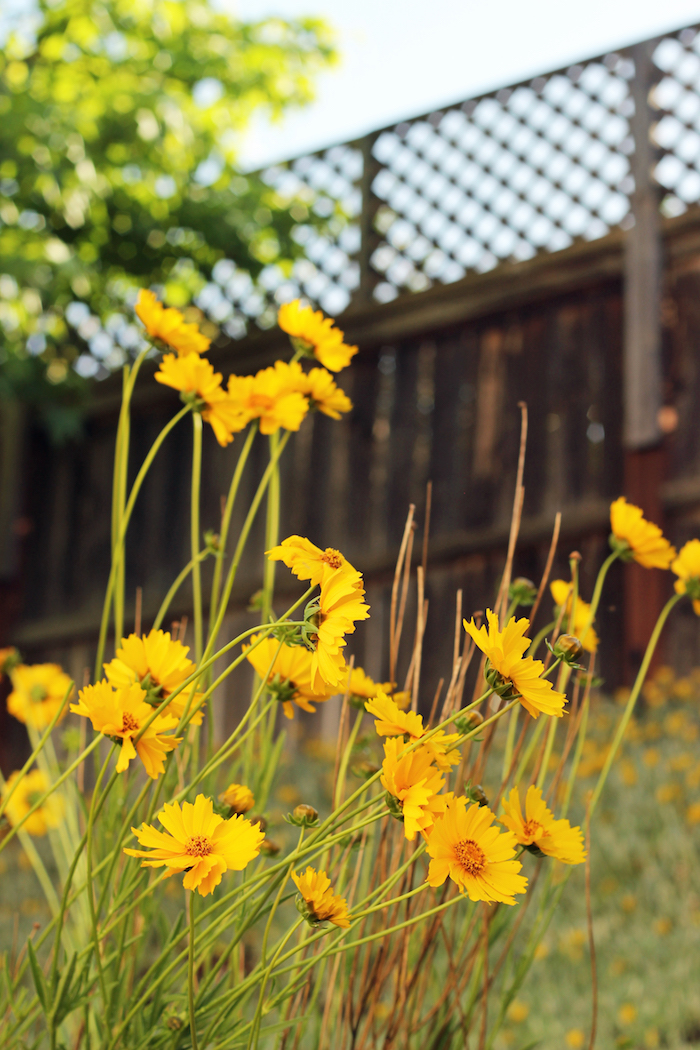 It wasn't until I was a grown woman with a handful of kids that I finally understood my mother's reply when we'd ask her what she wanted for her birthday, Christmas, or Mother's Day.
A clean house.
When it was just my husband and me in our pre-children days, things got messy, but we could usually get the house back in shape pretty quickly — and it would stay that way for several hours. Or even days.
Once we added kids to the mix, it's like I lost all semblance of control.
You see, I wasn't born with the "clean freak gene", and so keeping things neat and tidy while raising a family of creative and active people has always been a challenge for me.
With summer on the horizon, the last thing I want to do is spend my days inside cleaning, but I really do think better and feel better when things are relatively ship-shape.
After 23 years of marriage and almost 20 years as a mom, I've learned a couple tricks:
How to Make Your House Do the Housework
Okay, it's not so Jane Jetson as one might suppose; there are no robots or self-cleaning floors available. Instead, there are things we can do to make housekeeping easier and hassle-free, systems to set up to make it seem like Ruthie is rolling around cleaning up after people.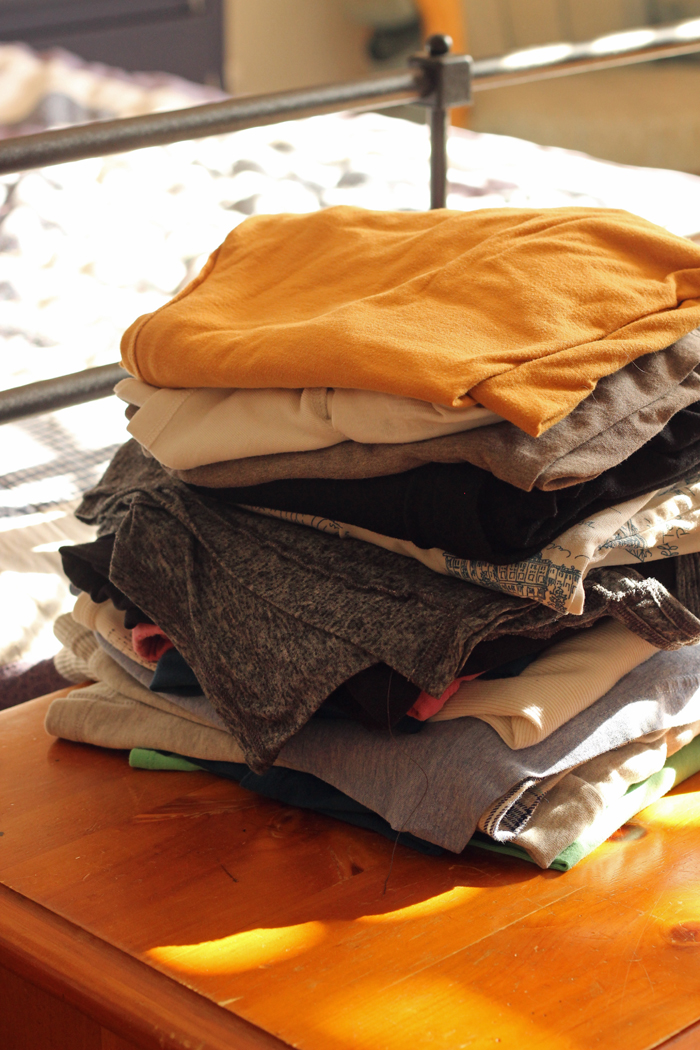 1. Find a laundry routine that WORKS.
I swear to you, since I made laundry easy on myself, our laundry situation has been pretty tame. Teaching the kids to do their own laundry was one of the best things I could have ever done.
Remember how I was SO SICK this past January and February? Well, the laundry situation never got out of hand during that season, even when I was laid up in bed for weeks on end. The kids took care of their stuff; my husband took care of his; and I spent those weeks in my pajamas.
There was no big game of "Catch Up on the Laundry" when I recovered, because we had a system in place to make it easy-peasy.
2. Use automatic toilet bowl cleaning tabs.
No one wants to be scrubbing toilets while there are water balloons to be thrown and shells to be collected. Get outside and enjoy the time with your kids.
Let your toilet clean itself with an automatic toilet bowl cleaner, like 2000 Flushes. 2000 Flushes' unique formula cleans and deodorizes, keeping your toilet fresh and clean and making scrubbing so much easier.
Click here to find 2000 Flushes near you.
Get a $1 off coupon for 2000 Flushes.
Join the Stain Fighting Community on Facebook.
Mark your calendar to replace the 2000 Flushes tablet once a season to keep things fresh and easy.
3. Have your cleaning supplies and other household products delivered.
We never run out of toilet paper, yet I never buy it at the store. How is this possible?
Through Amazon Subscribe & Save, I set up regular deliveries of laundry soap, household cleaners, toilet paper, and paper towels.
Even 2000 Flushes is available for delivery this way! Set it to arrive every 3 months and you'll never forget when it's time to install new tablets.
Do I pay the cheapest price ever? No, but it's competitive. Even better, I never worry about a late-night run to the store because someone has, well, you know, got to go.
4. Touch it once.
Train ALL the members of your household the "touch it once" rule. Nothing out of place should simply get "relocated" to another place; it should get put away.
Load your dish in the dishwasher or wash, dry, and put it away.
Don't leave your shoes at the front door, pick them up and put them away.
Rinse out your swimsuit and hang it to dry instead of leaving it in a soggy lump on the bathroom floor.
Yes, it will take some reminding, but it will be worth it. Especially if YOU aren't the one having to touch it twice.
Okay, yes, in some ways we might call this "Make Your Household Do the Housework," but I'm okay with that. No mom is an island.
How are YOU making your house do the housework?
This post has been sponsored by 2000 Flushes Automatic Toilet Bowl Cleaner. I have received complimentary product as well as compensation for my time spent writing. All opinions are my own.