Quiet Time
As an Amazon Associate I earn from qualifying purchases. For more details, please see our disclosure policy.
Quiet time each morning, time that is quiet, helps center me for the day, and feel like I can take on the challenges ahead. It's an important part of my morning routine.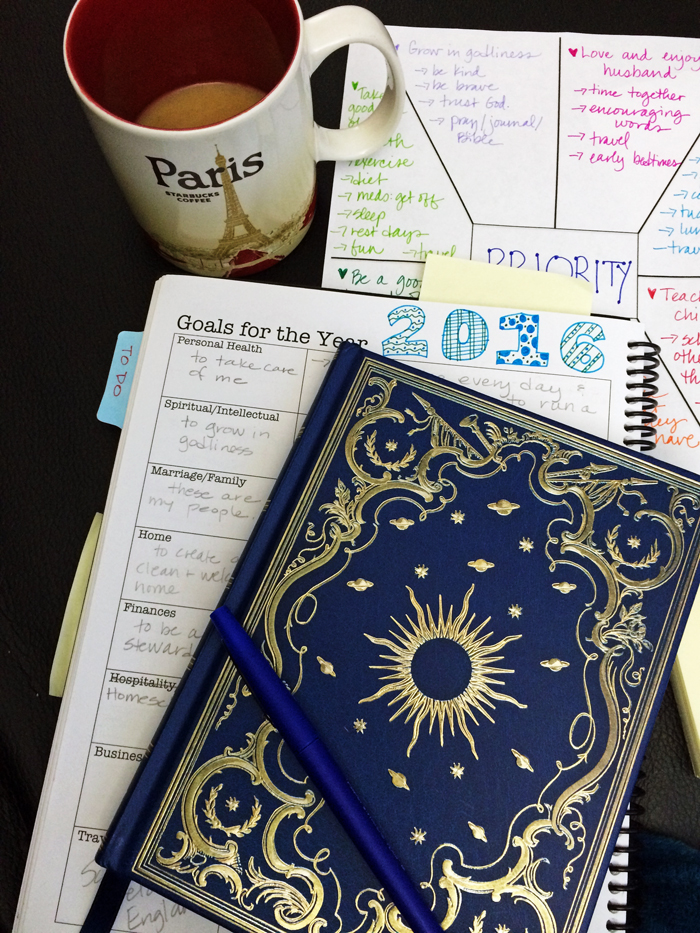 I've always had a slight aversion to noise. As a high school teacher, mine was one of the quieter classrooms. I required that my students keep the noise level to a dull roar. I just couldn't think straight otherwise. A 23-year old teacher amid kids the same age my siblings, I needed to think straight.
Once I became a mom, I was about the same. Oh, sure, our kids are loud and rambunctious, but early on, I made it a habit for them — and me — that loud and rambunctious happens outside. I think our house is probably "quieter" than most, though certainly not silent. I think we all prefer it this way. Our personalities just gel this way.
Quiet is my happy place.
Over the years I've learned that I function better when I have a clear head and a chance to focus for the day. This is my "quiet" time. I read my Bible, journal, pray, and otherwise try to clear my head of the things that are bothering me. It's time by myself.
Amen. Hallelujah.
This alone time is quiet but not always silent. I gotta get up at four if I want silent!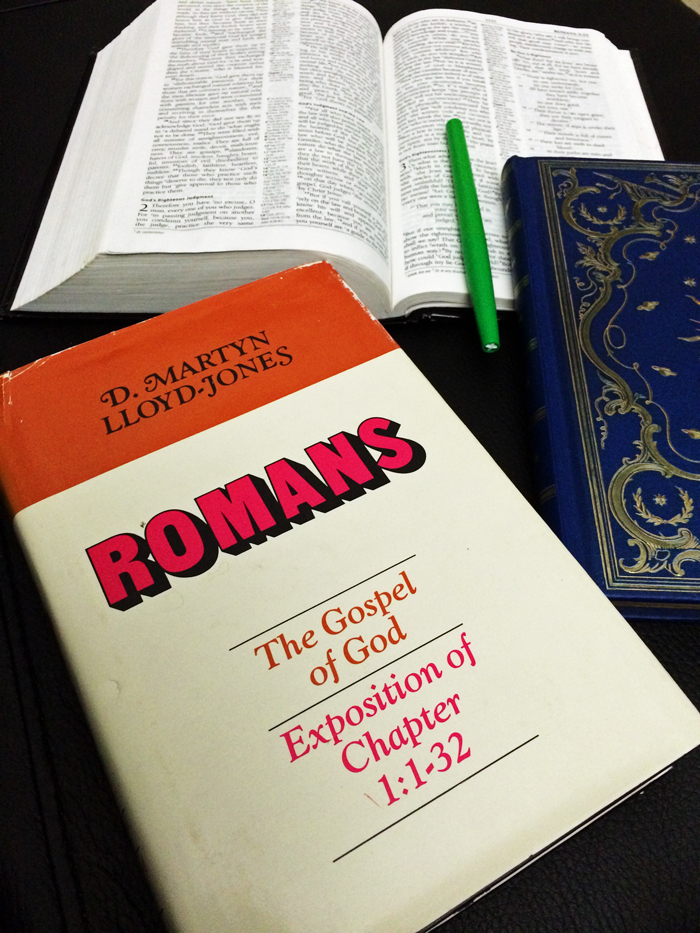 No, there's business going on in our house. Someone's bustling about the kitchen below me, putting away dishes or making tea. The girls are building a train track on the tile in the foyer. There's chatter about.
But, for me, hidden away in my room or my office, even for a short time, it's a chance to quiet my mind and my heart, to lay it bare for God, to troubleshoot my life with Him, to problem solve, to remember what's most important.
This is one thing that has sustained me for 18 years of motherhood. It hasn't always been easy to make this time. It hasn't always been as super spiritual as it sounds. I'm easily distracted and my FaceTime with God has reverted to making a grocery list at times. But it's been one of those habits that's helped me.
There've been seasons when I didn't want to do it, when it was easier to try things on my own steam instead of looking to God for guidance. It's often been interrupted by children who need me, by late night waking that prompts me to oversleep and miss that window of relative inactivity.
But, it's so good for me. Those moments to center myself and be honest with God. It's proven to be beneficial to me. Though it is hard to make it a priority, it's totally worth it.
Is quiet time part of your every day? Does it seem impossible? Or is it hard to live without? Let us know:
What role does quiet time play in YOUR morning routine?
Recently on Periscope, I shared several strategies for making morning routines more routine. You can find the show notes and catch the replays here. The button below will light up when there's a live broadcast. 😉