Refresh Others & You Will Be Refreshed
As an Amazon Associate I earn from qualifying purchases. For more details, please see our disclosure policy.
Life is full of hard times and disappointments. There are little things that drag us down. And big things that can devastate us. And there are lots of things that fall somewhere in the middle.
And it's a complex life. Sometimes the day-to-day tasks and responsibilities can be harder to push through than the monumental ones. I remember years ago when I was in the thick of it. With caring for four boys under seven years and hosting many events in my home, I felt like a regular give-athon.
A friend pointed out a scripture that I have held on to this day:
A generous person will prosper;
whoever refreshes others will be refreshed.
I hold onto this promise that God is watching over us. That we are free to be generous, to refresh others, to encourage. And that God will see it.
Now, it doesn't mean that I didn't have a lot on my plate and maybe should have reevaluated things. And it isn't saying that we should be doormats and give, give, give, without making sure that we're not overdoing.
But, I do think it's a promise. God loves generosity. He is generosity Himself. And we do well when we mimic him.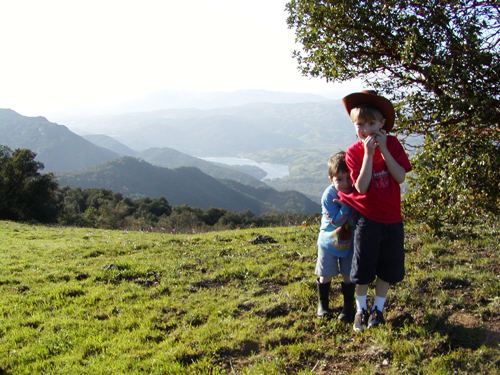 In the "life as MOM," we know that our children are not always going to reciprocate the love and care we give them. That comes after they've grown up. We hope. Motherhood is, in a sense, a give-athon. But, it is a beautiful one. And one in which encouragement is so important.
And in our other relationships, the adults may not be savvy to mutual encouragement, either. People are strange. They might not realize you've just gone out of your way to do something nice for them. But that doesn't mean we shouldn't reach out in love and care for others.
If they don't return the gesture, that can be a bummer, but God sees. And we can rest in that.
Encourage others
There are so many big and small ways that we can encourage others. And it feels good to do it! (Even if you don't get the praise of men.)
Smile at your kids and spouse when you see them. Let your smile reach your eyes so that they remember you're on their side.
Send a thank you note, even if it's long past the "correct" window of time to offer thanks. Write a letter saying all the (nice) things you think, but forget to say.
Offer to help your friends pack up and move. Moving is a rough chore that no one I know likes, but the help is so encouraging.
Take a care package of snacks, games, and gift cards to a sick or mourning friend.
Make a donation to your favorite charity that goes a little farther than you normally give.
Call your mom, your grandma, your sister. Make sure they know you have all the time in the world for them.
Smile at the cashier and make a joke when you come right after a grumpy person.
Tell the manager what a good job your waitress did.
Be Encouraged
You may not get the glowing response you hope for — every time, but you're planting seeds that will grow. Your kids will see your efforts and they will remember later. Your friends will remember, even if they don't say so at the time. That cashier or waitress will remember — someday.
But, even if they don't. God will. So be encouraged and trust that He will refresh YOU when you most need it.
How do YOU encourage others?
For further reading: To Be More Joyful – Encourage Others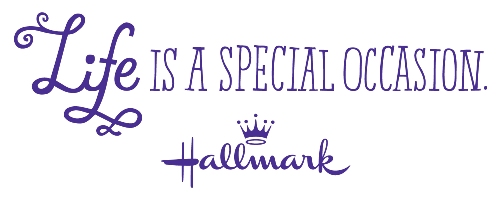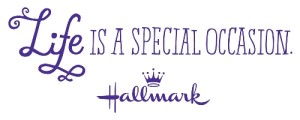 Disclosure: I'm partnering with Hallmark to bring you ideas for celebrating life, the ultimate special occasion. I've been compensated for my time spent writing. However, my opinions, jokes, family photos, little extras, and funny quirks are all my own. You can sign up to receive regular emails from Hallmark.