The Beauty of Internet Travel Planning
As an Amazon Associate I earn from qualifying purchases. For more details, please see our disclosure policy.
The internet has not only transformed how we communicate, but also how we travel. Get started planning your next trip with internet travel planning.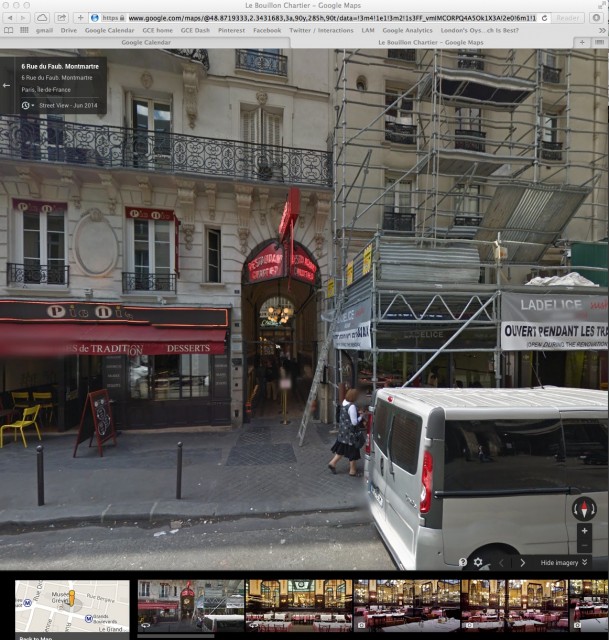 When I was planning my first French adventure back in 1992, the internet was not widely available. My university certainly  didn't have it until about four years later. I went to college in the age of the typewriter-operated word processor.
Yes, I'm that old.
As I made plans for that trip, I had books. And word of mouth. And the telephone. And I hoped that the information was correct when I finally got to my destination.
Today is a whole new ball game. It's an understatement to say that travel planning has changed drastically in the last twenty years. 
Prior to our first family trip to Europe, I spent entire days on the internet, reading reviews, researching destinations, and taking virtual tours of the places we were going to see. We are planning to return to Europe this spring, and so I'm back to my internet travel planning. Because it's so amazing.
While you may prefer a more spontaneous adventure, I know that large family travel requires planning and details. I'm open to changing plans at the last minute, but also want to make sure I know where we're going!
Here are just some of the ways that the internet has helped our travel planning:
Internet Travel Planning
Trip Advisor – This huge database has proved reviews for restaurants and hotels, helping us narrow the large field of accommodations options. I start here researching a locale, reading reviews, and then taking to the internet at large to find out if the general public agrees with Trip Advisor reviewers.
Restaurant websites – Once I find someplace interesting on Trip Advisor, I can often look up the restaurant's website. This has helped me budget and get a better idea of how very MUCH we'll be picnicking during our trip. When in France, we had a few pizzas, two sit-down dinners, and A LOT of picnicking.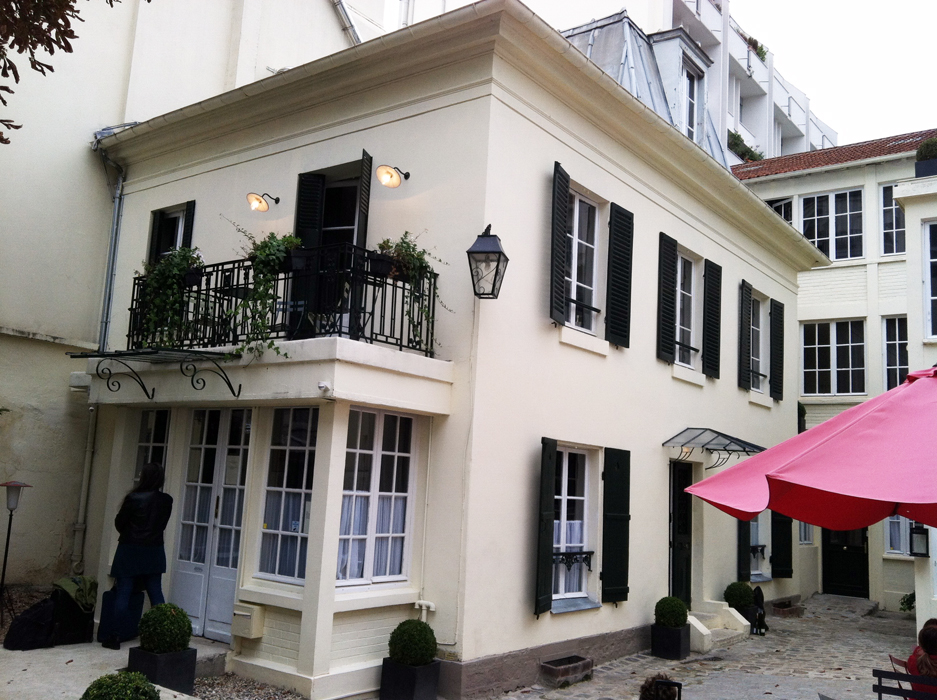 Booking.com – There are many hotel booking websites, but few allow you to do searches or make reservations for 8 people. Booking.com allows me to see all my options for our large family. Their customer service on twitter has been exceptional.
We had an excellent experience using Booking.com in 2014 — except for the bed and breakfast where the woman lied about payment options because she was cheating on her government taxes.
Wikipedia – I think I was a very clueless college student because I don't remember much about the places I visited twenty years ago. Wikipedia has done a great job to fill in the blanks of my memory and comprehension.
Facebook – The site we all love to hate has provided a much-needed connection to my French family as well as a sounding board for my ideas. Friends from near and far chime in and give me wise counsel as to where to go and what to see on our adventures.
Google maps – Probably my favorite of all resources has been Google maps. I can literally walk the streets near the hotels I want to visit and see if I get a good vibe. Obviously, photos can only tell so much, but it's been helpful to get a glimpse at our surroundings and get a sense of space in terms of herding this large crew about.
Foreign grocery stores – I surf Tesco, Monoprix, and Carrefour websites (French and UK grocery stores) to get an idea about groceries and even read product labels to get an idea on food allergy accommodations.
It's pretty amazing, actually. While it was a ton of work to map out a month of travel, I've been able to do it all from my desktop at home. From tickets to yogurt flavors, I can find it all out in advance and have a better idea how to navigate through our trip.
How do YOU use the internet to plan your travels?
Travel with Kids
Check out the Travel with Kids series for more tips, tricks, and tutorials for making all your travels fun, frugal, and family-friendly.