Tool up for Summer Fun with this Survival Guide
As an Amazon Associate I earn from qualifying purchases. For more details, please see our disclosure policy.
Ready to rock the summer and prevent childhood boredom and crazy moms? The Summer Survival Guide provides everything you need to enjoy summer fun and stay sane.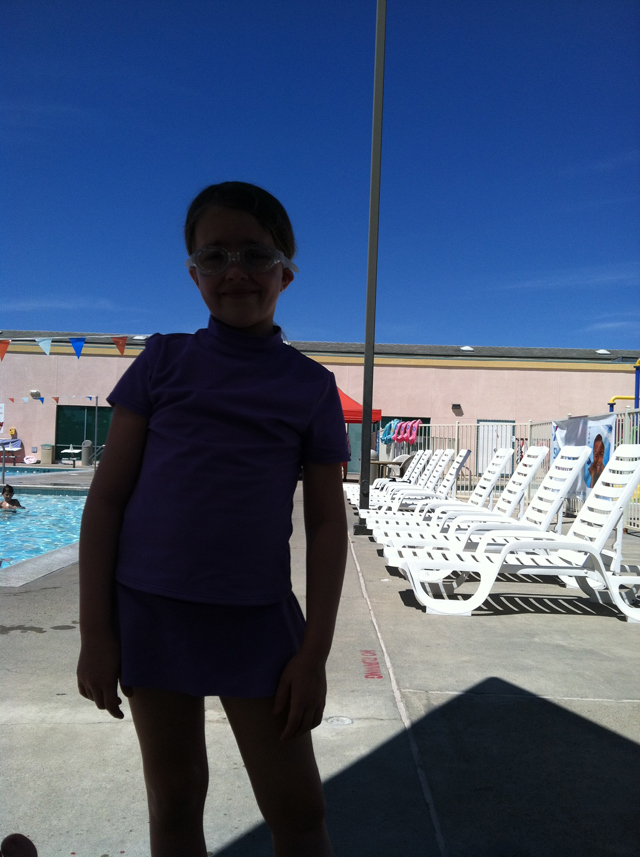 Summer is one of the most poignant times of childhood. Don't you have fond memories of bon fires, s'mores, backyard campouts, beach trips, and Cherry Limeades on a hot afternoon? You and I both know, these special moments don't just happen.
Someone has to buy the marshmallows!
Summer vacation is rolling out all across the country, so it's time to fill your bag of tricks, Mama. And have I got just the trick for you!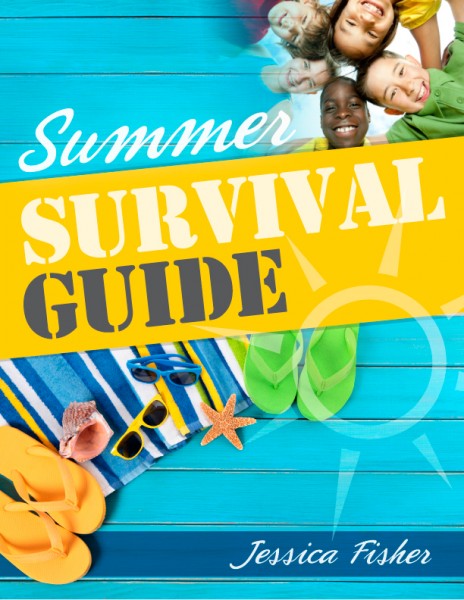 Tool up for Summer Fun with this Survival Guide
This ebook o' mine provides you with these tools for crafting a great summer with your kids. Check out all the good stuff you'll get when you buy the book.
There's a lot of stuff!
Read this whole list. Don't skim. There's a ton of stuff you don't want to miss!
Ideas and planning pages for establishing a routine of learning, chores, and fun
Tips for budgeting for summer fun and vacations
Worksheets for planning garage sales and family travel
Project plans for t-shirt art and kids' play passports
An art supply checklist
Ideas for feeding ravenous children without going broke
A reading list to help YOU grow as a mom
Tips for helping your kids read better this summer
Tools for an at-home summer reading program
Family night activity ideas
Printable summer adventure bag kit
Packing lists for adventures, road trips, and emergencies
Scrapbook pages for kids
An entire FOUR-MONTH PLAN for at-home summer camp activities
Real-life strategies for having a super (and sane) summer vacation
A BONUS Pack with new worksheets and planning pages
The Summer Survival Guide and the BONUS supplement are available for only $9. The 200+ page ebook(s) includes everything you need to have a rocking summer with your kids.
Get the book now so that you can plan, prepare, and party on — all summer long. Your kids will love it!