Why I Want to Live Debt-Free (& What's in it for YOU)
As an Amazon Associate I earn from qualifying purchases. For more details, please see our disclosure policy.
To live debt-free is not as impossible as it might sound. I was once a skeptic, but now I'm a believer that we can live within our means. Here's why I think it's a valid pursuit.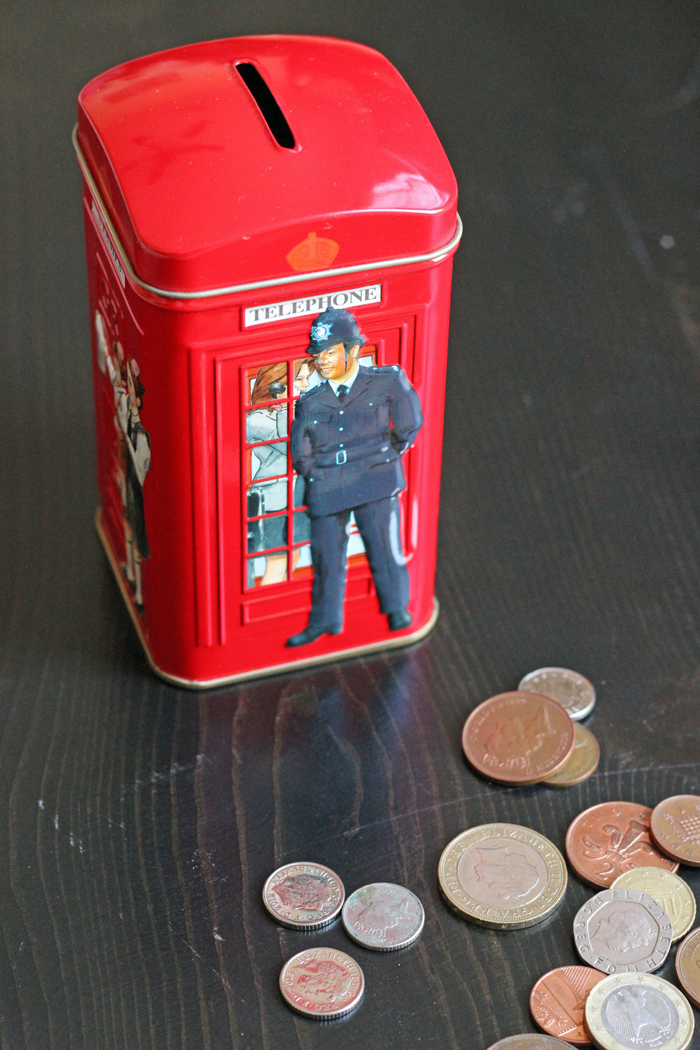 Almost eleven years ago my husband and I were convicted to stop using credit and to pay off our debts. Thanks to God, Dave Ramsey, and some hard work, we were able to do just that.
Nowadays we don't spend money we don't have and except for a mortgage on a rental property, we have no debts. I've told our "get out of debt" story before and shared how we did it.
Today I want to share the WHY behind all that effort.
Why I Want to Live Debt-Free
What's the big deal? Why should we live a debt-free life? Isn't the American Way, life, liberty and the pursuit of more stuff? Isn't a mortgage and a couple car loans a rite of passage? Isn't plastic the only way?
No, ma'am. I beg to differ.
Now, before you get all antsy at me, let me tell you that I was once a MAJOR, BIG-TIME skeptic about this debt-free living stuff.
Sure, I'd heard about people being "convicted to live debt-free," but I figured that it was just unnecessary. Credit was a resource that God had given us to get by in this world. Hmmm…. and HA! I don't think so.
Here are a few of the reasons why me and my house prefer to live debt-free.
Our expenses are lower.
Since we do not have car payments, school loans, or credit cards to pay each month, the money on the paycheck is ours to spend. Obviously we have rent and utilities to pay for, but overall our expenses are lower and we get to decide where our money goes.
We've been able to create so much wiggle room in our budget, that we've been able to take our family of 8 on month-long trips to Europe. TWICE. Reason enough? Yes'm.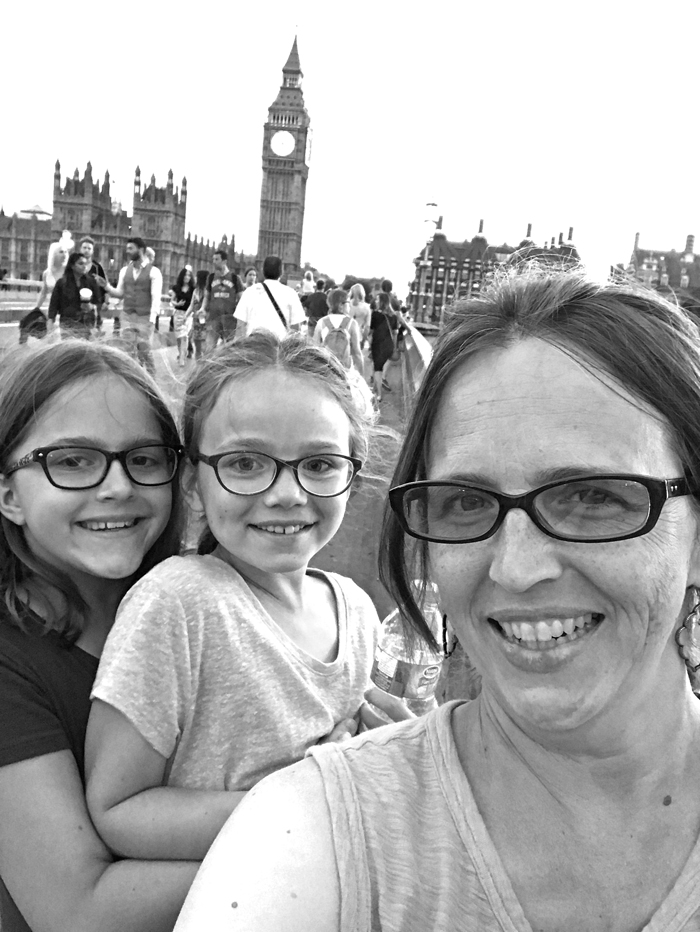 We aren't "behind."
We belonged to the school of thought that said credit cards were okay as long as you "paid if off each month".
Well, that is still debt! We were always a month behind. Instead of the paycheck going toward's tomorrow, it was paying for yesterday. I'd rather pay it forward than backward.
We aren't slaves to debt.
The Bible says that the borrower is slave to the lender. And it's true. When we had debts, we were obligated to someone else. Today we're responsible to ourselves.
We aren't living speculatively.
Some of the reasons that our country has been in a mess financially is due to speculative behavior, spending money that you don't have on something that may or may not increase in value in the future.
Using credit, in my experience, was risky. Sure, we might make it big, or as it turned out, we might be unemployed for a time and be stuck in major debt with two houses we couldn't sell in a down economy.
I prefer to spend what I have rather than hope for "something" to pan out.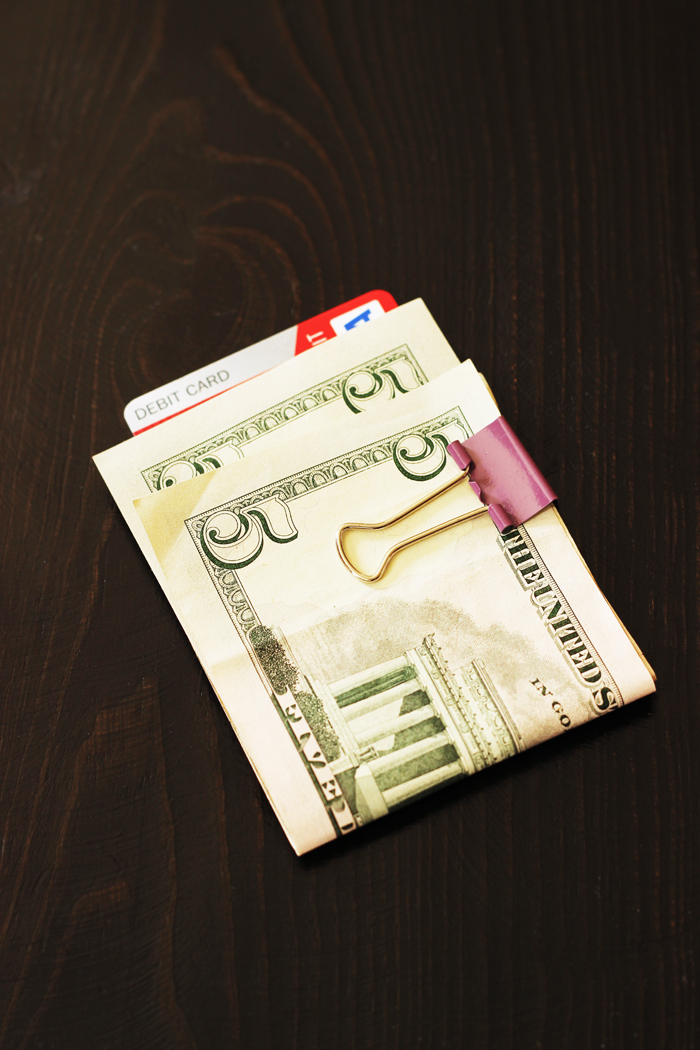 The view is better when you're not in the hole.
Life can feel pretty depressing when you're in debt and your money — and your life — are not your own. It's amazing how different it feels not to have financial obligations.
When I filled out our rental application for this home, there was no longer a list of creditors to claim! We have more freedom than before and it feels different.
Most importantly…
We rely on God instead credit.
When we used credit cards, we knew we had a back-up. We felt this false sense of security that if we couldn't make the ends of each paycheck meet, well, we could carry over to the next month by letting a little balance ride.
Now that we don't rely on Visa, Mastercard or American Distress, we rely on God.
And who better to rely on? Who can calm a raging storm? Who can feed the multitudes with a young boy's lunch? Who knows what we need before we need it? He does.
Paying off debt was one of the hardest, yet one of the most fulfilling things my husband and I have ever done. I realize that for some it sounds ridiculous. Wouldn't be the first time I did something strange.
For others it seems impossible. But, I think you'd be amazed at how do-able it can be. Curious? Head here.
Do you live Debt-free?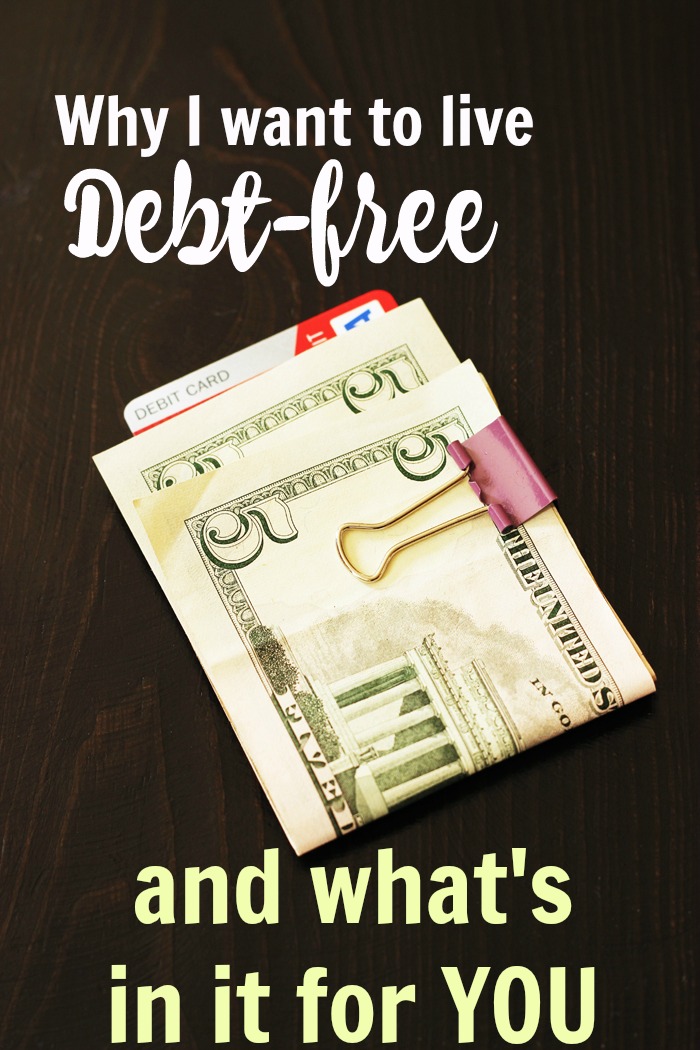 Originally published January 19, 2010. Updated March 17, 2018.