20+ Spring Activities for Kids
As an Amazon Associate I earn from qualifying purchases. For more details, please see our disclosure policy.
With the changing of the seasons, it's time to think of some fun spring activities to do with the kids. Whether it's exploring spring flowers, creating a new sensory bin, or making some spring crafts, gathering and bookmarking spring activity ideas is par for the course for moms. We want to play with our kids as well as free them up to explore on their own.
Some of our favorite spring activities for kids include our new-and-improved Easter Egg Hunt, creating stained glass-style Window Clings, and exploring the great outdoors with a Nature Scavenger Hunt. Which one will you try this week with your kids?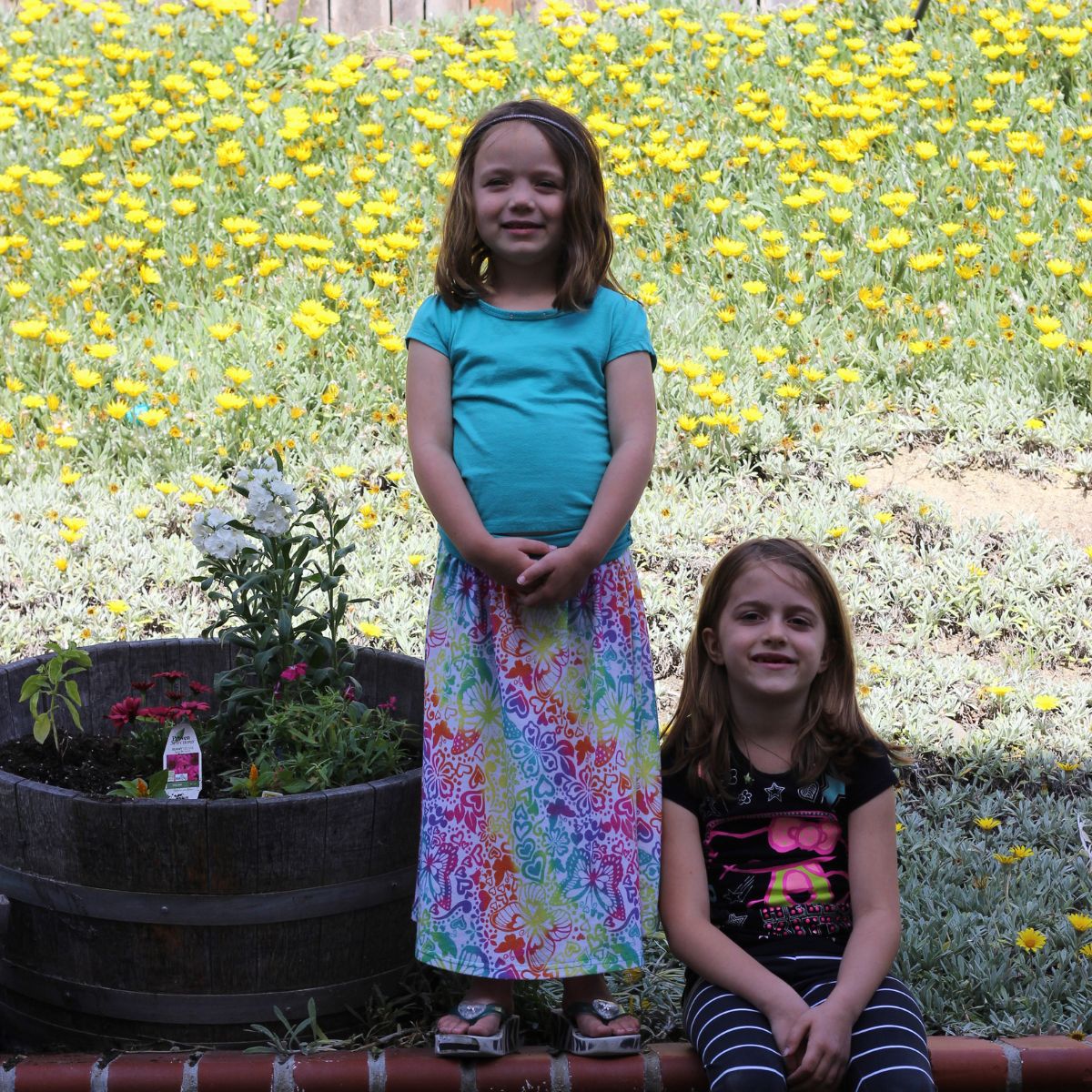 Spring is the perfect time to enjoy the change of weather and mood with your family. Time to shake off the heaviness of winter and get outdoors! Go berry picking, look for shells along the shore, or hike the nearest hill.
While there's no end to outdoor sensory play, should rain keep you inside, there are many spring-themed paper crafts and activities kids will enjoy.
I've rounded up some of our family's tried-and-true spring activities for kids so that you can enjoy these art activities and outdoor adventures easily and without a lot of fuss. There are so many great spring play ideas to explore with your children!
Why Do This
Kids learn best by doing, so getting them outside to explore the changing seasons, dig in the garden, and enjoy warmer days is perfect for this time of year. Let them choose a plant at Lowe's to plant in the back yard or set the picnic table for dining al fresco.
Fresh air and light are good for everyone. Research shows that sunlight not only helps our moods but also has a positive effect on our sleep and our ability to focus and fight germs — all things that kids really need! Spring is an ideal time to set some new habits for light exposure.
Kids need to move. Even I'm getting stir-crazy after what seems like a long, cold, and wet winter. It's time to move and enjoy a new season. Take a walk, ride a bike, or otherwise get moving with your kids.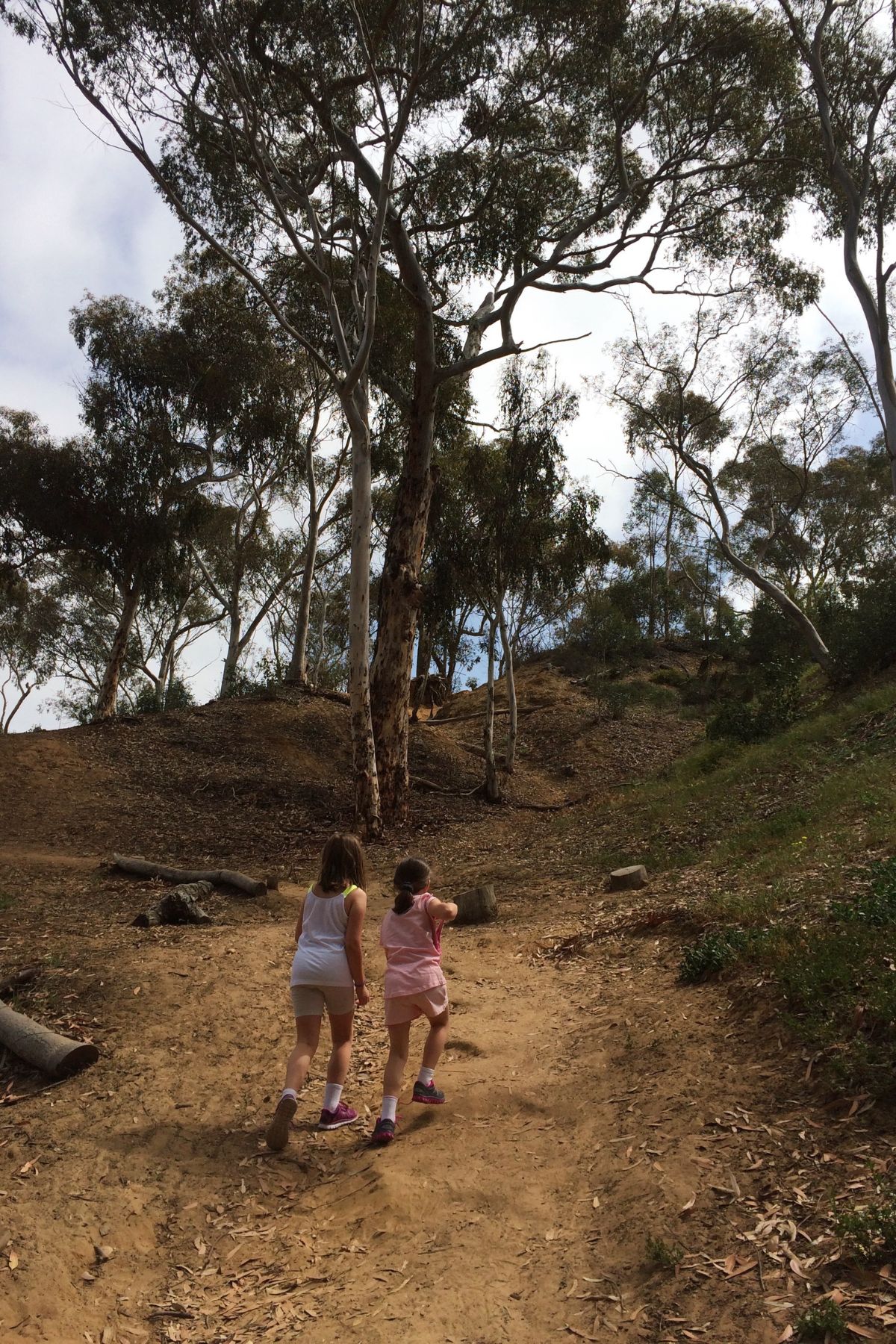 Tips for Success
Don't spend a lot of money. Spring activities for kids don't have to cost a lot of money. There's so much that you can do for FREE. You don't need to pay for expensive camps or sporting events for your kids to have a great childhood. Don't forget to check out our Practically Free Family Night Ideas to Try with Your Kids.
You don't need to direct it all too much. After raising six very different children, I've learned the hard way. Too much planning will frustrate all of you. You just need to make some opportunities available. Kids enjoy the freedom to explore, whether it's practicing fine motor skills planting seeds or folding tissue paper flowers, or just running around an open field, trying to fly a kite.
Do things with them. Your presence and attention are way more important than any fancy gadgets. Keep your spring activities for kids doable for both you and them. A simple walk around the park while you ask questions about what they see is enough.
Plan for inclement weather. Despite the change of season, you may still have days when getting outside isn't feasible. Plan for spring-themed activities indoors, such as coloring sheets, baking and cooking activities, crafts, and sensory bins. That said, don't hesitate to splash together in some puddles when it rains, too.
Plan together. Download this free printable Spring To Do List (get access to our free resource library when you sign up for the mailing list) and then brainstorm with your family all the different things that you can do together this season. Including kids in your plans increases your chances of a good outcome!
FAQs
When is spring?
Spring officially begins March 20 in the northern hemisphere, while it begins around September 22 or 23 south of the celestial equator.
What is a common spring activity?
Spring activities typically involve new growth and getting out of doors. Consider visiting a farmer's market, going berry picking, flying kites, or exploring local gardens and parks.
What are spring activities for kids?
Kids love to explore, touch, and do. Walking through a no-touching art museum is not an ideal spring activity for kids, especially after they've been cooped up inside all winter. Think outdoors with lots of ability to move. Picnics, nature walks, blowing bubbles, and water play are all good options. If you can go berry picking, that's super fun!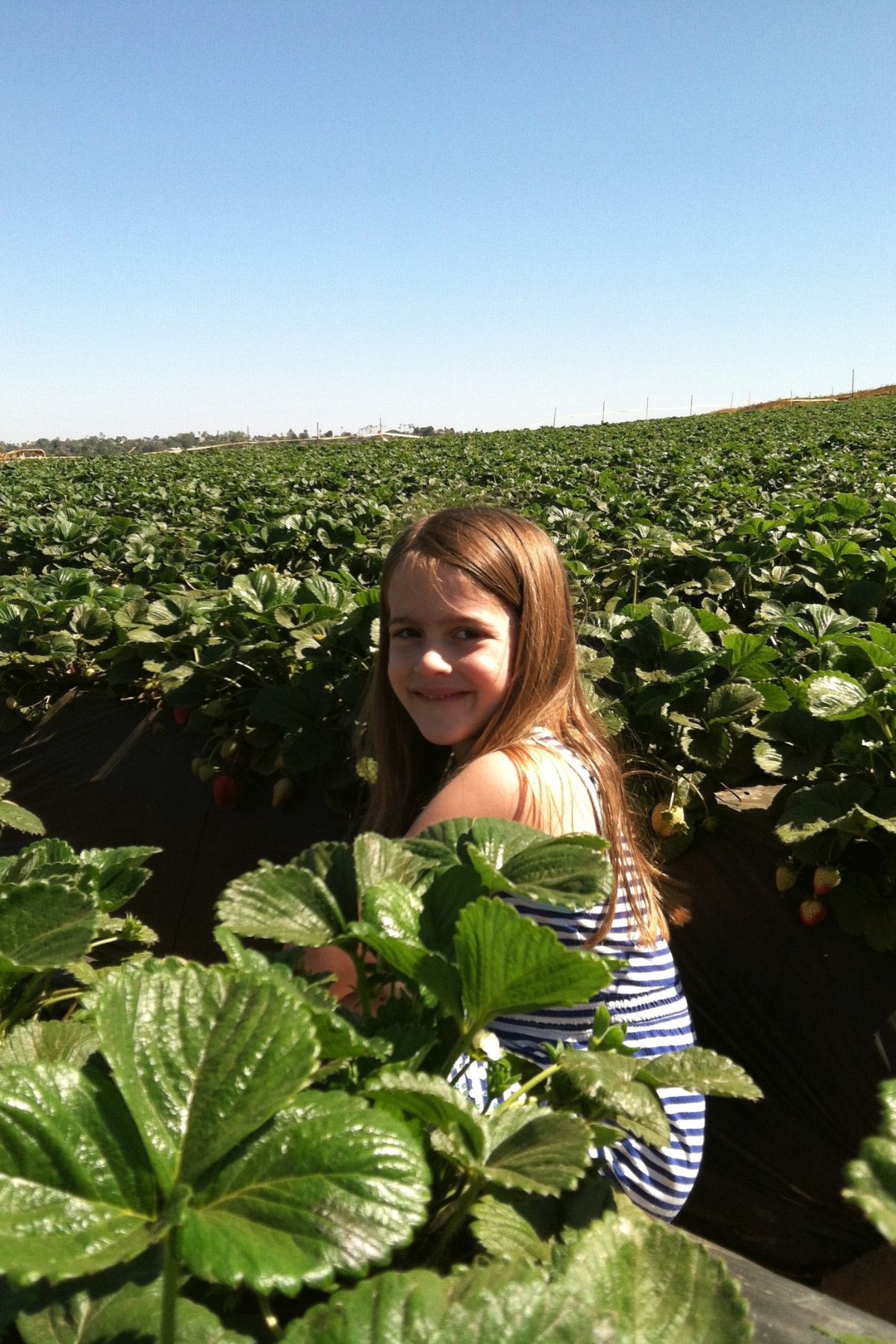 Recommended Activities
Check out these fun play ideas and spring activities for kids.
Your kids will love decorating these Mud and Worm Dirt Cupcakes. They don't need to look perfect. In fact, it's better if they look good and messy! The chocolate "mud" frosting is amazingly delicious! Serve these Mud and Worm Dirt…
The days are long, but the years are, indeed, short. Make the most of your time with your peeps with fun spring activities for kids!
What works for you?
Leave a comment below and let us know what works for you.
This post was originally published March 19, 2012. It has been updated for content and clarity.