Make a Big To Do Out of Spring
As an Amazon Associate I earn from qualifying purchases. For more details, please see our disclosure policy.
Spring is upon us! And the days will slip by all too quickly. Make the most of them with a Spring TO DO List.
And head's up, if you make a purchase through any Amazon links, I do receive a small percentage of the sale.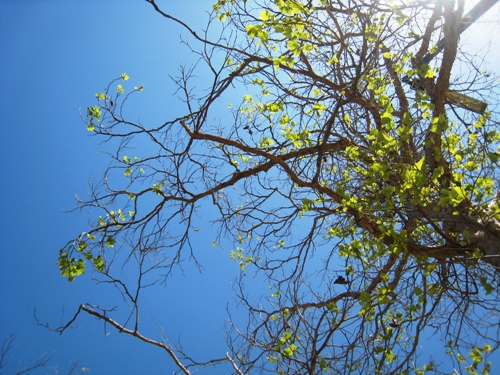 Winter draws to a close this week. Theoretically. I know, there are places out there where it's not quite warm enough to call it spring. Elsewhere, birds are already chirping and the blossoms have already opened. And yes, down under it's turning to autumn.
But, let's just go with the calendar — and the traditional first day of Spring, at least in the Northern Hemisphere, which is tomorrow.
Typically Spring is looked at as a season of rebirth and regrowth. For me, that's quite an apt description. I feel like I entered the new year full of energy and then tripped and stumbled into a funk. I had a crazy couple weeks with The Cookbook's final page proofs and then the time change, and then the kids got sick.
The house is a wreck, my brain is muddled, and I'm ready for a do over. Again!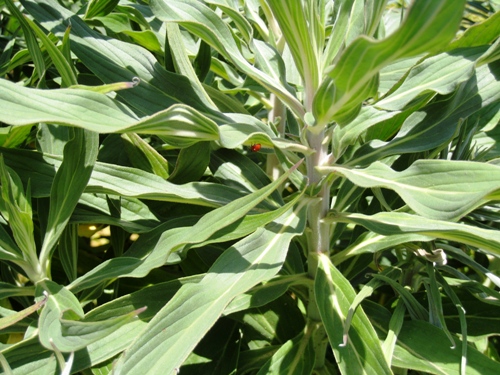 Spring is a great time for that. A time for growth and regeneration. As the cooler days drift into the past and the days lengthen, I find myself wanting to be outside more. I want to simplify our lives more. I want to enjoy these good days as much as I can.
As my husband said this weekend, "I feel like we have this great inheritance [our kids, where we live, our season of life, etc] and we're burying it in the ground."
So, it's time for us — and maybe you, too — to think about redeeming the days of Spring.
This recent article reminded me of our family bucket lists for summer, fall, and Christmas. Here's one for Spring:
You can download a free copy of this Spring To Do List and then brainstorm with your family all the different things that you can do together this season. And don't forget to add some parents-only activities so that you're making the most of the time with your spouse, too.
Here are some of the things that I'm putting on my list for us to do between now and the end of the school year:
Go to a Kings hockey game with my husband.
Finish reading St Patrick: Pioneer Missionary to Ireland and The Betsy-Tacy Treasury with my kiddos.
Visit both sets of grandparents.
Start watching French movies in anticipation of our trip to France in two years. (We hope.)
Take a train ride.
Go bird watching again.
Go camping.
Visit the Wild Animal Park.
Go to Disneyland before the summer season begins.

Good Things to Do in Spring
Obviously, our family goals are a little unique to us. Consider these universal ideas to get your juices flowing:
Fly a kite.
Go on a nature walk.
Have a garage sale.
Deliver flower baskets to friends or the local nursing home.
Visit your local zoo or aquarium.
Take a walk in the park.
Start family bike rides.
Dye Easter eggs.
Start a family read aloud.
Institute weekly game nights.
Run or walk in a charity event.
Sponsor a child.
Have a power outage.
Visit your farmer's market or subscribe to a CSA.
Prepare adventure bags.
The days are long, but the years are, indeed, short. Make the most of your time with your peeps.
Got a favorite Spring activity?
We'd love to hear it.
Disclosure: if you make a purchase through that Amazon link up there, I do receive a small percentage of the sale.