Why I Bake My Own Birthday Cake
As an Amazon Associate I earn from qualifying purchases. For more details, please see our disclosure policy.
Patty-cake, patty-cake, baker's man. Bake my own birthday cake? Well, yes, because I can. Here's why I don't mind baking my own cake.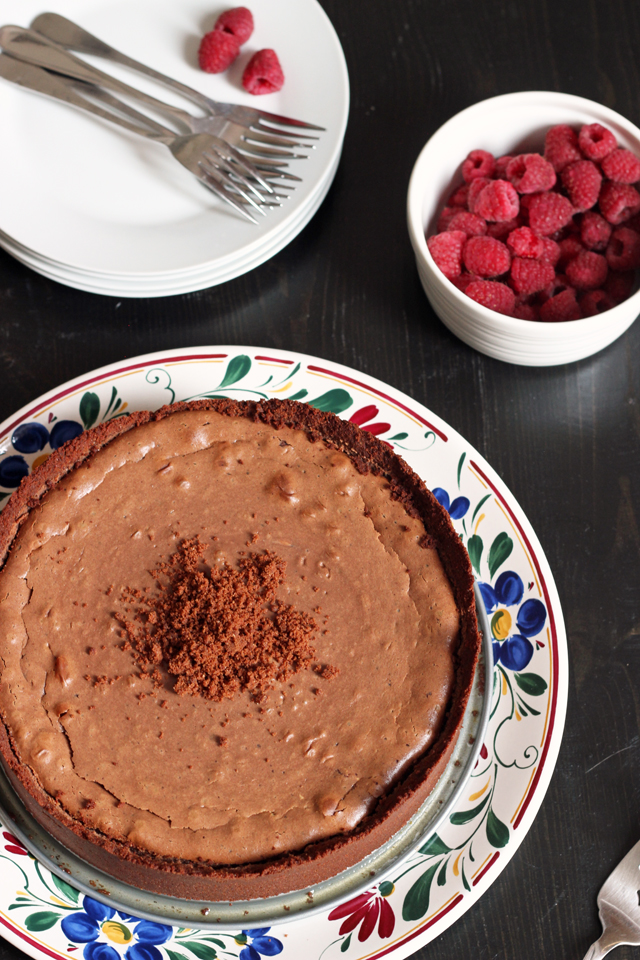 Yesterday I was 36. But, today I'm not. Yes, it's my birthday. And this morning I baked me a cake.
Some people think this is odd that I would make my own cake. Even my husband said, "Is it a bummer that you're baking your own cake?" Good question. It's a wise man who asks it. If it were a bummer, that was my opportunity to say so and his chance to change it in the future.
Why I Bake My Own Birthday Cake
But, honestly. It's not a bummer. Here's why:
1. I don't like cake.
Remember, I like pie. Since no one in the family bakes pies but me, they'd have to get it at the store. And store-bought pies are usually gross.
And yes, Chocolate Cheesecake counts as pie. 😉
2. Restaurant desserts are expensive.
Sure, I wouldn't mind a Cheesecake Factory cake for my birthday. But, do you know how much those suckers cost?! I would feel terrible spending that much on a dessert. (Especially since I'm on a new eating regime this year.)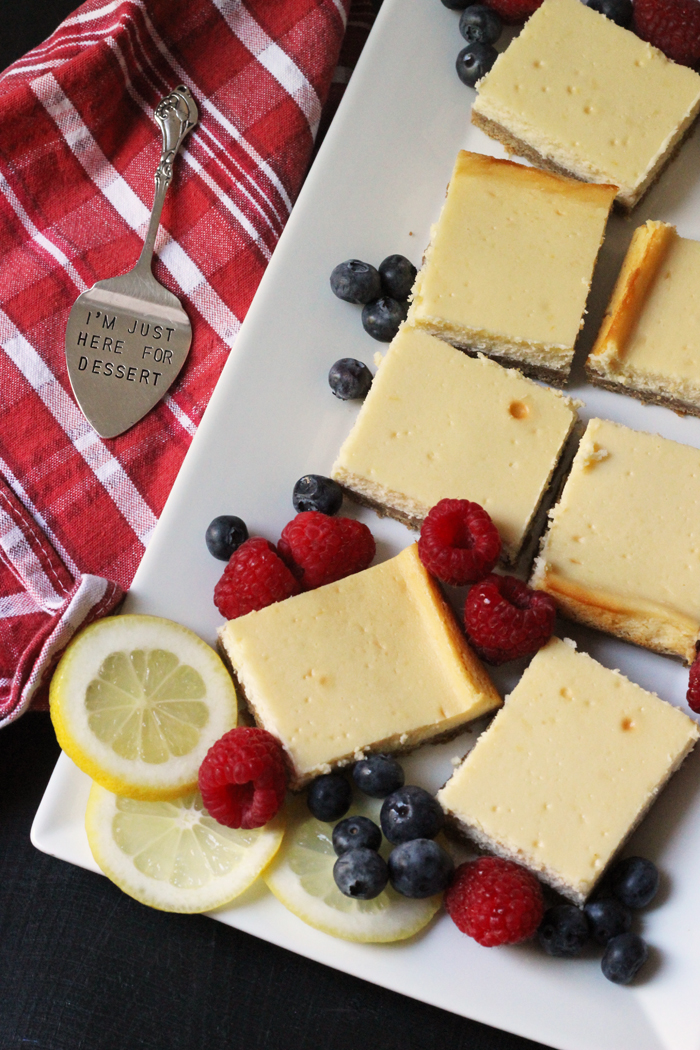 3. I can make whatever I want and not feel bad if someone doesn't like it.
This year I'm making a flourless chocolate cake from this cookbook. I have no idea how it will go over. Since the ingredients weren't exactly cheap, I can justify it for a special event. We may hate it, we may love it. But, if it's a train wreck, I haven't ruined someone else's special occasion.
4. It combats the "but-it's-my-birthday" syndrome.
Last week my baby boy turned five. And more than once he tried to play the "but-it's-my-birthday" card, complete with a pouty face and crossed arms. (More on that later.) It's all too easy for me to switch over into prima dona mode. So, if I'm making my own cake and working, in a sense, I can fight that snottiness.
5. It's fun.
I wouldn't do it if I didn't enjoy the process of making it — and eating it! And you should always have fun on your birthday!