3 Easy Ways to Save Money This Year
As an Amazon Associate I earn from qualifying purchases. For more details, please see our disclosure policy.
As tax time approaches, do you feel newly motivated to find more ways to save money? I always do. It's not that there are always huge tax bills, but the act of examining the past year in dollars and cents produces fresh motivation in me to watch our spending. Here are three strategies I'm using to save money this year.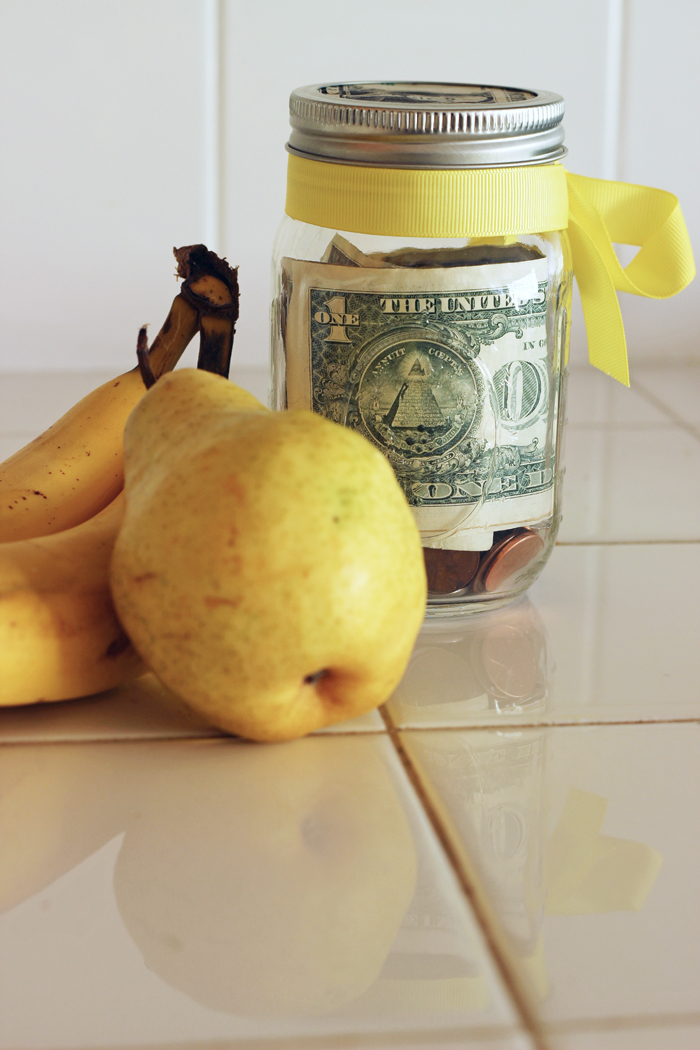 April is, of course, tax time, and every year as I gather all my records to take to Deanna, my tax lady, I'm reminded to stay fresh on the budgeting front. It's not that the bills are always sky high. In fact, I'm kinda looking forward to filing 2018 returns with the increased child tax credit and the higher age cut-off.
(Who in their right minds thought that 16 was the appropriate time to stop giving parents credit for their children?!)
Regardless of how the numbers crunch, the simple act of laying out all our income and expenses each year keeps my chops sharp. It reminds me the value of regular bookkeeping and excellent finance software. It shows me in black and white where our money is going.
Tax time offers me a fresh reminder to save money and not fritter it away. I believe we can all use a few reminders in that area, no matter how frugal we are.
3 Easy Ways to Save Money This Year
This year I'm looking at easy ways to save money. Here's how: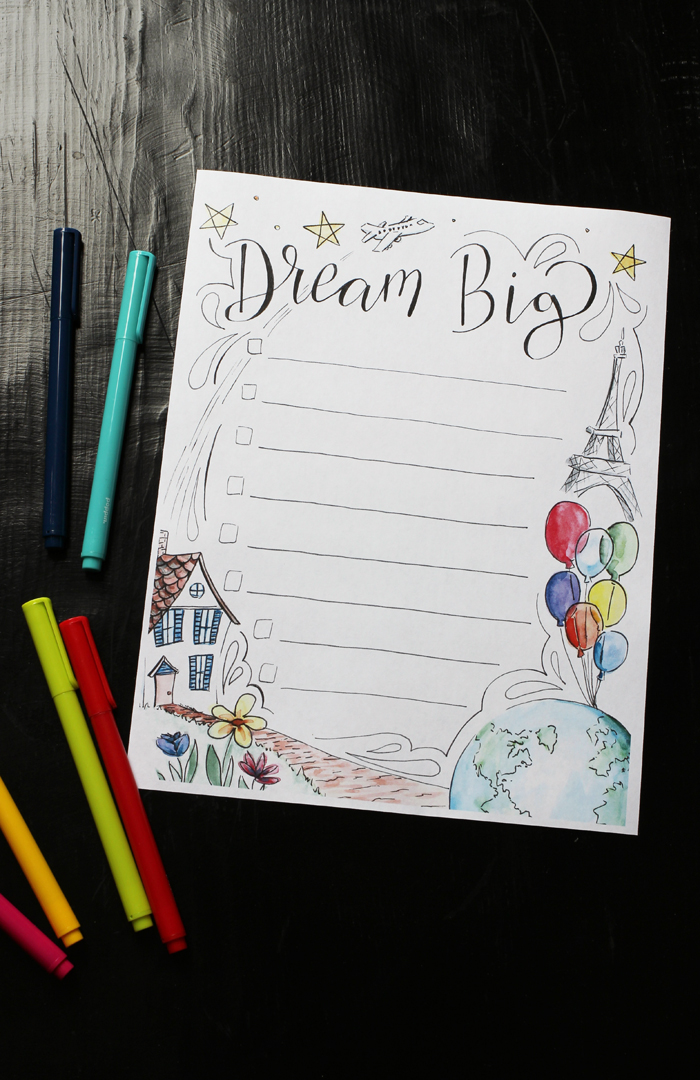 Dream Big Bucket List Printable
1. Dream big.
Dream big? How does that help you save money? That sounds like the reverse.
I know from experience that dreaming big spurs us on to do the hard things. Making meatless meals or clipping coupons is not so boring or depressing if there's a big enough prize at the end.
If you've got a big dream to chase, you're more likely to take the steps to get there. In fact, some research indicates that folks are more likely to work hard for a wild, crazy dream, like a trip to Europe, than they are for something more easily attainable, like a trip to Cleveland.
No offense, Cleveland, but I tend to agree. I'm willing to do crazy, frugal things in exchange for some crazy fun.
Big dreams can be anything from paying off debt, funding a large, new purchase, or saving up for an amazing vacation.
Dreaming big begets saving big and starts a continuous cycle. When you know the fruit of your labor, you're more willing to work hard at the next big dream.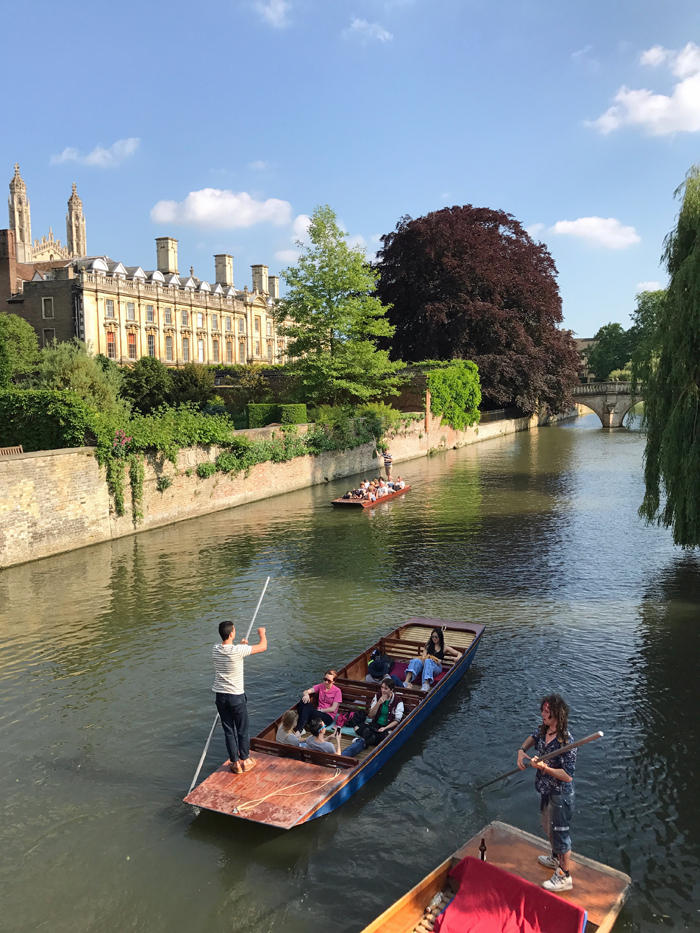 2. Make your money do more.
It's been over ten years ago since Bryan and I woke up and smelt the debt. Ugh. We were so embarrassed that we had let things get so bad. Five years previously we had sold our first home for big bucks and later found ourselves with a house, an upside-down rental property, and over $15,000 in consumer debt. Where did all that money go?
Unemployed with five kids and a sixth one on the way, we were in dire straights. Rather than give up or accumulate more debt, we learned how to DO MORE with the little money we had.
Bryan took multiple jobs, I cut back our household spending, and we made every effort to make our money do more for us.
Over the next 18 months, we sold one house and paid off the debts. We kept the rental property until we could finally unload it at a loss. But, we paid cash to do it.
Since then, we've made living debt-free a non-negotiable and we couldn't be happier. Life is so much more fun this way! We argue less, travel internationally, and truly enjoy every purchase we make.
Part of that has been learning simple ways to save money on the things that we regularly buy. We stretch our dollars until they scream. In a good way.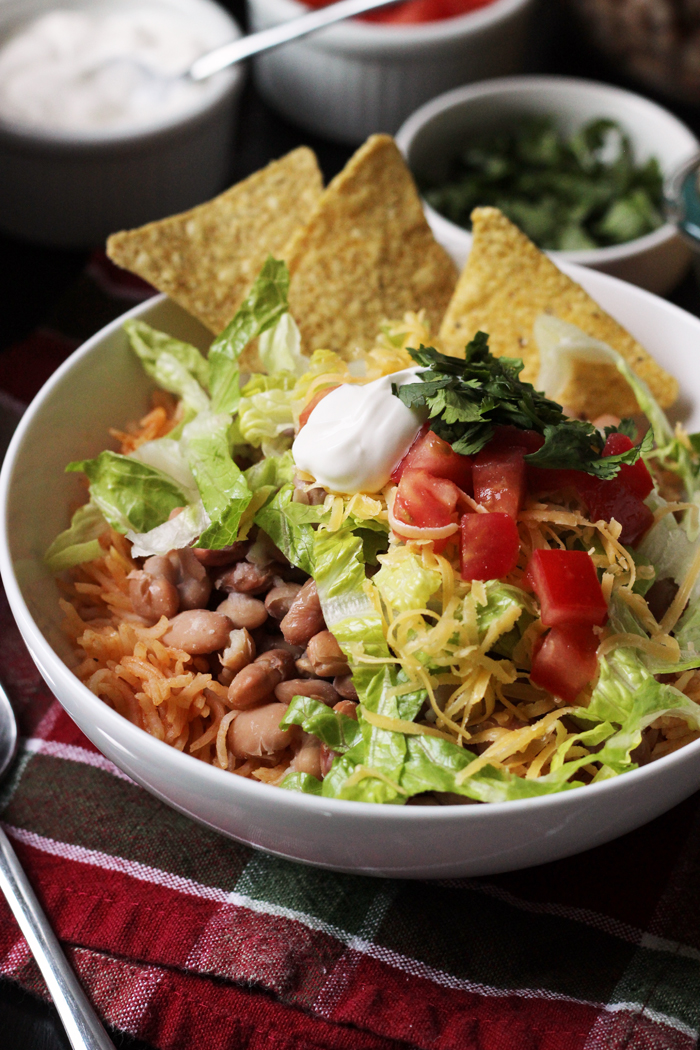 3. Eat good and cheap.
One of the biggest ways that I've learned to cut back over the years has been to trim our food costs. We are a family of food lovers, so it would be all too easy for me to go hog wild at the grocery store or to splurge on restaurant fare.
Over time, I've trained myself to cook "good and cheap", so that eating at home is truly a joy and delight. Good and cheap can include:
fresh bread I baked myself
beans and rice a few times a week
meatless meals or those where we stretch one pound of meat instead of the three pounds my small army normally requires
homemade dressings, sauces, and spice mixes
simple meals like oatmeal, burritos, or pasta
While we still love to go hog wild, we're a little more measured about it. If push came to shove, I could easily feed my family a feast on a pauper's pension.
Want some help in saving money?
In this ebook, I've compiled my favorite tips and tricks for stretching your hard-earned dollar and saving on "common to mom" expenses. Learn time-tested tips to saving on household expenses, baby stuff, school supplies, transportation costs, groceries, and so much more!

No matter your current financial status or your future goals, these strategies will help you to save money.