Organization for Normal People
As an Amazon Associate I earn from qualifying purchases. For more details, please see our disclosure policy.
Think that organization is only for people who have it all together? Au contraire. It's for you and me, the normal people.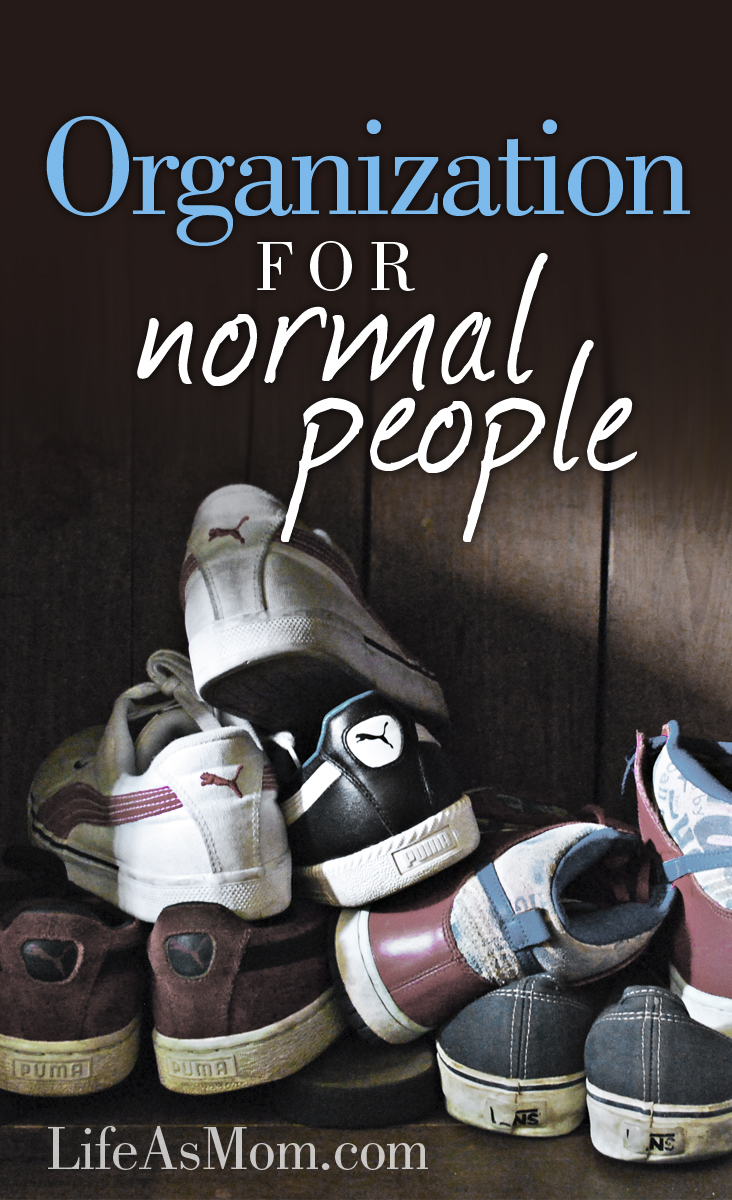 Organization, when you hear the word, may conjure a realm of different images: spotless home, alphabetized spices, labeled shelves. You may think of Martha Stewart or the people you know who are never a day late or a dollar short. You may think: perfect.
I'd like to challenge that perception. You can be a very imperfect person (read: normal) and still have organization play an important role in your life. It can serve you, flaws and all.
For me, a very flawed individual, organization means bringing order to my chaos. It means feeling at peace with, not overwhelmed by my stuff or my responsibilities. I am not always "organized", but when I am, it helps me rest as well as enjoy my life a little bit more.
Over the next month, I'll be posting short, daily snippets about how you and I (very normal people) can use organization skills to bring us and those we love more joy and peace.
I don't want to be a slave to systems or stuff. So, the right kind of organization for me is the one that frees me and my family from monotonous or superfluous tasks. It allows us space to enjoy God's world and one another.
And sometimes "organization" is really about getting rid of that extra stuff you don't need, that's just dragging you down.
Organization for Normal People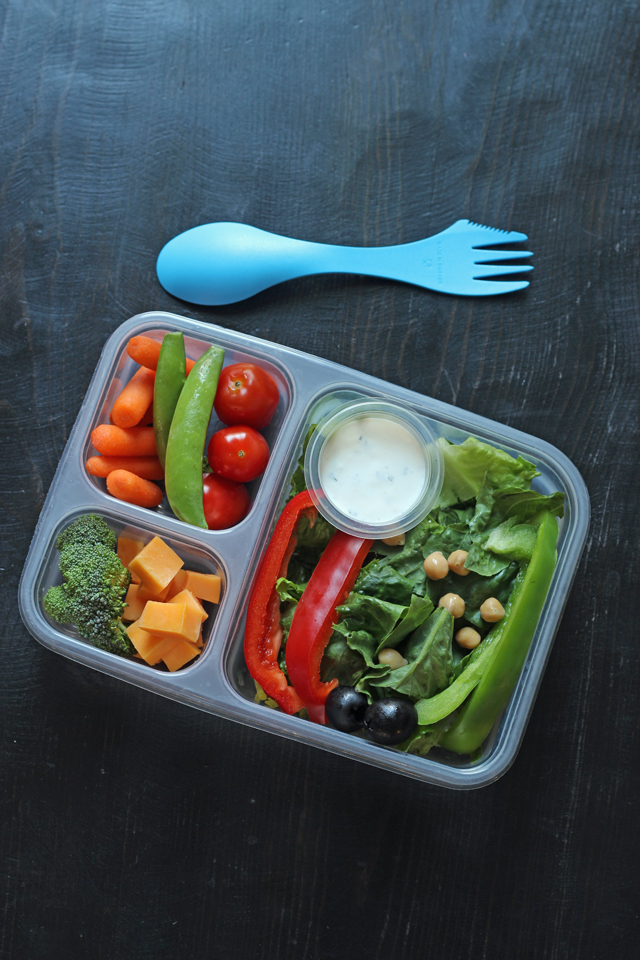 Here's a list of topics we'll be chatting about here on Life as Mom in October. In some ways it will be a condensed version of Zone Defense, but it will be more than that.
This series is about organizing the activities and "stuff"of your life in a way that brings you peace and helps you live your life better.
We'll talk about:
Organization for Normal People (this introduction)
Setting Up a Homework System
Organize Recipes So You Can Actually Make Them
Organize with the Print & Go Planner
Organized Phone Apps
Snack Planning
Each day I'll present an area of life that could benefit from a little organization or even just a little more purposeful action. I'll include ways to approach the "stuff" involved with that particular realm, but I'll also offer suggestions on how to manage the physical and mental energy involved in that particular area of life. Both matter. I hope you'll chime in and share what works for you!
Be sure to pin this post, as I will be updating it with links to the posts in the series.
I'll be pinning new ideas I find or that you share with me over here on my Home and Life Organization Pinboard. Be sure to send me your great ideas — or leave them in the comments section.
I'm super excited to get our acts together — together. 😉
So, tell me:
What do you need to organize?
P.S. I'm participating in 31 Days.