Computer Maintenance: Keeping Your Computer Clutter-Free
As an Amazon Associate I earn from qualifying purchases. For more details, please see our disclosure policy.
Computer maintenance is probably not high on your to-do list, but if you use your computer regularly, you're gonna want to up your game. Here's why and how.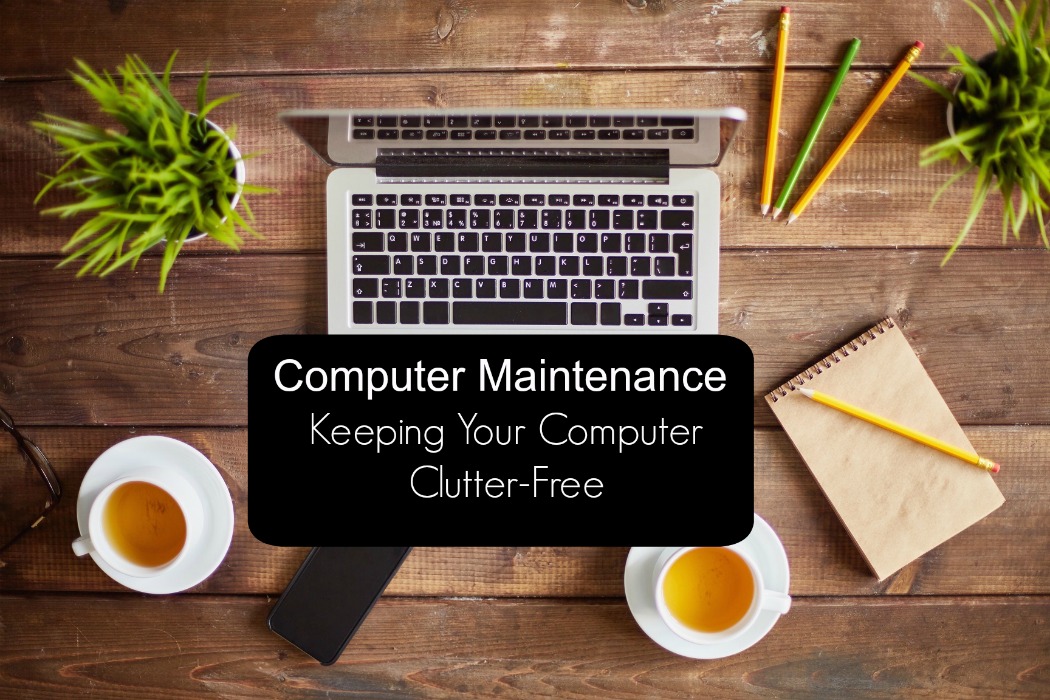 This post is written by Linsey Knerl:
If your PC or Mac is running a little slow these days, chances are good that it could use a little computer maintenance, a good going through to rid it of what I like to call "data bloat". Every activity you've done both online and off has left a data trail of temporary and permanent files, data logs, and messages. These can cripple your system if left unchecked and can keep you from being your most productive.
While it's best to start these tasks early on in your gadget ownership, it's better late than never. Use these simple methods of computer maintenance to restore your space and keep your sanity.
Computer Maintenance to Keep Your Computer Clutter-Free
(Now, before you begin playing with files, make sure you've backed everything up. It may be wise to create a Restore point or do a quick save to your emergency backup using the same methods used to prepare your digital files for an emergency. Better safe and sorry when dealing with your precious files!)
Delete temporary files.
Depending on your system and browser, you likely have a ton of these files that have no real value past their initial download. You can usually Google a good tutorial for doing so for your browser, but it's wise to do this weekly to ensure best performance.
Keep downloads in check.
Every time you open a document in an email message, print off that cute printable, or save that movie for offline viewing, there is a downloaded file to deal with. Even if you save your new file to a special place for safekeeping, you'll need to get rid of that initial download. Some PC's are set to automatically store downloads on your desktop, which can really slow down your machine. (More on that below.)
Keep your desktop clear.
It takes more memory and processing power to keep documents on your desktop, so use this space for only your most recent items. If you want to keep some things there for easy access, consider putting in a process that deals with them after a time. I like to save documents to my desktop for the duration of my work week, but I always put them into one folder that can easily be pulled into the recycle bin at the end of that week. Now you'll actually be able to see that cute wallpaper of your kids that you installed!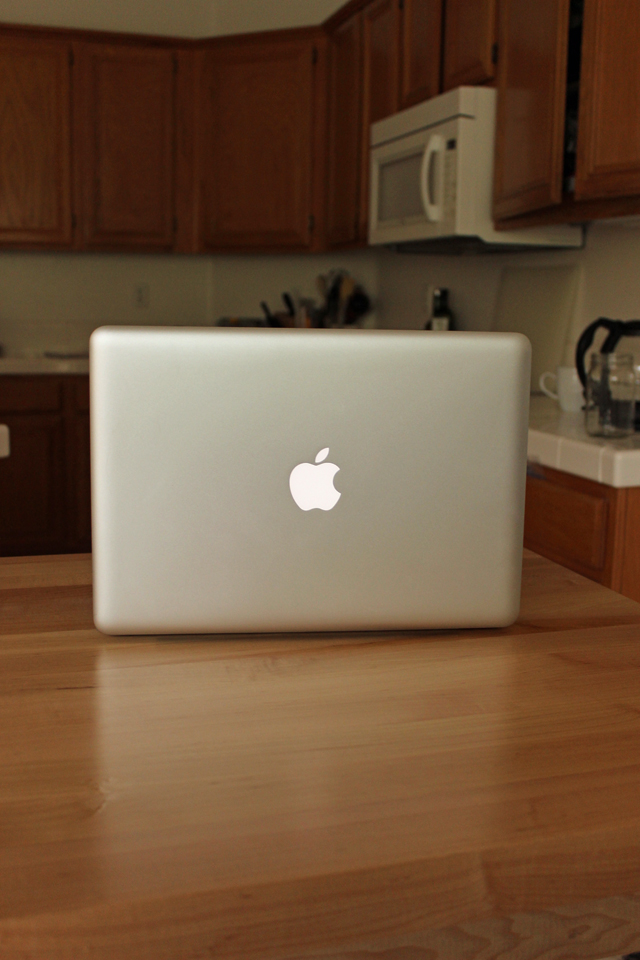 Delete duplicates.
Transferring files from your phone or camera card can sometimes result in multiples copies of the exact same file. This can use up precious space, so make a plan to trash those extras! Using a program like Duplicate Files Finder to easily detect and delete unneeded copies is very fast and effective.
Do photo duty.
Going through my photo files is embarrassing. I have no idea why I still have fuzzy photos that were taken by my toddler or really bad efforts at food photography that I didn't end up using on my blog. It's likely laziness that I didn't delete them right away, but it's good to go through them monthly to refine and file what's there.
Adding tags is often time well spent, and some useful tags you can use include the names of people in the photos, categories you found use for on your blog, or dates that were special to you.
Keeping photos by date only is not particularly useful (unless you remember what day you made that tuna noodle casserole you want to share on Instagram), so take the time to make those Jpeg's valuable again.
Land the big fish.
Despite all your efforts to keep your laptop lean, you may still have some crazy big files on there. A program like TreeSize can give you a very good look at what's taking up all that space, and it can help you delete excess with one click. (The more advanced version does cost money, but I have found it to be a very good investment.)
Now that you know what you need to do, pencil in some time on your calendar to take care of business. Treat yourself to a cup of coffee and a piece of chocolate while you work. You can have a spiffy clean computer in no time!
What steps do YOU take toward computer maintenance?

Making "small-town rural" cool again, Linsey loves to share personal stories in the entrepreneurial, home education, and frugality space, while doing all the things you would do on a 4-acre homestead. See how she balances her work-at-home life with 6 littles on the house at the FAQ for WAHMS: 1099mom.com
Don't forget to read the whole series: Organization for Normal People.