Write a Letter to Your Child (FREE Printable)
As an Amazon Associate I earn from qualifying purchases. For more details, please see our disclosure policy.
Writing a letter to your child can be a unique way to express your love and affection. While they might not "get it" now, it can be a good communication tool over time.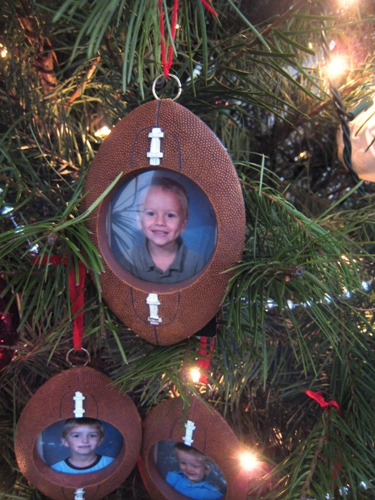 In the last month, I've been struck at how quickly time is passing. I looked at these ornaments again and got teary eyed. They were so little, and now they are so big! Yet, it seems like just yesterday that we had those photos taken.
Time, it is a passing. Quickly.
And while these gifts and these gifts are very cool and will make my kids happy come Christmas morning, I'm looking at giving them a different kind of gift:
A letter
I know, sounds corny. Sounds like something I would have rolled my eyes at when I was a kid. But, I'm going to do it anyway. I'm writing each of my kids a letter, telling them what wells up in my heart. I want them to have tangible evidence of what I feel, even if my actions don't always show proof.
My parents both did the same for me from time to time. Not necessarily at Christmas, but I can recall distinct occasions when they put onto paper things what I might not have heard in their words or seen in their actions.
Because as kids, we don't always "get" why parents do what they do.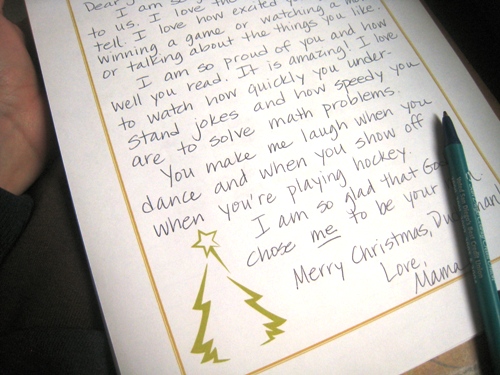 This Christmas I propose a letter writing campaign of a different sort.
Write a letter to your child, expressing your love and gratitude. Tell him or her all the things that you feel, that you assume he or she already knows, that he probably doesn't actually know.
Chances are your letter will sound different addressed to a fourteen-year old than it will to a seven-year old. I know mine do. But, while I want him to "get" it when he's old and gray, the present is for now. Whether they last that long, who knows? But, at least I'm trying, right?
While it may feel goofy, chances are our words, if sincere, will be more valuable than anything else we put under the tree.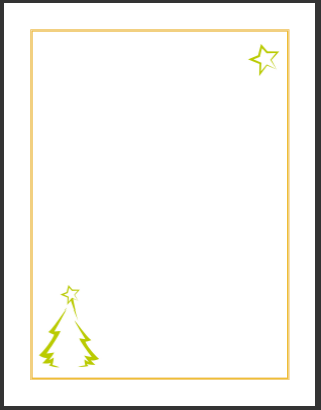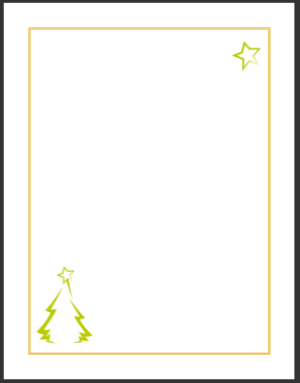 I've put together a printable holiday-themed letterhead for you to print as well as some prompts in case you (or I) are tongue-tied. Download it today, print copies for each kid, and then spend some time looking at baby books, listening to quiet music, and tell them how you really feel.
Download your letter writing idea booklet here.
We try so hard to buy our kids the things that will make them happy. But, really, I think most kids, most people, just want to know that they are loved and accepted.
Now, that's a Christmas gift.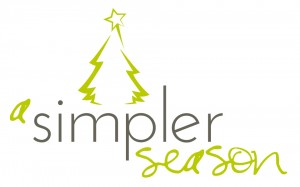 Be on the lookout for installments of A Simpler Season each week, from now until New Year's.

Want to plan a fabulous holiday?
A Simpler Season
holds almost everything you need to do just that.This guide to planning the winter holidays provides creative ideas , time-saving tips, and budget-minded inspiration for making the most of Thanksgiving, Christmas, and New Year's. With the busy family in mind, I've provided recipes, to-do lists, children's activity sheets, planning pages, gift ideas, and step-by-step tutorials for creating homemade gifts.
Grab your copy today
.
How 'bout YOU?
Do you communicate to your kids in different ways? Did you parents write letters to you?