Road Trip Packing List
As an Amazon Associate I earn from qualifying purchases. For more details, please see our disclosure policy.
Ready to hit the highway? Be sure that you've packed the basics for kid comfort with this road trip packing list.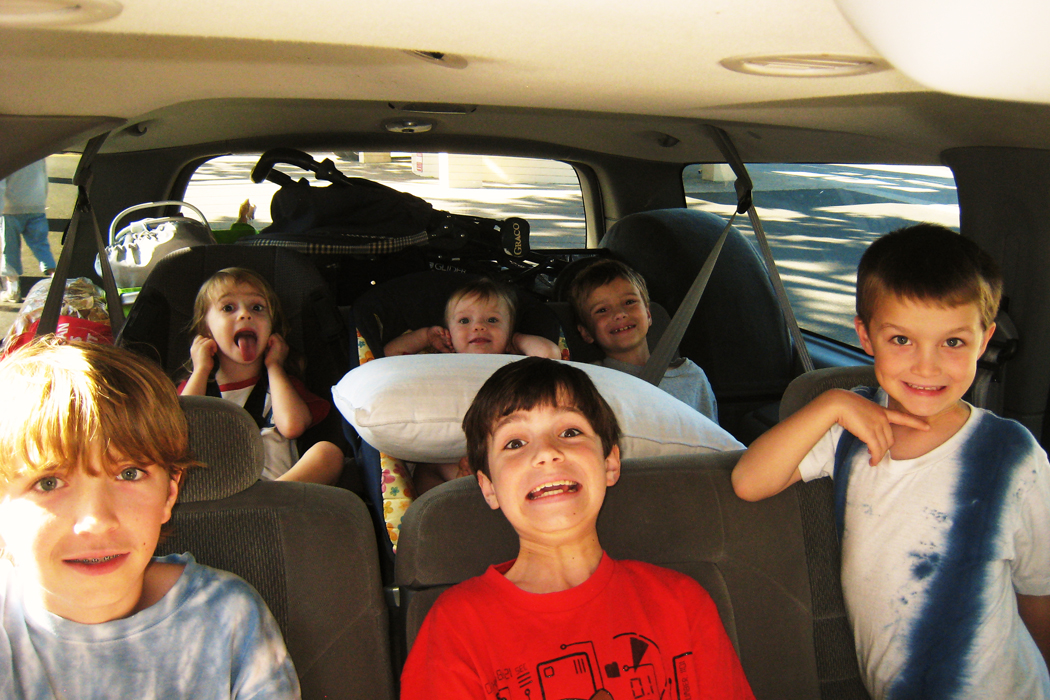 While school may be back in session, you don't need to kiss travel goodbye. Plan for weekend road trips! By strategically planning a few fun getaways during the school year, you can get some precious R&R, time together as a family, and an excuse not to go to another PTA function or soccer team birthday party!
When our older kids were little we did a few airplane trips and, of course, we flew to London, but the most of our traveling over the years has been done on the road. We load up the kids, their clothes, and the kitchen sink, and head out on the highway. 
It's a great way to disconnect from the every day and reconnect as a family.
Our car rides have ranged from 2 to 10 hours in a car. We have a nine seater SUV, so we've got space.
I basically pack to have some basic comforts of home with us on the road. When there were babies, this meant strollers, booster seats, and pack and play. Today we can travel a bit lighter, but I still like to be prepared.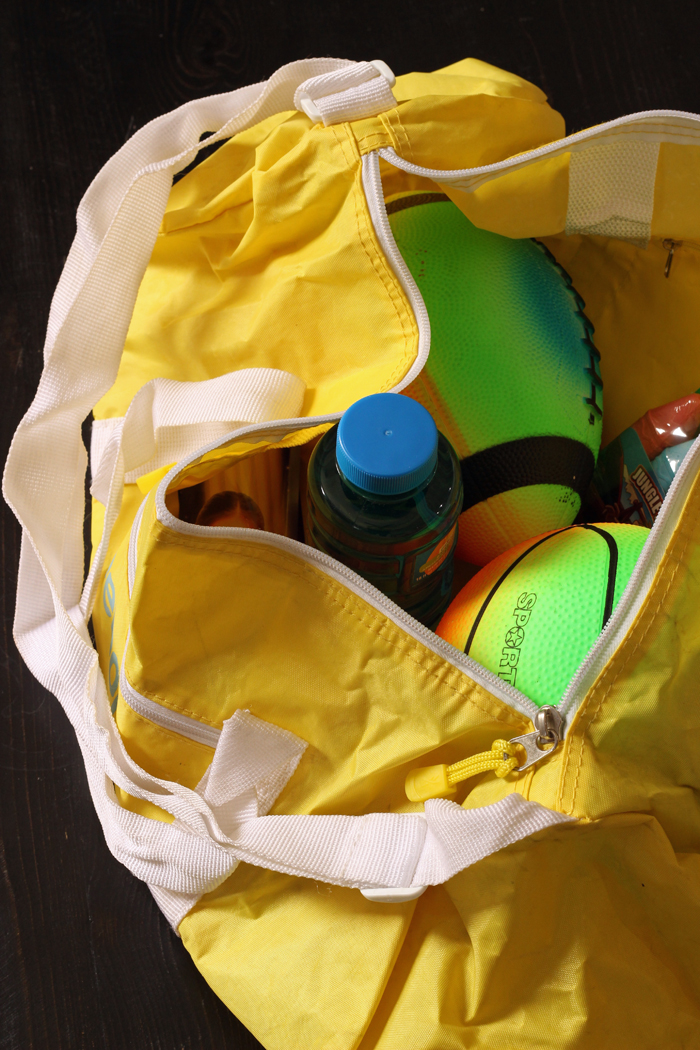 Road Trip Packing List
This is a general road trip list that I've drawn on since my kids were babies. I keep a copy of it on my phone so that I always have access and don't have to reinvent the wheel.
I recommend packing these things in the car even if you're just taking a day trip. It will help you so much, in case you get stuck. It never hurts to be prepared.
bottled water, formula, juice boxes, plastic cups, and sippy cups or bottles
non-perishable snacks, such as raisins, crackers, pretzels, and fruit cups
extra clothes for each young child, aged birth to preschool
first aid kit, emergency ice packs, and flashlight
automobile emergency supplies
diaper bag ready to go, feminine hygiene, travel toilet seat
local map, prepaid phone card and list of important phone numbers — you never know when your cell phone will die when you most need it.
entertainment

 for the kids' duration in the car

camera, sunglasses, and hats
a cooler packed with lunch — we like to do this since it saves time and money.
stroller or baby carrier
portable booster seat with tray
music, audio books, or other on-road entertainment
I created a free printable checklist with these items so that you can be ready for your next adventure!
If you can swing it, keep these activity bags stocked and ready in your garage or basement so you don't have to recreate the wheel each time you hit the road.
What's on YOUR road trip packing list?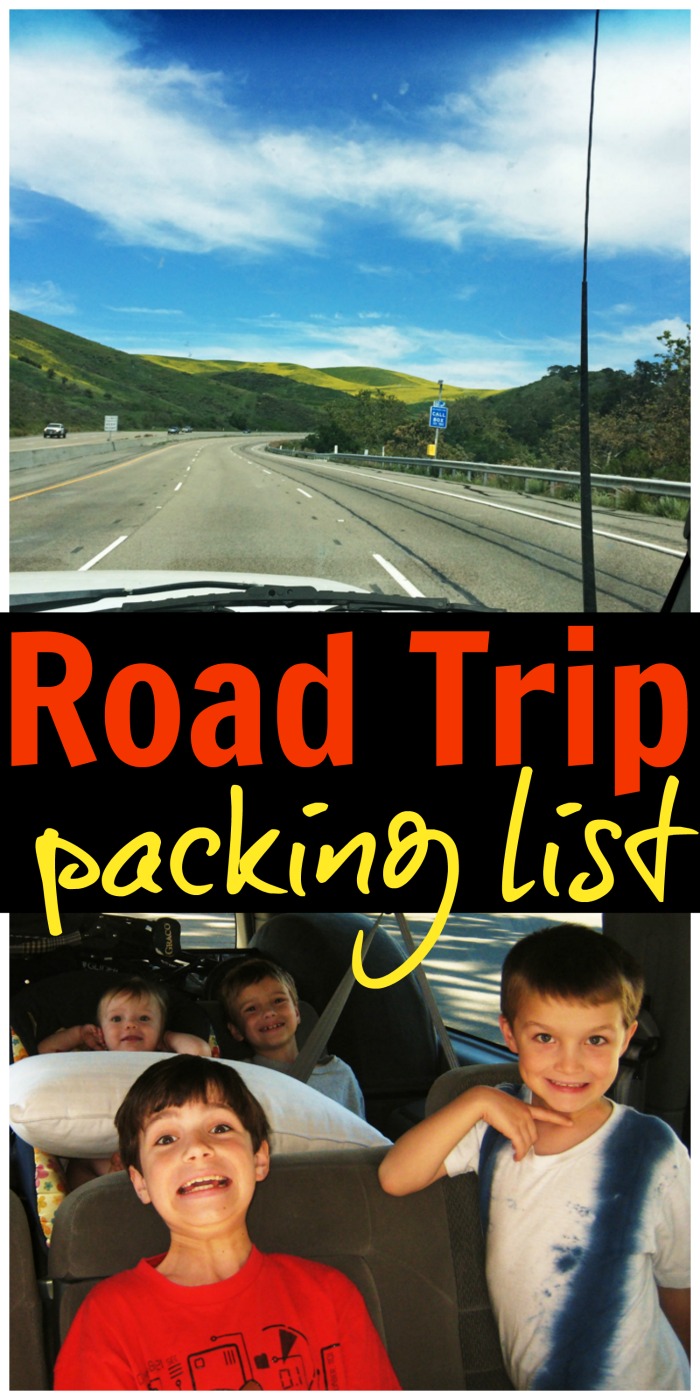 Travel with Kids
This is part of the Travel with Kids series which includes tips, tricks, and tutorials for making all your travels fun, frugal, and family-friendly.
Originally published October 20, 2014. Updated September 5, 2016.