My Biggest Mistake as a Mom
As an Amazon Associate I earn from qualifying purchases. For more details, please see our disclosure policy.
My biggest mistake as a mom has nothing to do with the type of schooling or the car I drive. Or even choosing to buy disposable diapers. It has to do with honesty.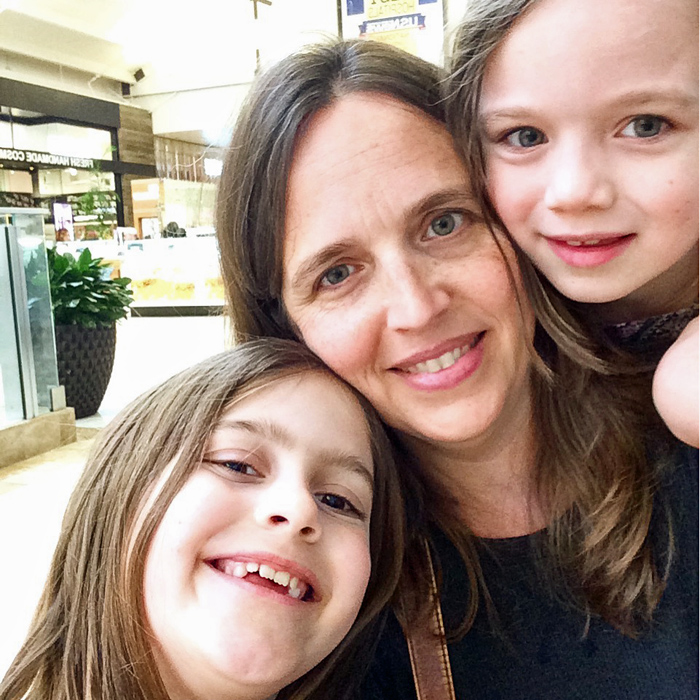 My eldest will be 19 this year. That means I've been a mom for almost two decades! That also means I've made my fair share of mistakes as a mom. Lots of mistakes.
From slamming my lap baby's fingers in a desk drawer to forgetting to read the ice cream label for allergens, I've been careless. I've lost my temper, hurt my kids' feelings, and forgotten to pick someone up at the train station. No one has died, and I've never driven off without everyone in the car, but still, I've done things as a mom that I wished I hadn't.
But my biggest mistake as a mom isn't one of these things.
My Biggest Mistake as a Mom
My biggest mistake as a mom has to do with honesty. I wasn't honest. It's taken me more than a decade to learn how to be truly honest.
Honest with Myself
I am a recovering perfectionist. One of the reasons that I picked my nails for almost 40 years was because I thought I should be doing things perfectly — and I wasn't. That's a shocker, I know. But somewhere inside, I thought that I was less of a woman, wife, or mom if I wasn't living up to some weird standard of perfection.
I worried about what our family should do, what activities we should be involved in, what our homeschool should study, what our house should look like, and what others thought about about all the above.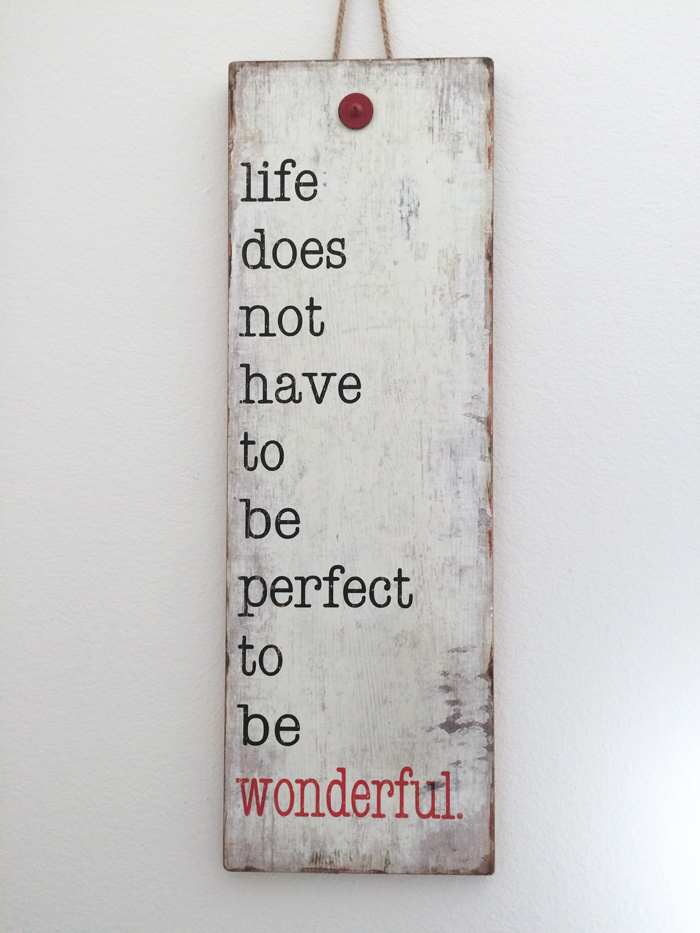 This took a toll on my relationships with my husband and kids. Based on my own internal conflicts, I held them to higher standards as well as myself. And then got frustrated with them when I didn't live up to their projected "standard" — the one I projected on them.
It also took a toll on me. You can only beat yourself up so many nights in a row. You know?
Honest with Others
So while I wasn't being honest with myself about what I could or should accomplish, I also wasn't being honest with others.
I had a hard time saying:
I need help.
I don't like this.
I don't believe that's right.
I disagree.
No, I'm not going to do that.
No, you can't treat me that way.
I cared too much about what other people thought of me, making decisions and forming attitudes that didn't always bless my family. I often responded to my kids' (bad) behavior in light of what my mini-culture (church-goers and friends) would think instead of what I really believed was right.
I was also setting an example of going along to get along, instead of being true to your beliefs and convictions.
What I've learned about my biggest mistake
What I've learned is that it's important to be you. Being honest isn't as hard as you think. Bathe it in love and positive words, but speak the truth.
People (adults as well as children) respect honestly. Though you don't need to overshare and you do need to tailor statements according to context, it's good to be honest. It's part of being you.
Seasons of life and seasons of family evolve. I realize I can't do it all, that our house won't be picture perfect, that we won't be involved in lots of outside activities. This is okay!
I'm finding my groove as a mom. (Continually, apparently.) Our family is finding out what works for us.
God has handcrafted my family. He's doing a good work in me, that He says he will complete. That means that we're good where we are, as long as we're learning, loving each other, and seeking His face. He will show us the way.
Being honest with God, with those around me, and most importantly with myself, this is about having a right view of who I am and what I can do, in light of who He is. This is much more fun, more peaceful, more enjoyable than pretending I have it all together.
You could say this has been my biggest mistake as a mom…. but you could also say it's been my biggest lesson.
What has been YOUR biggest mistake as a Mom?