Speak the Truth in Love to Our Children
As an Amazon Associate I earn from qualifying purchases. For more details, please see our disclosure policy.
Our kids don't have a context for our correction. They don't know how fiercely we love them. We need to speak the truth in love.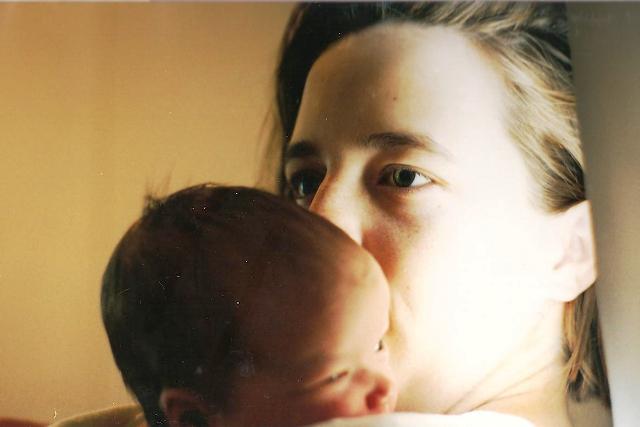 When I had my first child, my mother and my mother-in-law both kind of went ga-ga. They were enraptured with this little boy that God had given us.
It was a challenging time for us all as we learned new roles and responsibilities. Mothers know best, right? But which mother: me, her, or her? There were a few hurt feelings, a few misunderstandings, a lot of hugs, and I'm sorry's. We came through it mostly unscathed.
I didn't understand the grandmothers' enthusiasm until my mom made some kind of comment years later like, "Becoming a grandmother is the most amazing thing that has ever happened to me."
Me: More than becoming a mother?
Nanna: Oh yes, much greater than that.
That was the context for my mom and mother-in-law's enthusiasm over the new baby. But I didn't get that at the time.
And between you and me, I don't totally "get" that today. I think being a mom to my kids is pretty remarkable. I can't imagine anything beating that experience.
I mean, I love my kids more than life itself.
When each was still in my womb, I prayed and pleaded with God to spare the life growing inside me, to bring him to term, to give him a strong body, a strong heart, a strong mind. I'd like to think that, if pressed, I would trade my life for my child's.
What could be deeper or more amazing than that?!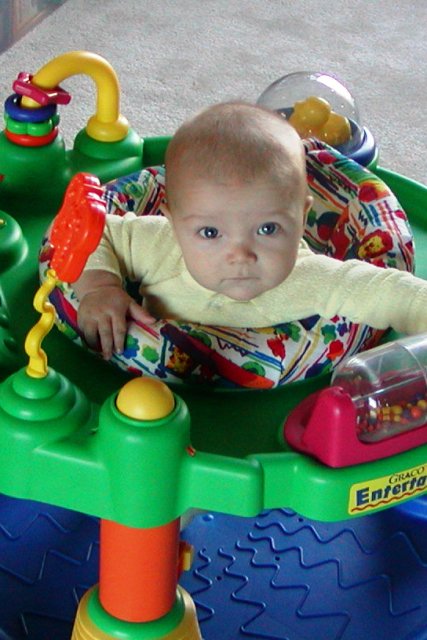 The love and the correction that I give to my kids is, of course, then bathed in that deep mother love. When I'm disciplining one of my children, showing him or her the right path to take, instead of the one he or she is on, it's because of that love.
Because I love their lives more than my own, I want things to go well for them. I want them to make wise choices and do great things, because, well, they're pretty awesome people.
A month or so ago, I realized, after having corrected one or more of my children, that they have no context for this. Just as I have no context for understanding grandmother love, they have no frame of reference for the love of a mother.
They don't speak mother love. They simply cannot see their lives from my perspective. It's inconceivable. They are children, not parents. (I'm not even sure other adults would get it unless they are parents.)
They can't know the depths of our love.
Likewise, they don't receive our criticisms in the context that we're sending them. When I say, "Don't do that," they don't know the message is sent enveloped in:
"I love you more than life itself, why are you being foolish? Choose this better way so that it will may go well for you. I see your potential. I know what a magnificent person you are. Live to your potential."
Instead they see and hear criticism. Along with that comes self-doubt and a world of negative self-speech. You know the drill:
I really blew it.
I'm no good.
I'll never succeed.
I'll never be good at anything.
Our kids struggle with feelings of failure just like we do.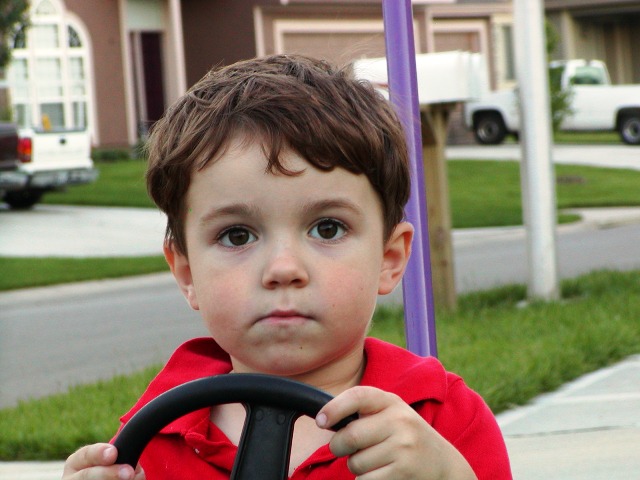 Since they can't fully comprehend our motivations or know that our hearts are just bursting with love for them, we have to wrap our words in kindness, in gentleness, in encouraging words, and positive affirmations.
I'm not talking about false praise. I'm not talking about the modern buzz word of self-esteem. I'm talking about making sure our kids know who they are:
Children need to be corrected. They need to know when they err and how to change that action in the future.
But, they need to know the truth in love. This is how they truly grow. This is how they listen to our instruction. This is how they choose the right path.
Make sure they know your love for them, then nudge them in the right way to go.
Speak the truth in love today, Mama.