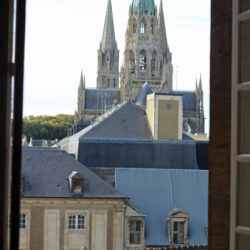 Want to travel abroad as a family? Consider these tips for traveling in France, Europe, or anywhere.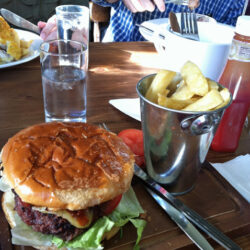 Traveling in Europe can be an amazing experience for your family. If someone has a nut allergy, there are some things you need to do to make sure he or she is safe.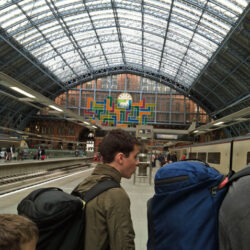 Want to go abroad with the kids? Here's our experience with European transportation with kids.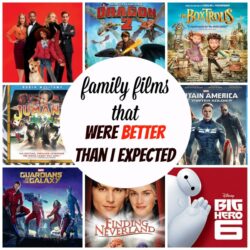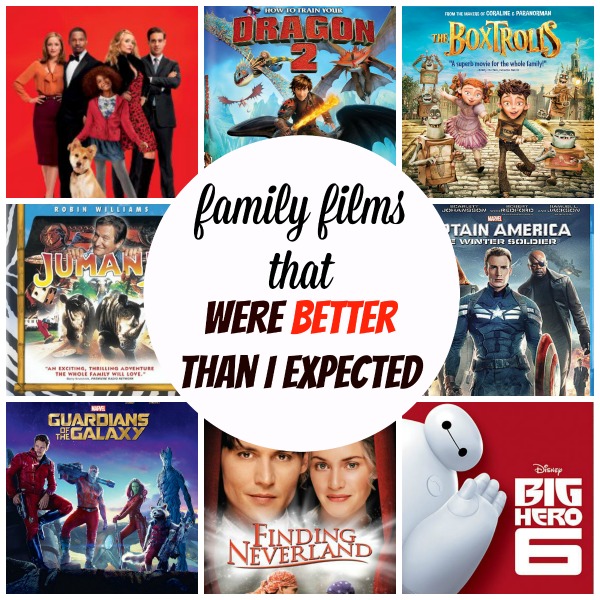 Looking for a new movie to watch as a family? Here are some family films that were better than I expected. And made me cry.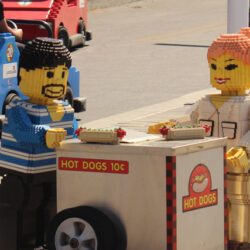 Want to visit Legoland in San Diego? Not wanting to spend a lot of money? Check out these tried and true tips for enjoying Legoland on a budget.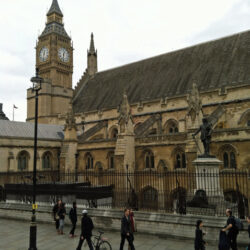 We had a great two-day stop in London on our return to the US after a month in France. We really enjoyed the city with our kids.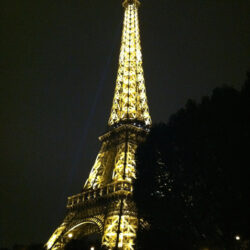 We spent a week in Paris with six kids, visiting some of the best places in France for entertainment and education. There are great things to do in Paris.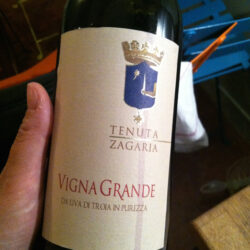 Last fall we spent a month abroad where we visited London, Paris, and a handful of cities in Western France. We explored, rested, and learned a ton about ourselves and the world. This is the tenth installment of our European adventure. If you missed it, go to the beginning here. As you might remember, our first experience in Paris […]