Why Spend Big Money on Travel with Kids?
As an Amazon Associate I earn from qualifying purchases. For more details, please see our disclosure policy.
Traveling with kids is not cheap, but it's got loads of benefits that far outweigh the cost. Consider these reasons to spend big money on travel.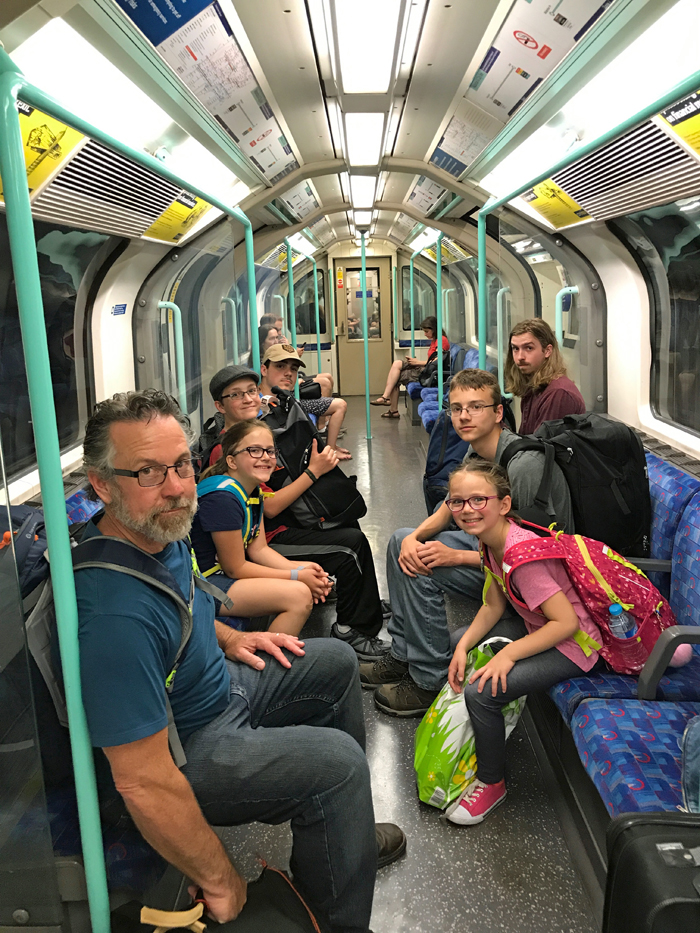 I met my husband shortly before I moved to France for a year. Much of our early relationship was developed long-distance through letters and very expensive phone calls — no email or text back in those days. Our love story was rooted in an international context. My letters, when not gushing sweet nothings, were peppered with my cross-cultural discoveries. He experienced the culture along with me, albeit second-hand.
That changed when Bryan came to visit me at Christmas; we explored the South of France together for six weeks. Less than a year after my return to the US, we were honeymooning in that same southern French province. We loved France and were sure we would return regularly.
We were in love — with each other and with foreign travel.
A couple years later we traveled to Honduras on a volunteer trip. While not all fun and games, our time in Honduras changed us in many great ways. We were richer for the experience.
We expected to trot the globe every few years, but that didn't happen. Babies, debt, miscarriage… life happened instead. But, fifteen years later we dared to Dream a Big Dream.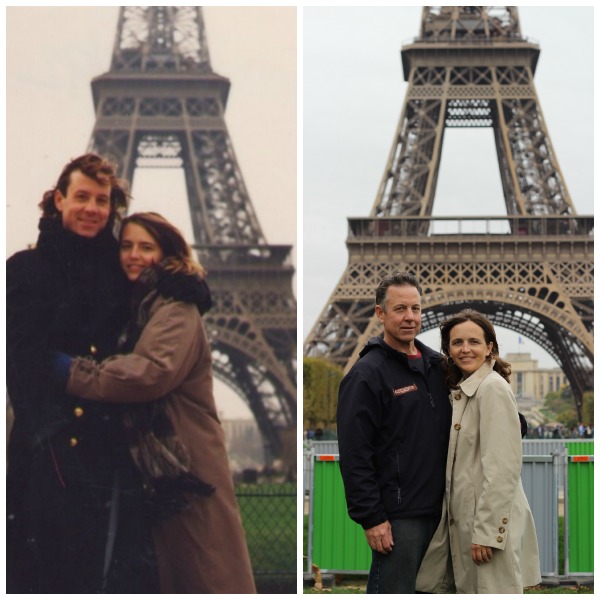 To mark our 20th wedding anniversary, we took our six children to France, retracing the steps we'd taken so many years ago.
Why We Spend Big Money on Travel Kids
Travel is not cheap. Oh sure, there are ways to game the system with credit cards and rewards. I have my own opinions about that. Regardless, money is necessary if you want to travel. And sometimes, it feels like BIG MONEY.
Many people told me we were crazy when we took our trip to France in 2014. One friend scolded me, "That money should go into your retirement fund." Another suggested that the 30K we budgeted would be better spent replacing our early 21st century cars. Both good and rational and "normal" ideas, but we don't always do "normal"… six kids, homeschool, debt-free, ahem.
You be you. We'll be us. Part of being us means we take a risk getting out of our comfort zones and learning about other cultures and places. We know from experience that our kids are growing faster than we would like! Money for retirement is great, but we'd rather have a treasure trove of memories with our kids instead. The two (retirement funding and family travel memories) aren't mutually exclusive, of course, but when you lack unlimited funds, you have to choose or prioritize. We choose travel with kids.
(That said, we do put aside money for retirement, perhaps not as much as we could, because we divert that "extra" to our travel fund.)
The FishKids are currently 20, 16, 15, 13, 10, and 8. Chances are good that our Great Britain adventure was the last big trip we'll take ALL together. Those two decades went by fast, my friends.
And that's why I say that travel WITH your kids should be a priority. Carpe diem. As much as the budget allows.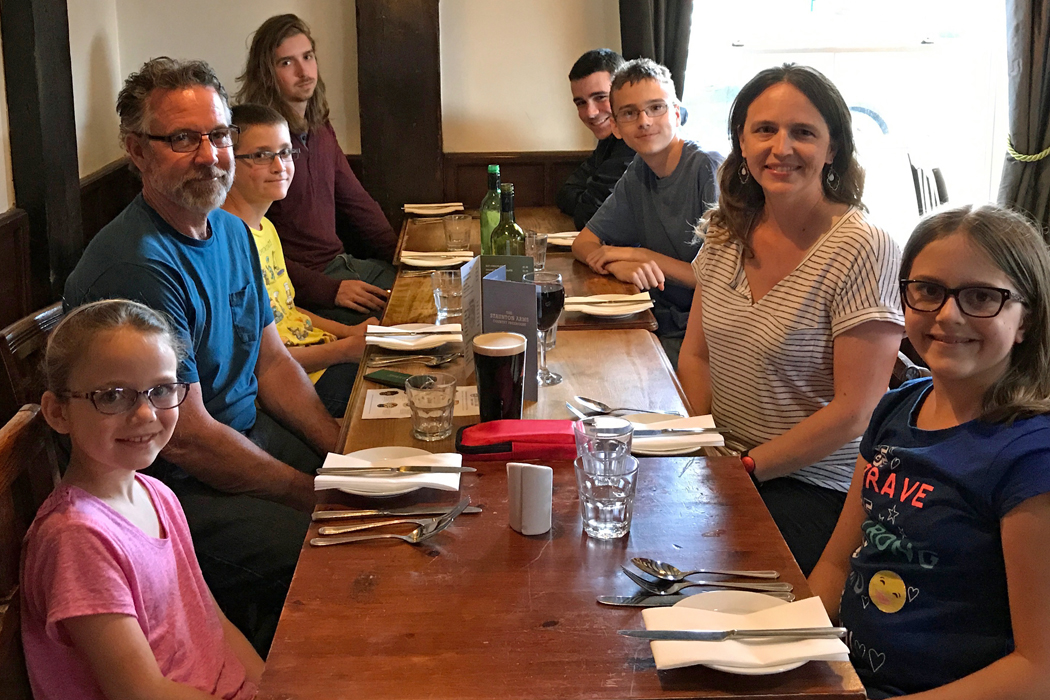 Why Spend Big Money on Travel with Kids
That's the gist of our story, but let's break it down into nitty-gritty details.
1. It's not really big money.
When people hear that we spent $20K to take our family to Great Britain, their sticker shock is more than evident. Despite the fact that we were $10,000 under budget.
Often these are the same people who don't blink an eye at spending $20,000 to $35,000 on a new vehicle. I'll keep driving my 2002 Ford and see the world, thanks!
Honestly, when you do the math, our trip cost $2500 PER PERSON FOR A MONTH, including airfare, accommodations, food, and transportation in country. You'd pay the same for a one-week tour with the Rick Steves company. Plus, some of our normal living expenses (the money that we normally spend on groceries, utilities, and gas) go toward offsetting our overall spending.
There are ways to spend less, but when you pencil it out per person, it's really not crazy big money.
Note: if you are in debt or have not put your financial house in order, this will feel like impossibly big money. If you had told me ten years ago that we'd do this kind of trip — and do it twice — I would have said you were nuts. Once you pay off your debts and get right-side up, you'll be pleasantly surprised how far your dollar will go. It can do great things when it's not going toward a credit card bill.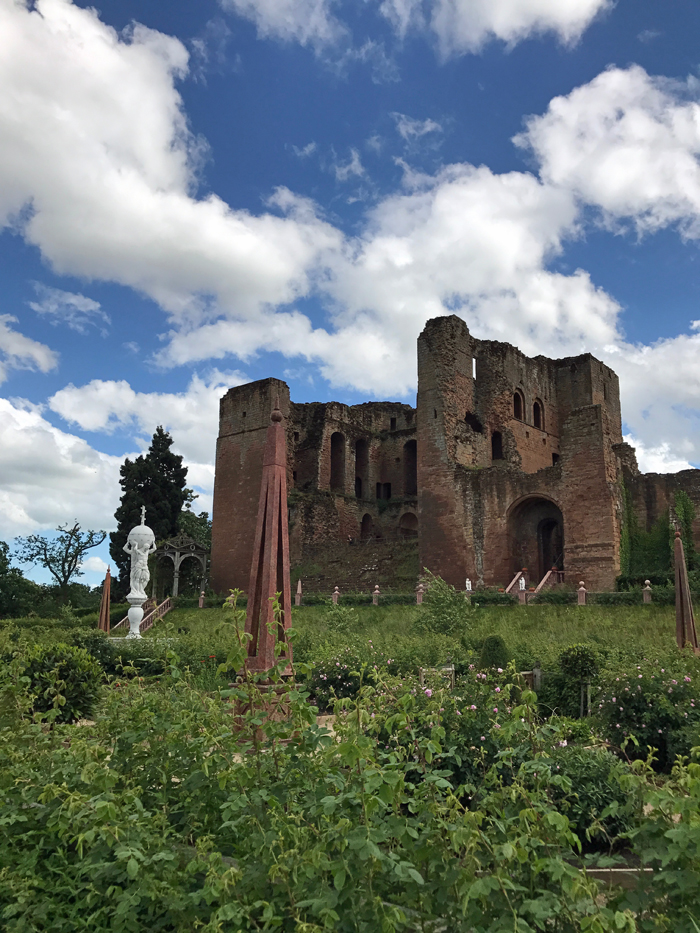 2. What else can you buy that makes you richer?
The very experience of foreign travel makes you richer. You are a different person as a result of leaving your country, even for a time. Travel isn't just entertainment. You gain wisdom, knowledge, street smarts, and a greater appreciation for the larger world.
Traveling as a family gives you these benefits individually, but also builds your collective experiences and memories. Better spend the money seeing the world with our kids when it can shape us all in positive ways than spending it 30 years from now on the golf course where it doesn't have quite the impact.
3. It is educational.
Travel is educational for everyone, not just my homeschool kids. Last year's study of the Middles Ages became more real as we walked the walls of York or visited the ruins of Kenilworth Castle. Prior to our trip to France, we studied World War 2. Our visits to Omaha Beach and the Airborne Museum enriched that book knowledge in amazing ways. Spending the day with Monsieur Renaud was an education that couldn't never have been packaged in a book!
Families spend "big money" on school and sports activities every year. Travel is an equally legitimate educational expense. You not only solidify book learning with tactile experiences, but you capture knowledge that books just can't do justice to.
Certainly, when you don't have the money. You don't have the money. I am a big believer in paying cash for whatever you buy. Meaning, unless you have the cash on hand, you go without it.
That said, I think travel should be a priority, at least as much as new clothes, new cars, and dinners out. It's not the top level priority. That would be food, shelter, and a shirt on your back. Going beyond that, I am confident that travel is a worthy pursuit — and expense — for families.
How 'bout you?
Do YOU spend big money on travel with kids?