Christmas To Do – Make a List and Check it Twice
As an Amazon Associate I earn from qualifying purchases. For more details, please see our disclosure policy.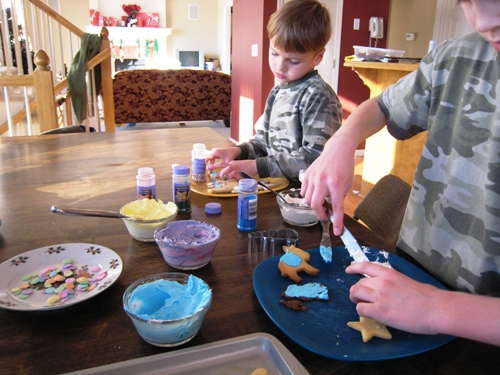 There is so much to do at the holidays. And unless you have a list and check it twice, you may find yourself scrambling in the final hour. Scrambling does not promote peace and harmony.
And while Christmas is, indeed, five months away, sometimes it serves us well to plan ahead. The lazier days of summer allow us a little thinking space and action time. A little forethought now could bring you a few steps closer to a more relaxed and enjoyable holiday season.
Plan Ahead with a Master To Do List
Not sure what to put on your list? Try these on for size:
Create holiday budget
Start saving in a special account or envelope
Plan Advent/devotional activities with family
Decide on Christmas cards
Buy or make cards
Address envelopes
Sign, stamp, and mail cards
Find decorations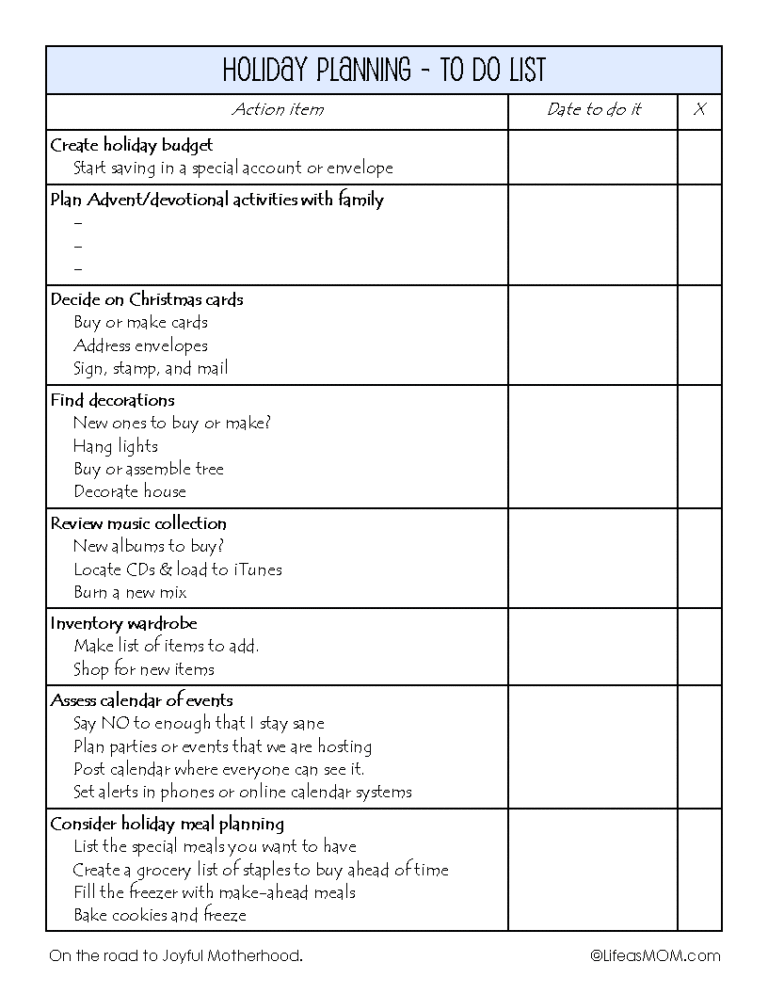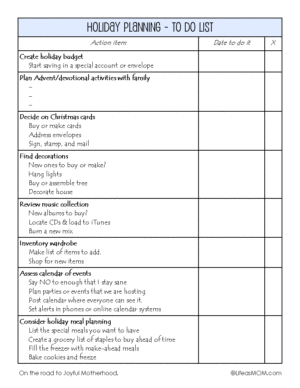 Looking for a little more direction? Then download this Holiday Planning To Do List. This 2-page printable has detailed information about a multitude of holiday tasks as well as space to write in your own. There are also spots to make deadlines for yourself and a place to check it off.
How do you keep track of your Christmas tasks?