Five Favorite Things to Help Me Save Money
As an Amazon Associate I earn from qualifying purchases. For more details, please see our disclosure policy.
Saving money is a team sport. It helps to have friends to share ideas with and brainstorm, so let's chat about our favorite ways to save money.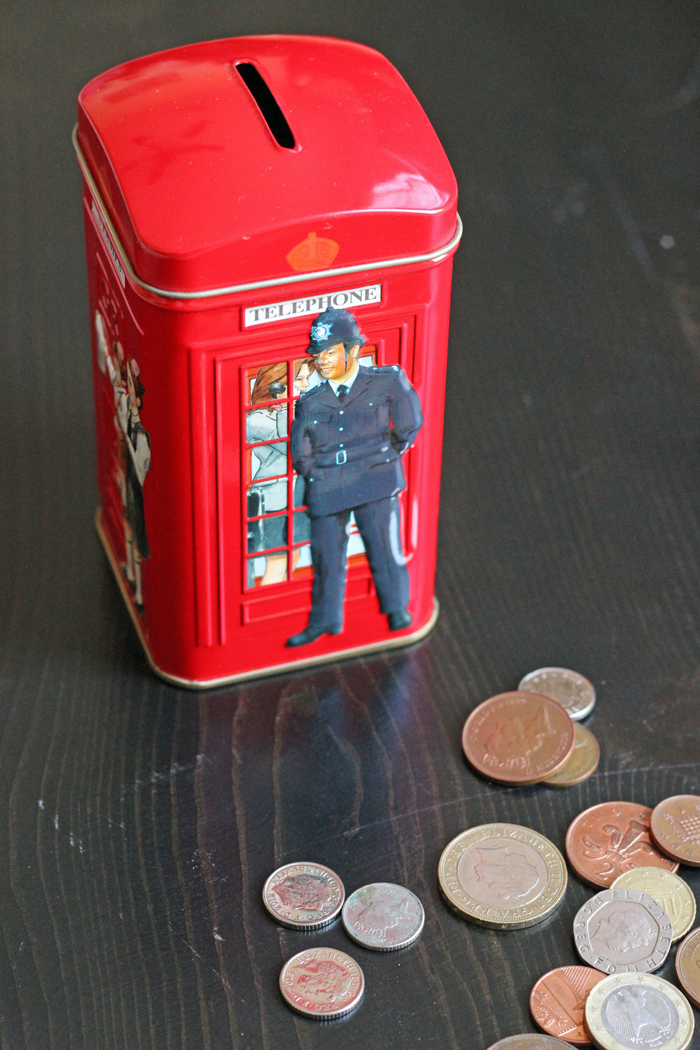 Money. Money. Money. Can't live without it, yet it causes so many problems. Oh my word. I'm pretty sure that money is something that lots of people argue about, how to spend it, how to make it, how to save it. Everyone's got an opinion or a trigger when it comes to money stuff.
I know for me, it was one of the biggest stressors on my life and my marriage. While we don't have it all together in the finances department, we're in a better place than we were five, ten, fifteen, twenty years ago. Part of that has to do with getting out of debt. Part of that has to do with continuing to save.
Saving money has enabled us to do more than we could otherwise. It's allowed us breathing room. It's allowed us a safe place to land. It's not our Savior, but saving money has been a means of God's grace in our lives.
Five Favorite Things to Save Money
Five Favorite Things is a game I created several years ago to play with my littles at bedtime. We lie in the dark and I ask them questions.
What's your favorite ice cream? What's your favorite book? What's your favorite place to visit?
I learn so much about my kids and their interests and what makes them tick. I'm often surprised by their answers. Clearly, having six children provides plenty of surprises. I'm so thankful for those quiet moments in the dark to learn more about them, free from distractions.
Each week I bring Five Favorite Things to the blog. (You can read past Five Favorite Things here.)
This week, let's talk about how to save money.
1. Doing free things.
We don't go shopping very much. We don't go away every weekend. We don't go too many places that cost a lot of money. In fact, whenever we can we do free things. Sure, we live in San Diego which has beautiful beaches and hills, but even when we lived in Kansas City, a lot of the things we did (like visit the Botanical Gardens or Deanna Rose Farmstead) were free.
We are in the habit of doing things that don't cost money. We still have a good time, but we don't spend money to do it.
Be sure to read –> 30 Things That Are FREE and FUN to Do Any Time of the Year
2. Using Ebates when I shop.
When I do shop, I typically do it online with free shipping and free returns. The time savings is huge. And I use Ebates whenever possible. (That is an affiliate link. If you sign up for Ebates, I get a small referral bonus.) Ebates is a shopping portal that gives you cash back on online purchases. It's basically a rebate site.
The last two times I've had a rebate check coming, Ebates has offered me the option to get the money back in the form of a gift card — FOR MORE MONEY THAN CASH. I choose a card from a vendor we would use anyway, and I save more money. This last time, they gave me 15% more to take a gift card. The bank won't ever give me that return on my money, will they?
3. Tracking prices.
When I was working on my Healthy Eating Made Easy course, I did an interesting experiment. I canvassed the prices of a dozen healthy food items at four different stores where I typically shop. I was stunned at the results. Stunned. The stores where I thought I was getting a good deal were NOT good deals. And the stores I had underestimated rocked it.
That experiment has dramatically changed how I shop and how much we spend on groceries. Tracking prices has made a huge difference in our bottom line.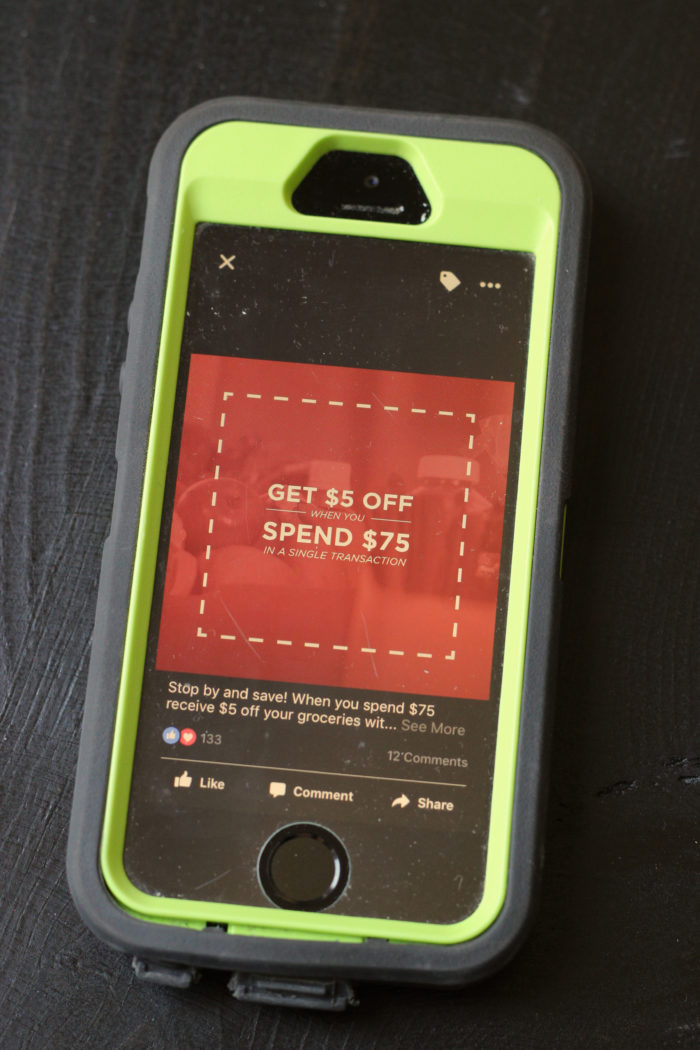 4. Using digital coupons.
I used to clip coupons with the best of them, but then we moved back to California where the sales were not as amazing and the grocery stores had different coupon rules. I let my coupon habit fall by the wayside — except for digital coupons. Since Ralphs is my favorite regular, local grocery store and since they have awesome digital coupons, I still get that little rush of adrenaline every once in awhile when I use digital coupons.
Best thing is that I can't forget them at home! Ralphs has an app as well as cards which are loaded with the coupons. I can even just log in with my phone number and have my coupons applied to my order. Easy peasy.
5. Paying cash.
Yes, I'm still a diehard when it comes to paying cash. We have a travel credit card for the trip, but that's so we can avoid paying the international fees. The rest of the time, it's cash. I feel better knowing I'm not spending someone else's money. Yes, I know I could pay it off every month, but if you're using the grace period each month, you're really a month behind even if you pay it off each round.
For me, cash is king. And I think we spend less money because we know it's ours and not the banks.
What are YOUR favorite ways to save money?