Get Organized to Welcome Unexpected Guests
As an Amazon Associate I earn from qualifying purchases. For more details, please see our disclosure policy.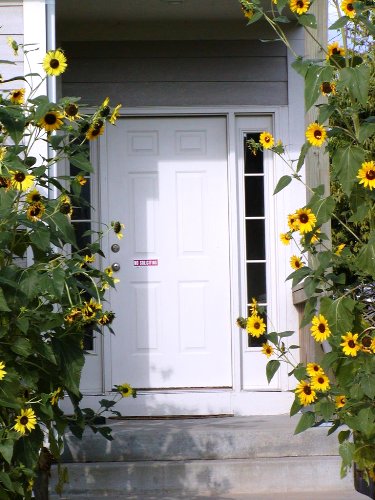 The following post is from LifeasMOM contributor, Prerna:
We've all had those moments. Doorbell rings, we open the door, only to be faced with a totally unexpected guest or guests, yelling, "Surprise!" And while you stand there with the goofy smile, your thoughts race to the living room that is a disaster, the bathroom that's been flooded by the kids and the bedrooms that look like… well, let's just leave that at that. Yes, we've all had those moments.
Let's not have them again. Here are some simple and easy ways to stay organized for unexpected guests:
Do a Regular Pick Up
I cannot stress this enough. Have a regular routine for picking up the house and clearing away the clutter. At our home, it is usually in the evening or night, that we keep away toys, remove dishes, glasses or cups from the table, straighten out the living room. I wake up early in the morning and walking into a living room relatively free of toys and general clutter just makes my day a bit brighter. Plus, I don't have to stress out about picking up and cleaning up right at the start of the day. So, even, if someone rings the doorbell at 7 AM, I have a reasonably presentable living room to show them into.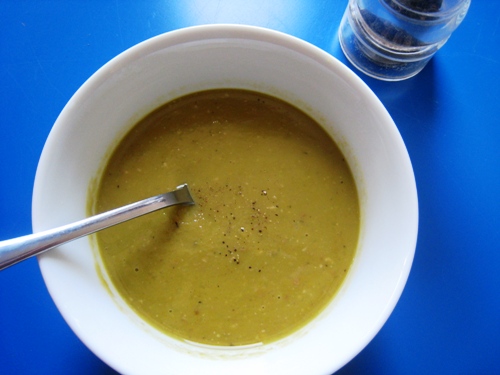 Raid the Fridge or Freezer to Feed an Unexpected Guest
Unexpected guests at mealtimes may send you into a tizzy. After all, you've just made enough for the three or four of you. So, be smart. Instead of ordering out and running up a big bill for takeaway food, simply look in the fridge or freezer. See what you can add to the existing meal to make it more sumptuous. Plain bread can be turned into garlic bread to pair with spaghetti. Add a serving of some soup from the freezer. Toss in some shredded leftover roast chicken along with some greens and a bottled dressing and voila, you have a lovely meal easily.
Have the Basics in Place
I have a simple hostess essentials' kit and an overnight guests' kit, a set of clean bed and bath linen, always ready and waiting. This ensures that I always have snacks to serve and a spare toothbrush to hand out to an unexpected guest and clean linen for a comfortable night's sleep.

More Ways to Prepare for Unexpected Guests
One of the best ways to get organized for the unexpected guest is to well, prepare for them. Besides clearing away clutter the night before and having your basic entertaining supplies in place, here are a few ways to prepare for sudden visits from friends and family:
Take a shower and get dressed first thing in the morning. Jessica's made getting ready in the morning an easy-peasy activity.
Give the bathroom a quick clean while you wait for the conditioner to work its way in. Wipe down the countertop. Spritz the mirror, the faucet and the counter, wipe clean. Pour some toilet cleaner or in my case, vinegar down the toilet bowl and swish clean. Rinse off the conditioner. Wipe the floor dry. Put the towels out to air dry.
Put things back from where you get them. Encourage family members, including toddlers, to do the same. My daughter knows that the remotes go into the bedside table drawer and will even, remind us should we forget to put them back. This really helps keep clutter under control. **laughing**
Clean as you go. I've recently started doing this to cope with a hectic home and work schedule. I just clean surfaces I find are looking dusty, grimy or cluttered. So, no deep cleaning. I just grab a cloth and clean up as I work around the kitchen or listen to music in the living room.
You don't have to have a magazine-style clean house to welcome guests. Reasonably neat works wonders. With just a bit of organizing and preparation, you'll never have to wear the goofy grin around the next time the doorbell rings, you open the door and a friend or family member from out-of-town yells, "Surprise!"
How do you stay prepared and organized for unexpected guests?

— Prerna Malik is a mom, a wife, a writer and woman who believes in parenting with love, being postively productive, and creating a home that invites you to put your feet up and relax. Find her sharing her simple tips and easy-to-do ideas at The Mom Writes or follow her on Twitter.