Grocery Geek Presents: Check the Dates Before You Stock Up
As an Amazon Associate I earn from qualifying purchases. For more details, please see our disclosure policy.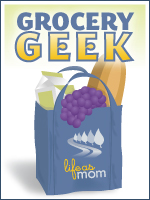 Finding your favorite foods for a great price is certainly something worth smiling about. And stockpiling is a wonderful way to shave down your grocery budget. However, waste is one big enemy to you and your frugal pantry.
Last week I mentioned some guidelines for stockpiling, one of them being not to buy what you won't use, even if it's a screaming deal. Another important factor to consider is expiration dates.
How long will it last?
From a health stand point, the fresher the food the better. Yet, canned and frozen foods can be adequate substitutes, sometimes even better replacements, for fresh produce that might be past its prime. But, if you are buying packaged items, it is really important to check the expiration dates.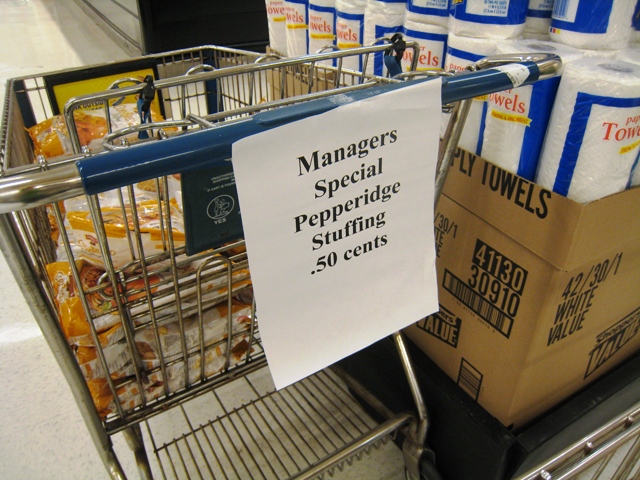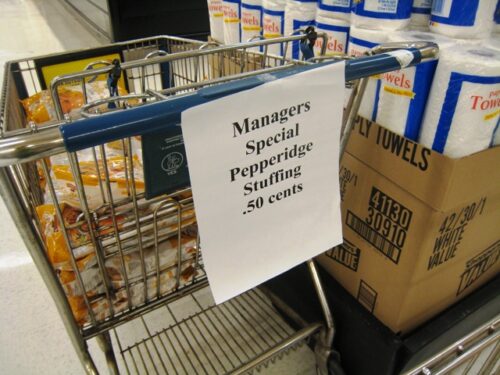 Recently, I found Pepperidge Farms stuffing mix marked down to $0.50 a package. While I usually use day-old bread for this purpose, it's rare to find that great quantity for so low a price. So I picked up a few bags, thinking that I can grind them for bread crumbs or make stuffing.
Before I loaded the cart, however, I checked the dates. Many of the varieties on sale were set to expire within a month. Often stores will do this in order to clear their shelves of items that they will take a loss on if they don't move them. That's fine if I have an immediate use for something. But, there's no way we're going to eat enough stuffing in summertime to make it worth stocking up. So, I only bought packages with a longer shelf life.
Lesson learned: Always check the dates.