30+ Halloween Movie Night Snacks
As an Amazon Associate I earn from qualifying purchases. For more details, please see our disclosure policy.
With the arrival of October, it's the perfect time to plan some Halloween treats as well as family fun activities to celebrate fall. Enjoying movie snacks during a family movie night is the best thing, making this round-up of Halloween movie night snacks top of the list.
Stir up a bowl of Halloween Snack Mix and decorate some Mud & Worm Dirt Cupcakes for a fun night in. Scroll down for 30+ Halloween movie night snacks ideas to choose from!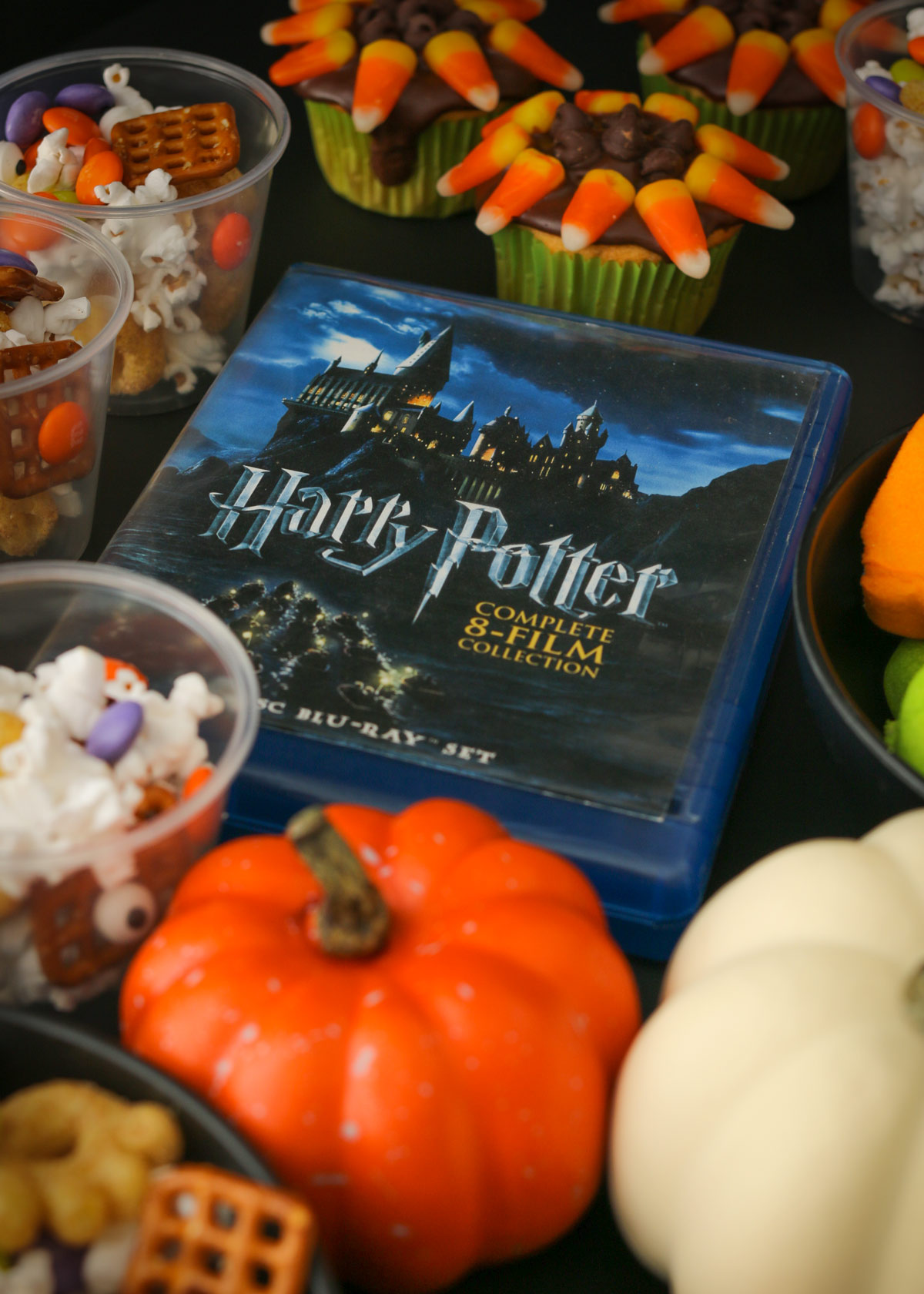 I was late to the Halloween game, and I'll admit that I'm still not a fan of Freddy Krueger or slasher films either. My idea of a fun Halloween night runs more toward a glass of red wine, candles lit, a great snack — or three! and huddling around the coffee table for Harry Potter movie marathons or some other tame yet slightly spooky movie.
If you're looking for a low key Halloween party idea and tasty snacks, then this post full of film recs and Halloween movie night snacks is for you! There's no better way to enjoy cooler fall temps and little kids in halloween costumes than with a fun movie night, complete with a few bowls of Halloween movie night snacks to pass.
Whether your idea of a fun night runs toward Tim Burton, Jack Skellington, and the Nightmare Before Christmas or a little more tame, like Charlie Brown's Great Pumpkin, you can enjoy fun holiday and fall films with your family and friends in the comfort of your own home. Pair Halloween snacks with your favorite movies for a cozy evening and a great way to spend time with your peeps.
When to Host
While the 31st is typically a busy night for loads of people, Halloween season lasts much longer. You'll have a better chance of friends being able to attend your Halloween Movie Night if you plan it for a weekend that doesn't coincide with trick or treating or harvest parties.
This year, you've got five October weekends to choose from!
Movie Recommendations
It's possible you already have a list of favorite halloween movies. If you don't, consider these (mostly) family-friendly options, but be sure to run your choice by the other families you're inviting to make sure everyone's on board with your level of scariness and Halloween spirit.
The perfect Halloween movie night is the one where everyone is entertained without being too spooked!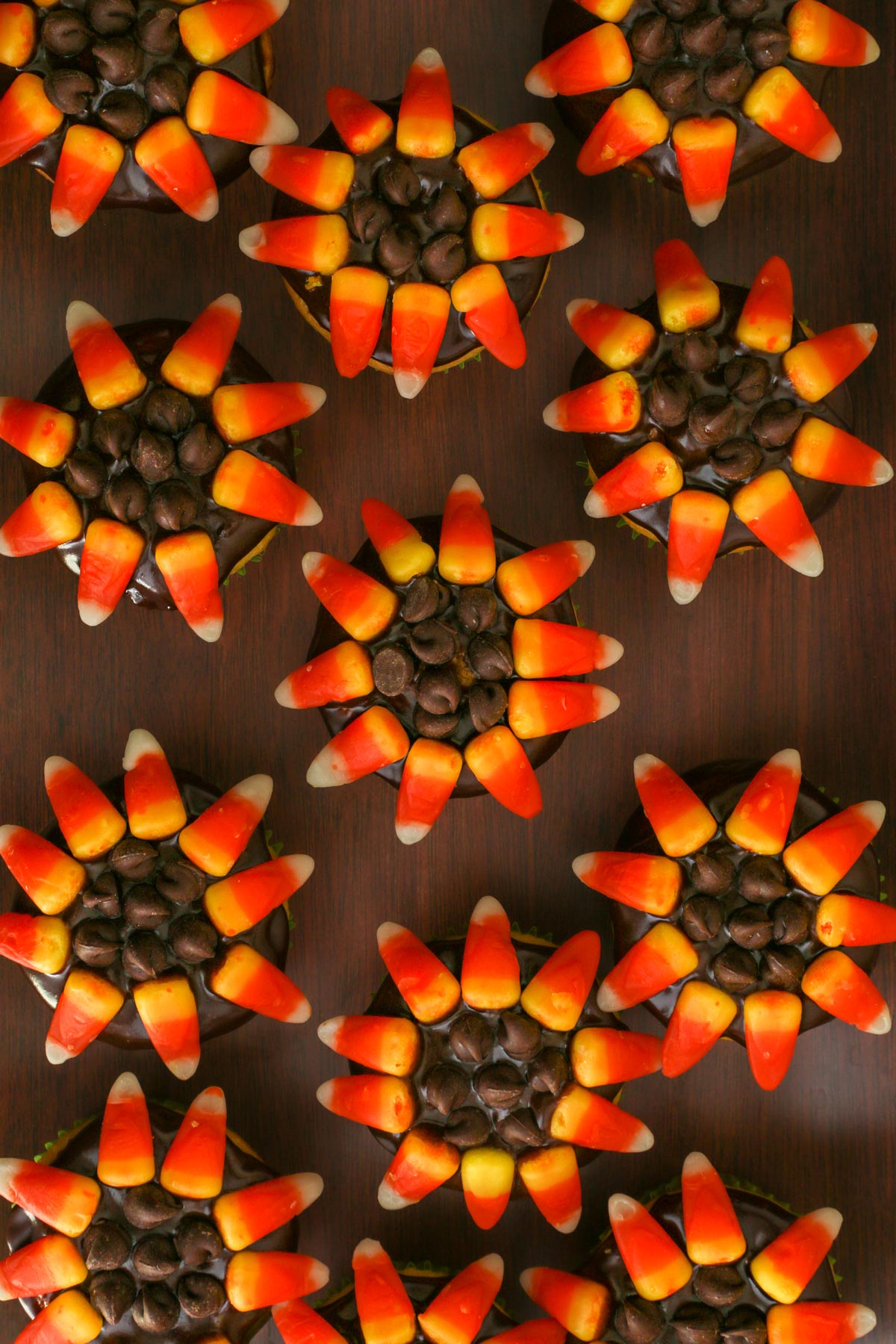 Favorite Snacks
There are so many fun Halloween movie night snacks to offer at your get-together, there's really no limit to the good ideas for sweet treats and spooky snacks.