Nature Scavenger Hunt: Free Printable
As an Amazon Associate I earn from qualifying purchases. For more details, please see our disclosure policy.
Fresh air is good for you and your kids, and a Nature Scavenger Hunt is the perfect excuse for exploring nature and spending time together as a family outside. Grab the free pdf printable for an outdoor scavenger hunt and get out!
This fun nature walk activity is a great one to add to your Fall Bucket List or to add to your list of Thanksgiving Activities for Kids. You don't have to love the great outdoors to explore them and learn more. You might end up having a blast!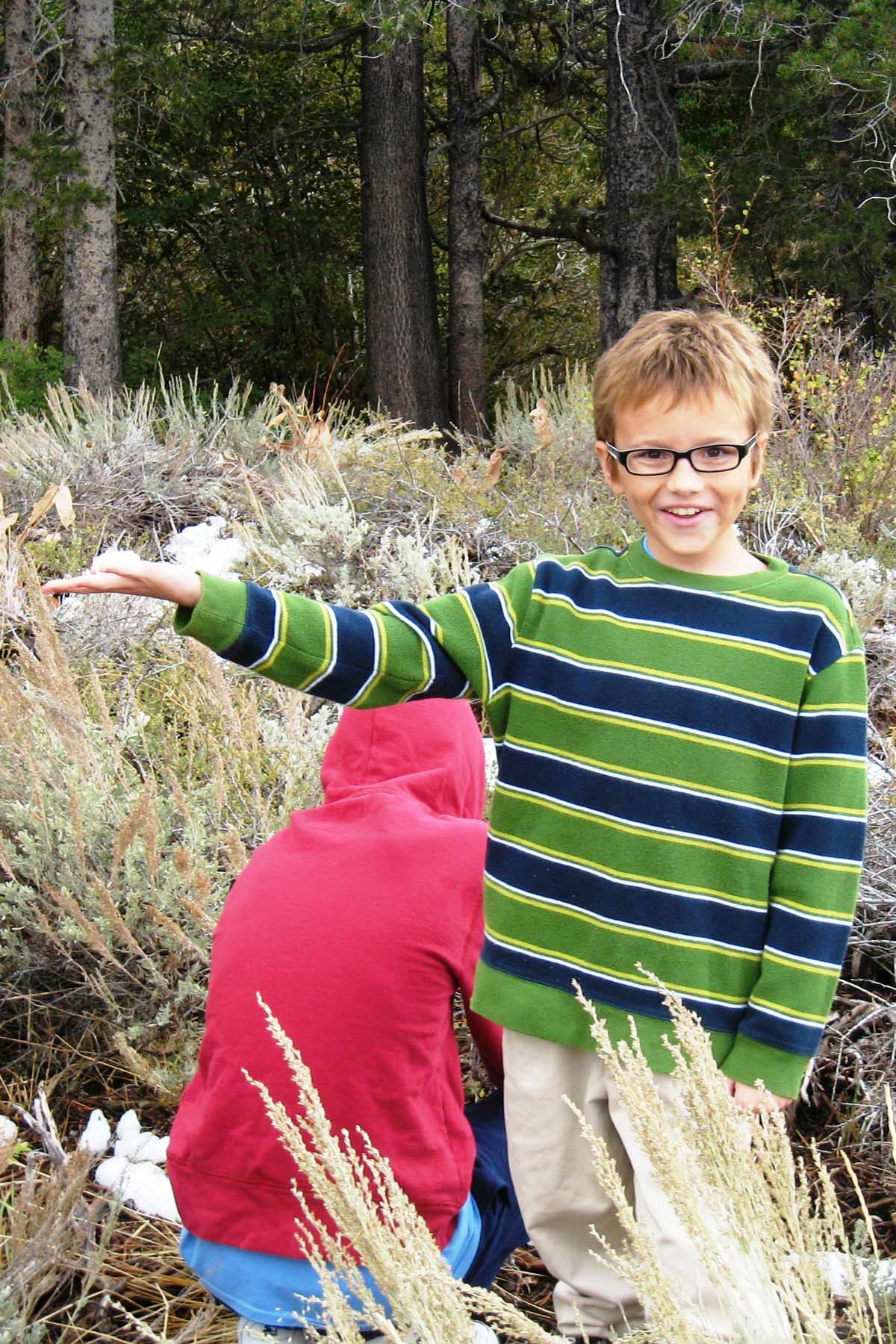 I remember junior high scavenger hunts. We usually had a list of stuff to go up and down the neighborhood, asking folks to let us have or borrow. It was more than a little awkward. And, I suppose if we had stumbled upon the wrong kind of neighbors, it could have been dangerous.
A nature scavenger hunt, on the other hand, can be lots of fun for children as well as adults. Instead of searching for household items from neighbors, in a nature scavenger hunt, you head into the great outdoors to find items that belong in the wild, such as plants, insects, and rocks.
Why Do This
A Nature Scavenger Hunt can be a great way to get your kids to engage with their surroundings, explore nature, and enjoy the great green outdoors. You can turn it into a learning lesson on any number of topics, including botany, conservation, and geology.
A scavenger hunt doesn't have to be complicated, either. It's similar, I suppose, to letterboxing. But, you don't have to find a specific thing, just a general one. Give your kids a list of things to look for while you're out in the great outdoors.
Go on a nature scavenger hunt with your kids as a fun way to engage with nature together!
Free Printable PDF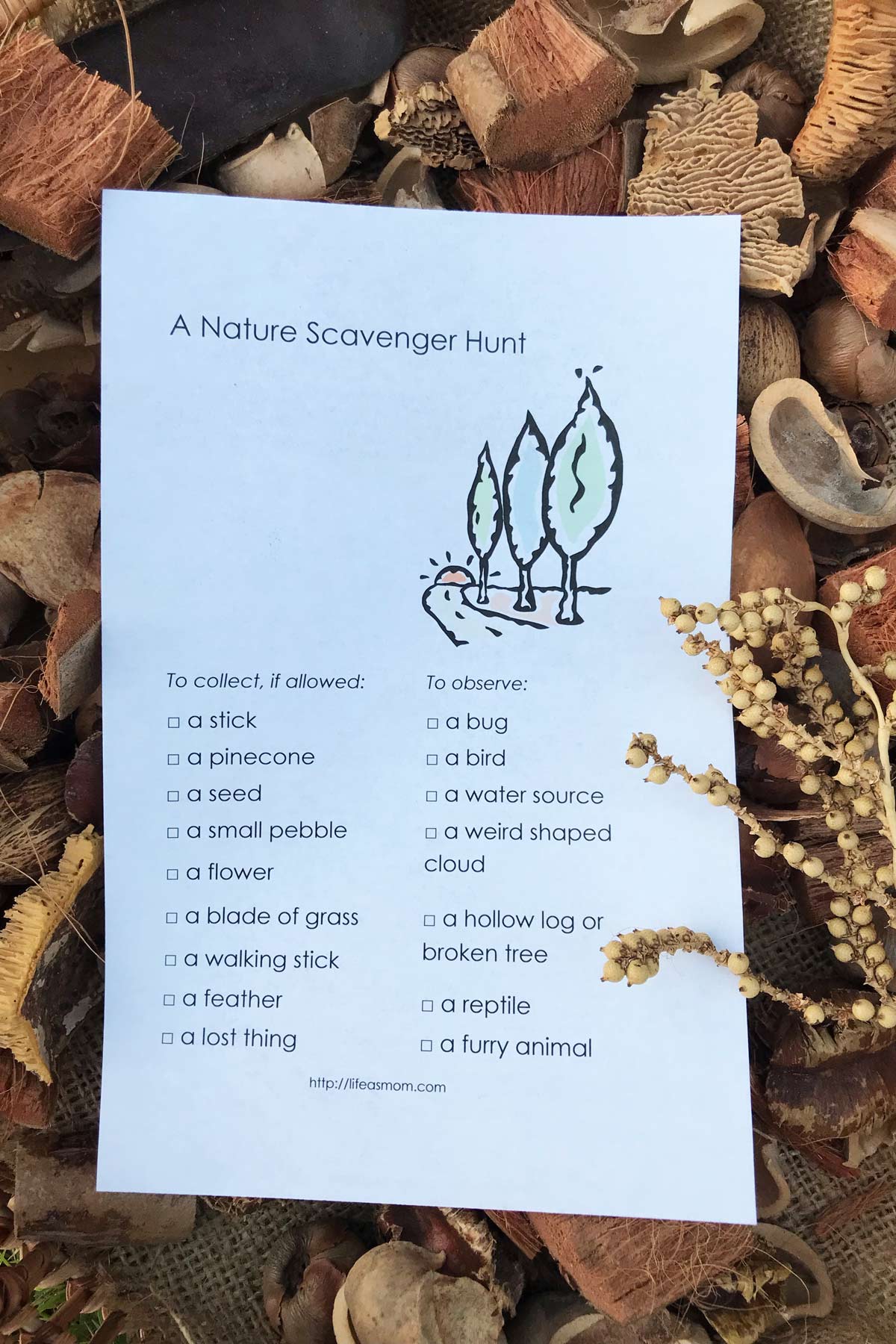 I've put together a free printable checklist of scavenger hunt ideas. When you subscribe to the Life as Mom newsletter, you'll get instant access to scavenger hunt printables as well as other fun resources in our printables library.
Tips for Success
You don't need to go far from home. My kids could probably spot all these things in and around our neighborhood. Pull up a map of your neighborhood; there may be a hidden park you haven't yet discovered!
You should be able to find or observe many of the items on the list if you head to the local nature center or wooded area. However remember that some areas may be protected. Collecting specimens may be forbidden, so check with your location as to whether or not your kids can take home the items they find.
Be sure to give kids boundaries if you're allowing them to roam in pairs or small groups.
Caution children in advance not to eat anything out in nature unless you've vetted it properly. (Learn more about our adventure with wild edible foliage.)
If you can bring your discoveries home, consider making a nature shadow box or a Nature Frame.
Once you've done this Nature Scavenger Hunt, consider doing our Summer Scavenger Hunt or Thanksgiving Scavenger Hunt.
Feel free to make your own lists as well, based on what you might find in your region.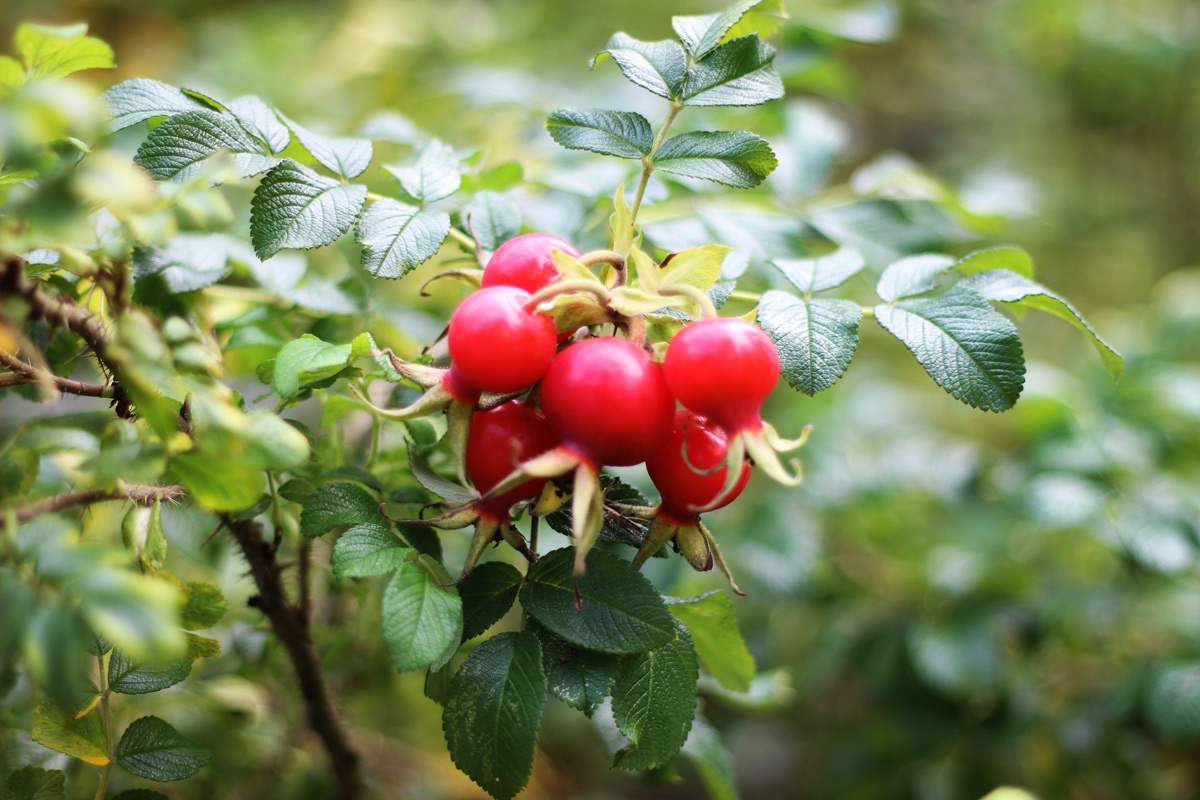 Things to Find
Make your list as detailed or as simple as you like. Our free printable is geared toward younger school age children. You may want to add more complex ideas for older children.
Here are some things to search for in a Nature Scavenger Hunt:
a stick
a pinecone
a seed or acorn
a small pebble
a flower
a seashell or snail shell
a leaf
a blade of grass
a walking stick
a feather
moss growing on a wall
rosehips
wild berries
lily pads
a lost thing
Here are some things that can be observed, but not collected:
a bug
a bird
a water source
a weird shaped cloud
a hollow log or broken tree
a reptile
a furry animal
a mountain
a log bridge
a spider web
More Nature Activities for Kids
What works for you?
Leave a comment below and let us know what works for you.
This post was originally published on April 28, 2013. It has been updated for content and clarity.